Undergraduate Engineering Degrees
At Lancaster we take great pride in the engineering education we deliver. We equip you with not only the specialist knowledge and skills of your chosen engineering discipline but also in general engineering principles through our common first year. This allows you to go on to prosper in interdisciplinary work settings, rapidly adding value to your employer's business immediately after graduation.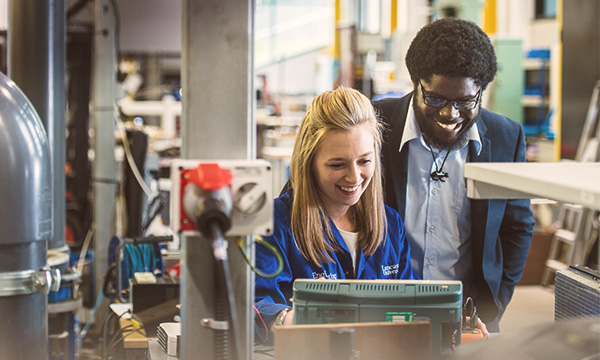 Engineering
Chemical Engineering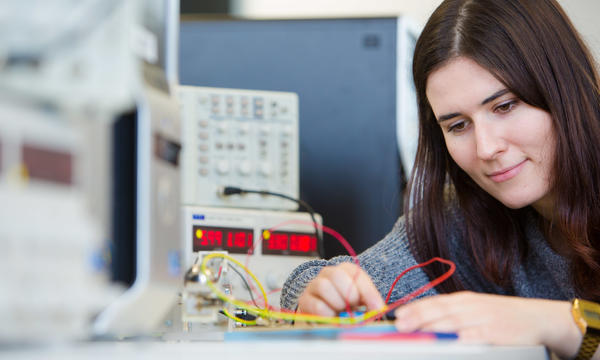 Electronic and Electrical Engineering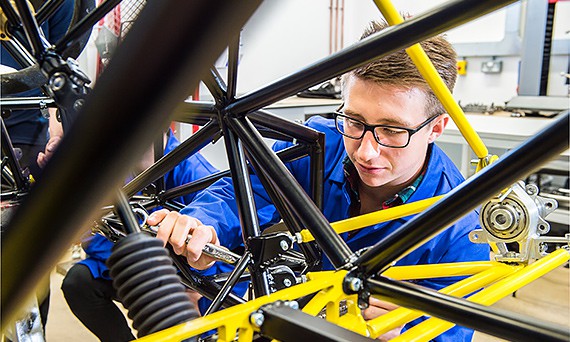 Mechanical Engineering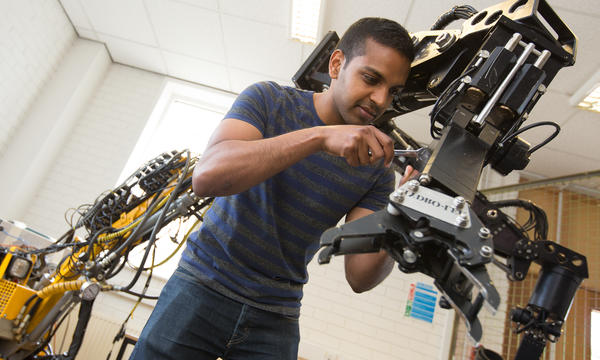 Mechatronic Engineering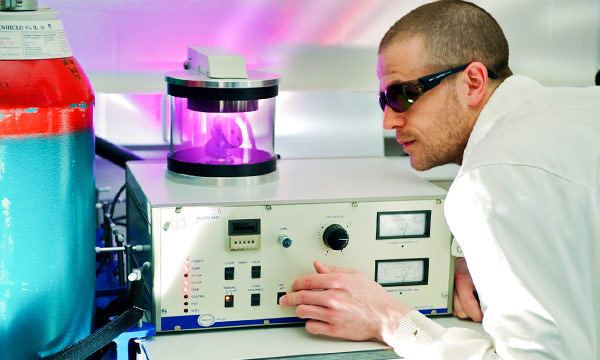 Nuclear Engineering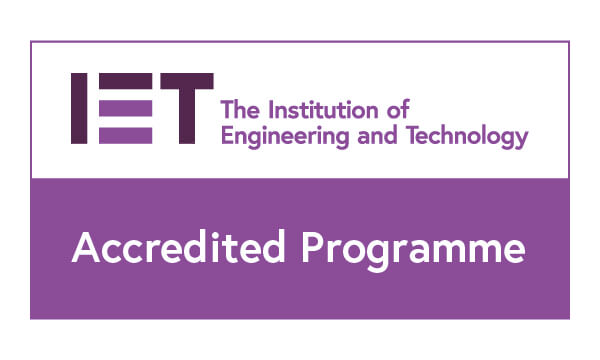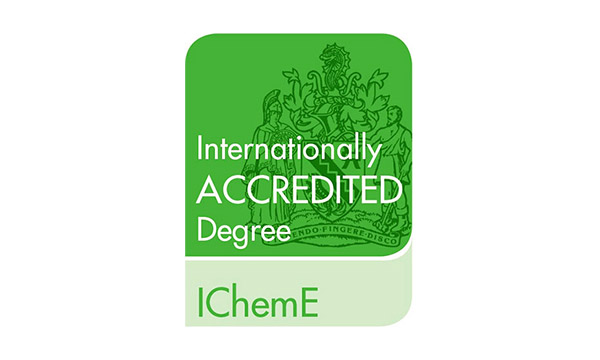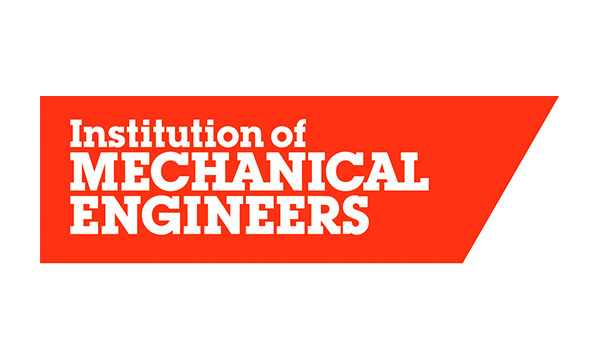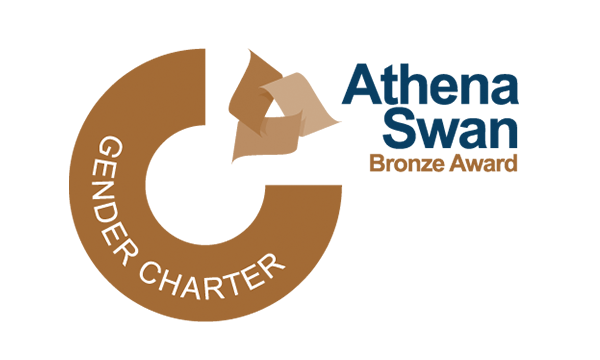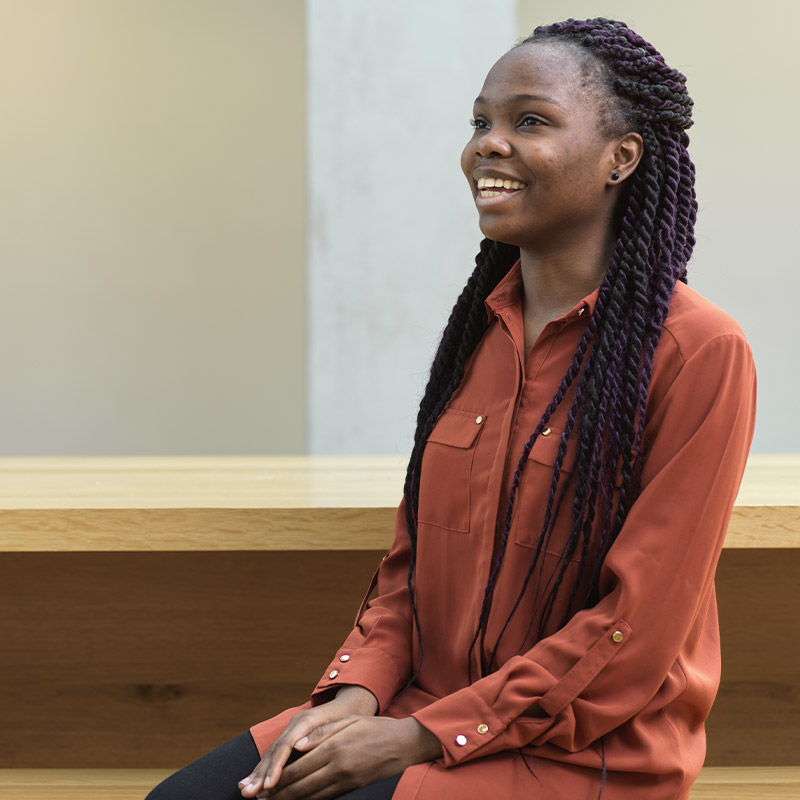 A place for Milola
Has studying at Lancaster met your expectations?
I think, honestly, it's surpassed my expectations! The lecturers are nice and students in the second and third year help you if you have questions. If I have questions or if I don't understand something during the lectures, I can go to the lecturer after the session and talk about it later.
What is it like studying first year Engineering?
I won't say it's easy, but it's fun! I know we have more lectures than other courses do, but we have less reading, so we learn through lecturers explaining concepts, which I think is better than if you had to study it all on your own
What has been your favourite part of the first year?
I like the practicals - being taught something in the lectures, understanding it, and doing it in real life is amazing. We were tasked with designing a robot that could climb up a pipe. We were put in groups and everyone got to throw their ideas in and were able to design something cool.
What's the atmosphere like in classes?
It's a friendly environment where I can ask questions, and I ask a lot of questions! The labs are louder and more lively than lectures. I feel like each lecturer has been able to explain concepts properly. In the labs, there is usually more than one instructor, so there's enough help to go around.
Why is Lancaster the place for you?
I love the way the campus looks. I had a friend come over, and she was impressed with the library. She said "I can't believe you have a tree in the middle of your library! That's so cool!"
Milola Ogundairo, MEng Hons Mechatronic Engineering
Spend a year of your studies abroad
If you take our Study Abroad variant, you will spend the second year of your course studying at a partner university in Europe, North America or Australasia and it is open to all our engineering programmes regardless of selected specialisation. We match the appropriate modules that you would study at Lancaster with those of the overseas partner institution to ensure that you have appropriate skills and prerequisites for your return to Lancaster in Year three.
Still can't decide?
If you're unsure of which area of specialisation you'd like to go into upon application, you can use the UCA code H100 Engineering to leave your options open. The common first year lets you change your specialisation allowing a more informed choice at the end of year one, subject to meeting the requirements of that course.