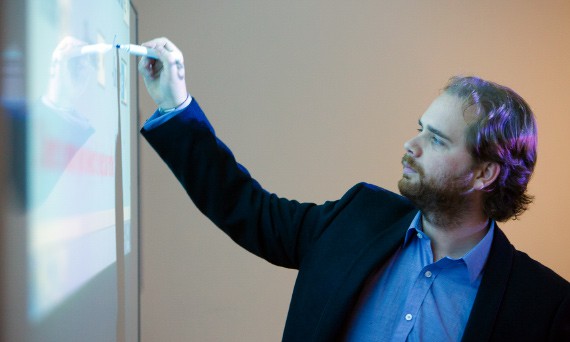 Talks by our Academic Staff
Many of our academics offer a range of talks in our general research areas that are suitable for the general public and for school audiences.
Some example titles include:
Development of quantum dot computer memories
The amazing properties of graphene (a single-atom-thick layer of carbon atoms)
Exploring the Solar System with robots
Low-temperature research on quantum turbulence in superfluids
Paradoxes in relativity
The Cassini-Huygens mission to Saturn
For more information on talks in schools, please contact the team (details below).

AuroraWatch UK
Ever wanted to watch the Northern Lights over the UK but had never known when was the best time to look? AuroraWatch UK monitors geomagnetic activity, which is a sign that the aurora may be visible and offers free alerts to notify you whenever the aurora is likely to be seen from the UK?
AuroraWatch UK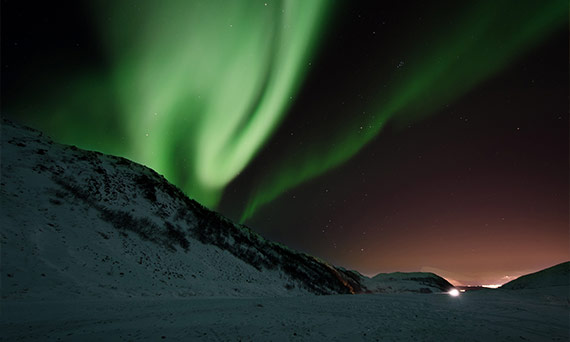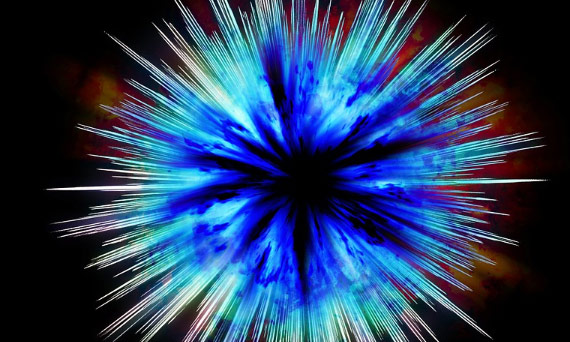 Lancaster Particle Physics Package
The Lancaster Particle Physics Package (LPPP) aims to give students a feel for the basic physics and experimental techniques involved in Particle Physics research.
LPPP is designed for students aged 16 to 18 who are taking physics courses. It covers topics from the common core or optional topics in the English GCE AS/A2 system.
Animations in the LPPP simulate the real physics underlying the events being modelled. There is a gradual introduction to relativistic formulae and corresponding units for energy and mass.
By following the suggested experiments, calculations and short projects, you will learn how to find the mass and identity of particles that you have created, measure the mass and the lifetime of the neutral kaon, and maybe even discover the Higgs boson!
Lancaster Particle Physics Package
Visiting CERN
Experimental particle physics is a major part of the research in Lancaster University's Physics Department where we are involved in the ATLAS experiment at CERN. We can offer support for any school visits to CERN. Before the school visit to CERN a member of the Experimental Particle Physics group working on the ATLAS experiment can come to the school and give a talk about the experiment.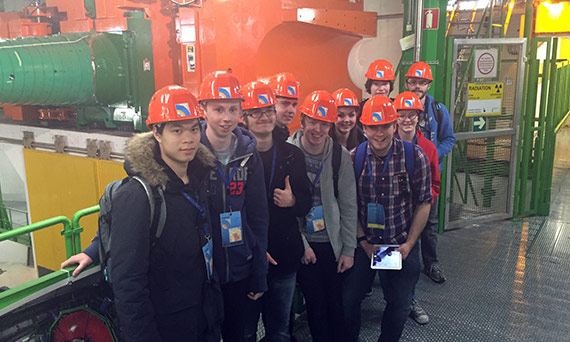 Continuous Professional Development for Teachers
The Lancaster Physics Department hosts regular workshops for physics teachers in our local region. These workshops provide a great opportunity to engage with the physics research being undertaken at Lancaster University, and to meet staff and students from the department. The ultimate goal of each workshop is to to capture connections between the A-Level syllabus and research-level physics, and to design new research-based A-Level teaching resources.
We have three upcoming workshops in the 2019/20 academic year:
For more information, please contact Phil Furneaux.
Meet the Team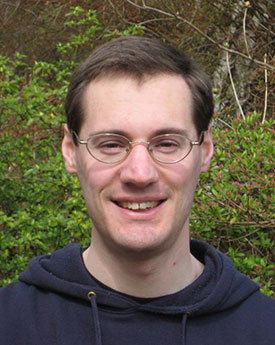 Experimental Particle Physics