Case Studies
See how colleagues from the Department of Psychology have benefited from our equality, diversity, and inclusion practices.
Dr Nicola Currie
"I returned to work part-time after having my daughter and found that this helped me to strike a balance between my career and my new role as a parent. My line manager has been very supportive throughout, as my daughter has got older and more childcare options have become available to me, I have been offered the opportunity to increase my working hours."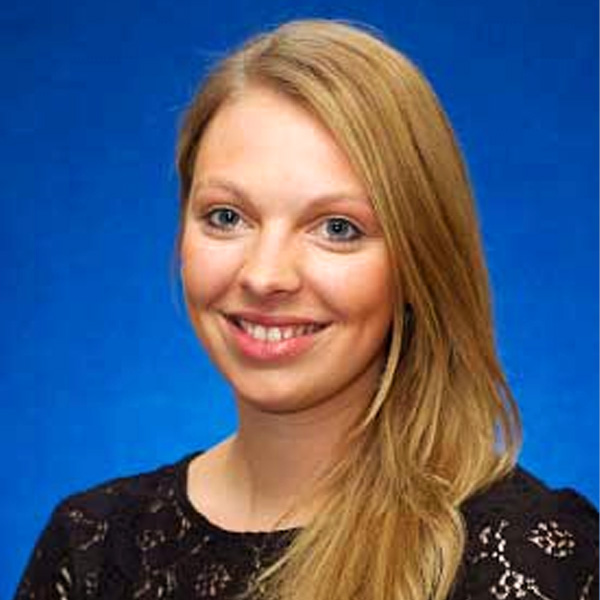 Dr Adina Lew
"For most of my career at Lancaster Psychology Department, beginning in 2001, I have been a carer of a son with special needs, and latterly, of my mother with Parkinson's and dementia. This situation has occasioned two periods of 50% flexible working, both of which received support from different Heads of Department. I was fortunate to be promoted to Senior Lecturer in 2015, following a departmental and University process with clear guidelines on how to treat cases of flexible working fairly. Looking back on my work trajectory, I feel very fortunate to have had the level of consistent support from colleagues at all career stages at Lancaster. I have tried to give bac" by developing collaborations with three different staff members on epilepsy-related funded projects, as well as senior clinicians in the North West. This is a research interest that developed due to my experiences with my son. I hope my "researcher/service user" perspective is a valuable one. I hope it is consistent with Athena SWAN goals of enriching the research base, by supporting researchers with diverse backgrounds and life experiences."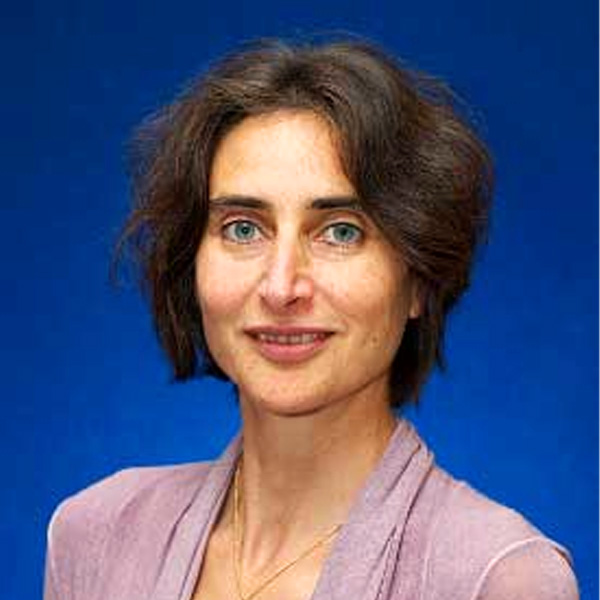 Dr Dermot Lynott
"The department has gotten behind family-friendly initiatives and Athena Swan more generally. I appreciate having all our meetings scheduled in family-friendly hours (10 am to 4 pm). The "no-sending emails" outside of the hours of 7 am to 7 pm on weekdays means you can switch off when the day ends. More broadly, the department has shown itself to being very supportive in terms of leave arrangements and facilitating flexible working, which helps achieve a work-life balance."