Social Processes
We use a range of quantitative and qualitative methodologies to study the social and cognitive processes that shape human actions and evaluations of others.
Group Leader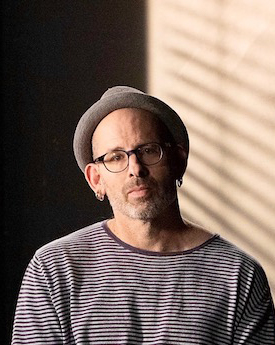 Cyber Security Research Centre (Psychology), Security Lancaster, Security Lancaster (Behavioural Science)
Research Activity
The Social Processes research group comprises members recognised for their studies in health, social and moral decision-making, and security. Grants from research councils, government, industry and charities fund our work.
With the understanding of social behaviour our priority, we ask questions such as:
How do factors such as emotion, morality, rapport, trust, and social categorisations impact social interaction and decision-making?
What is the influence of context? For example, how do social processes unfold in high-risk settings (security, industry) and healthcare systems (NHS)
Core to all research is the novel application of technology with methodologies derived from computational social science becoming commonplace. These often rely on large-scale data analysis or the deployment of remote data collection from smartphones and other wearable devices. We are staunch advocates of open science.