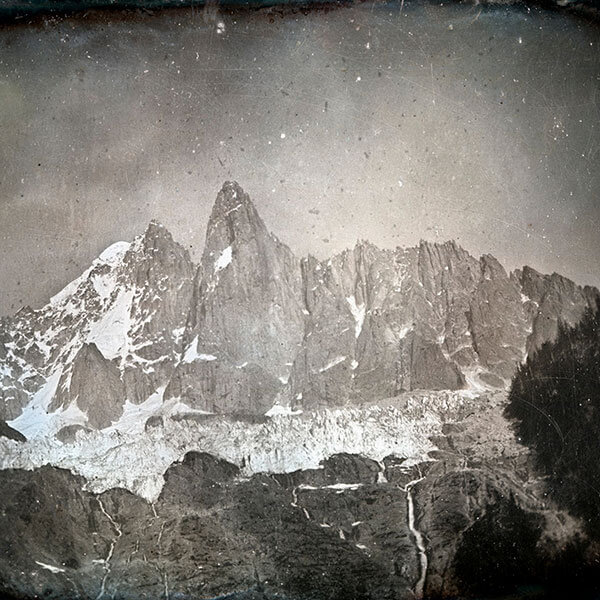 'For a stone, when it is examined, will be found a mountain in miniature.'
In partnership with The Alpine Club, Kendal Mountain Festival, the Mountain Heritage Trust and the National Trust. With Patron British Mountaineer Sir Chris Bonington. In collaboration with colleagues across Lancaster University.
We're crowdsourcing ideas for an exhibition on Ruskin and mountains through a series of events, workshops and interventions, exploring the history, ecology, cultural value and future of mountain landscapes:
What do mountains mean?
How do we use mountains?
How do we imagine the mountains of the future?
This landmark exhibition will draw on the diverse collections of paintings, drawings, early photography, manuscripts and books in The Ruskin Whitehouse Collection, Lakeland Arts, The Alpine Club and elsewhere.
The exhibition - accompanied by a publication developed by the National Trust, contemporary artist commission and public engagement programme across multiple sites - will be a major element in a constellation of activity in the North West focused on mountaineering and other cultural, artistic and scientific responses to the world's uplands.
This project draws on the cross-university remit of The Ruskin Research Centre, in partnership with Professor Simon Bainbridge, English & Creative Writing, Dr Sarah Casey, LICA, and colleagues from the Lancaster Environment Centre and Data Science Institute.
Research Projects & Exhibitions Under Development
If one of these projects sparks your interest, or you would like to support us, contact us on the-ruskin@lancaster.ac.uk