Facilities
We have a wide range of state-of-the-art equipment and facilities to carry out our ground-breaking research and teaching.
The Division of Biomedical and Life Sciences boasts a wide range of equipment and facilities aligned with the department's research and teaching themes.
Researchers and students can access facilities relevant to their research and degree work. Based on Lancaster University's main Bailrigg campus, all of our facilities are staffed by skilled technicians meaning that full training and support is available.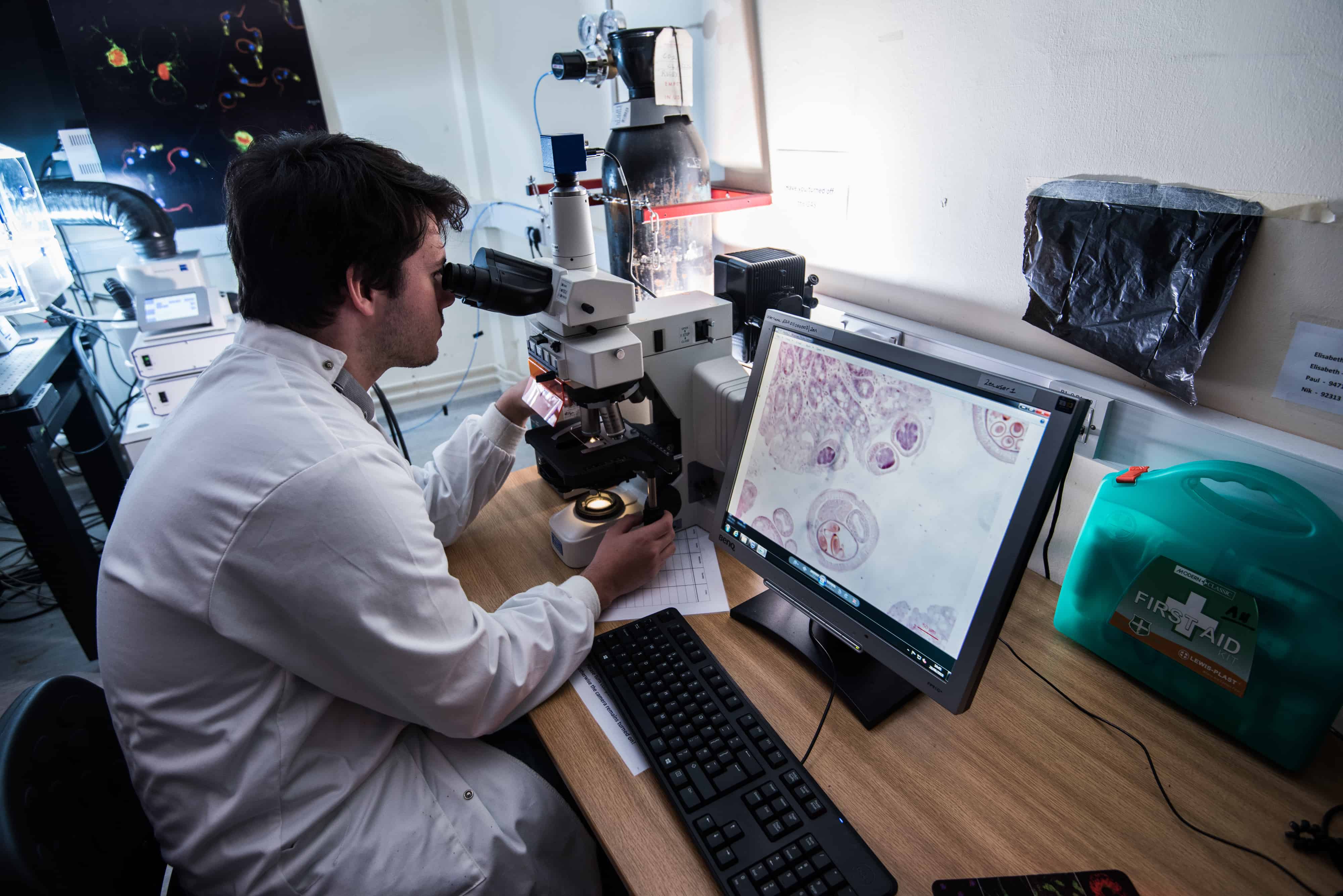 Bioimaging
Our Bioimaging Facility has a wide range of state-of-the-art imaging equipment. We have a number of different microscopes that are available to members of the University and beyond, and have contributed to range of high profile projects.
Bioimaging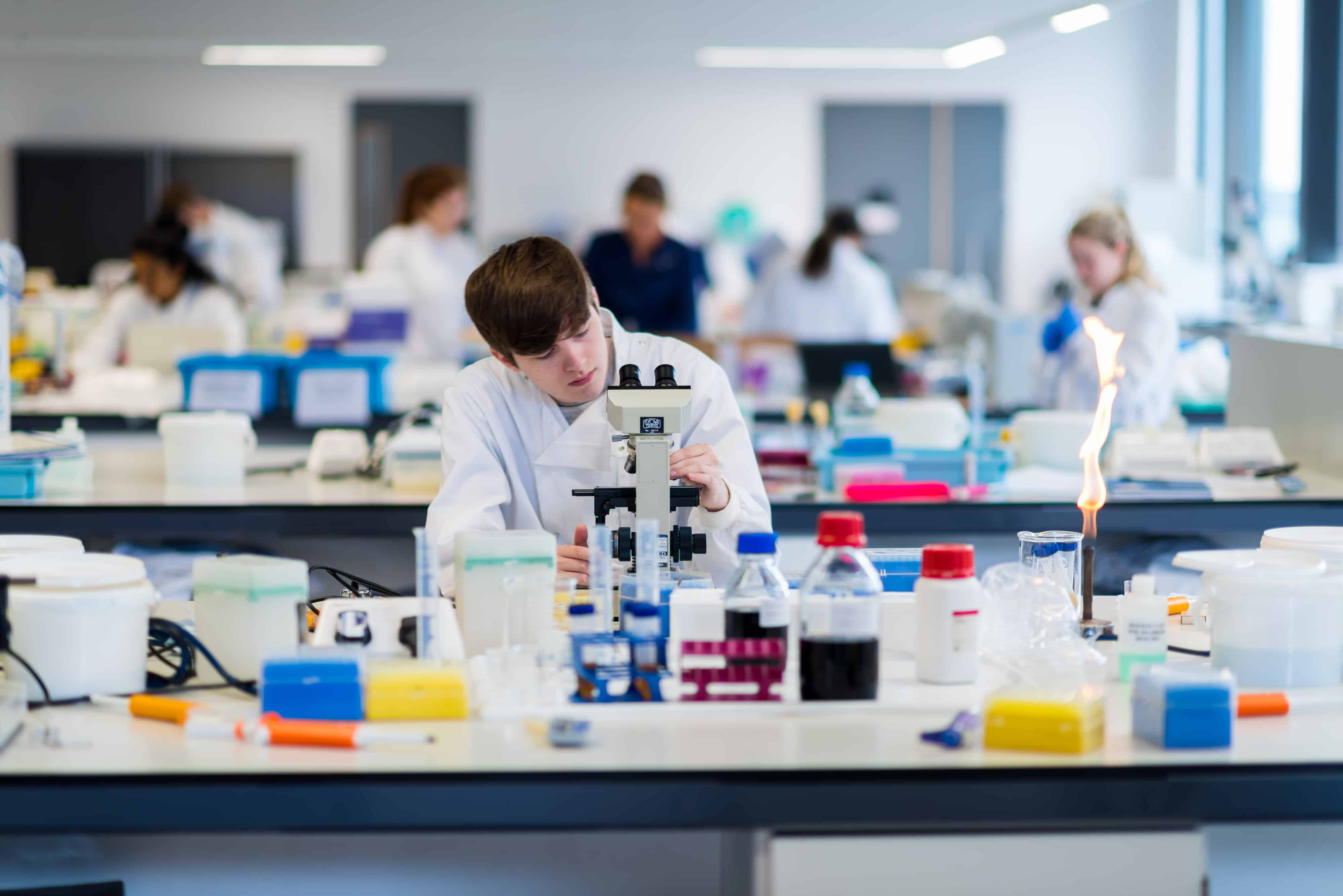 Teaching Laboratories
Our £4.4 million laboratories provide space for 216 students and are used for undergraduate teaching and project work, alongside Master's Degree work. Up to four classes can be taught at once in the two laboratories, with up to 12 students working around double benches.
Facilities include cold store rooms, preparation rooms, a muffle furnace room, 12 fume cupboards, storage space, locker space for students and office space for technical staff.