We offer a varied programme of cultural classes including our Tai Chi, Wushu, and Chinese calligraphy and painting.
Lancaster Chinese weekend classes for children
Learn about Chinese language and culture!
Sundays, 10am-12pm at The Confucius Institute
For children aged between 5-11 years old.
Beginner and advanced classes available. Please note: These classes are designed for children whose first language is not Chinese.
The registration deadline for these classes has now passed. If you would like to register your child for these classes, please email ci@lancaster.ac.uk. Chinese calligraphy and painting
Chinese calligraphy, shū fǎ, is "the rules of writing Han characters". Chinese painting is known today as "guó huà". They emphasize motion and are charged with a dynamic life. As the oldest continuous artistic traditions in the world, calligraphy and painting today are known and learned as important parts of traditional Chinese culture.
Chinese characters and calligraphy class
Wednesdays, 6.15pm-7.45pm
Please register via the Online Store.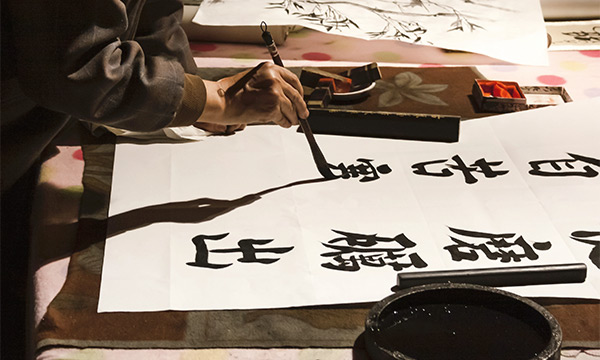 Tai Chi
Tai Chi is a Chinese martial art practised for both its health benefits and defence training which has its roots in Taoism. It combines profound principles, theories and martial art techniques. It is the cultivation of one's internal energy, mind and the physical body that makes it so unique and challenging.
Registration for Summer term Tai Chi classes for beginners is now available.
The class will take place on the following Mondays, 12pm-1pm:
Monday 24 April
Monday 15 May
Monday 22 May
Monday 5 June
Monday 12 June
Monday 19 June
Monday 26 June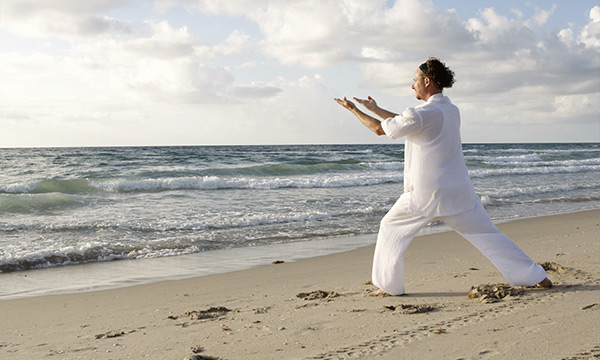 Wushu
Wushu, or Kongfu, was a system of codified practices and traditions of training for combat. Today, it is done for various reasons including combat skills; fitness; self-defence; sport; and building self-confidence.