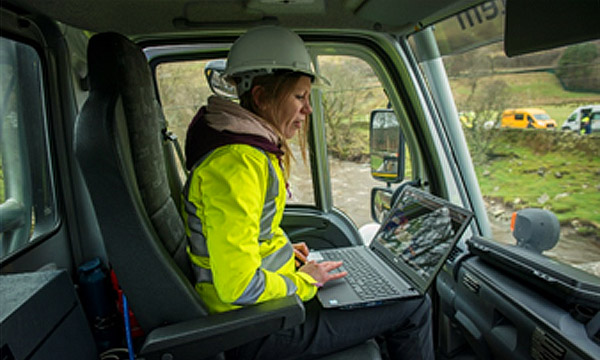 Women in Engineering Group
The Women in Engineering Group is a new group to bring together undergraduates, postgraduates, researchers and staff. We aim to support women through informal mentoring and networking to promote your professional development. The events will occur once per term.
Meet our Staff and Students
Find out more about some of our female engineers and their experiences of and motivations for working in engineering. We hope that you will find their profiles of interest and will help you to understand a bit more about what we do, why we do it, and why engineering is such a great career choice. Dr Sarah Green Dr Vesna Najdanovic Anita Crompton Hajir Al Hamrashdi Sam Pitman Miriam Colling