Earth and Environmental Science Degrees
Earth and Environmental Science Courses
Covering topics as diverse as geological mapping and atmospheric processes, you will explore the factors and processes that control the Earth system.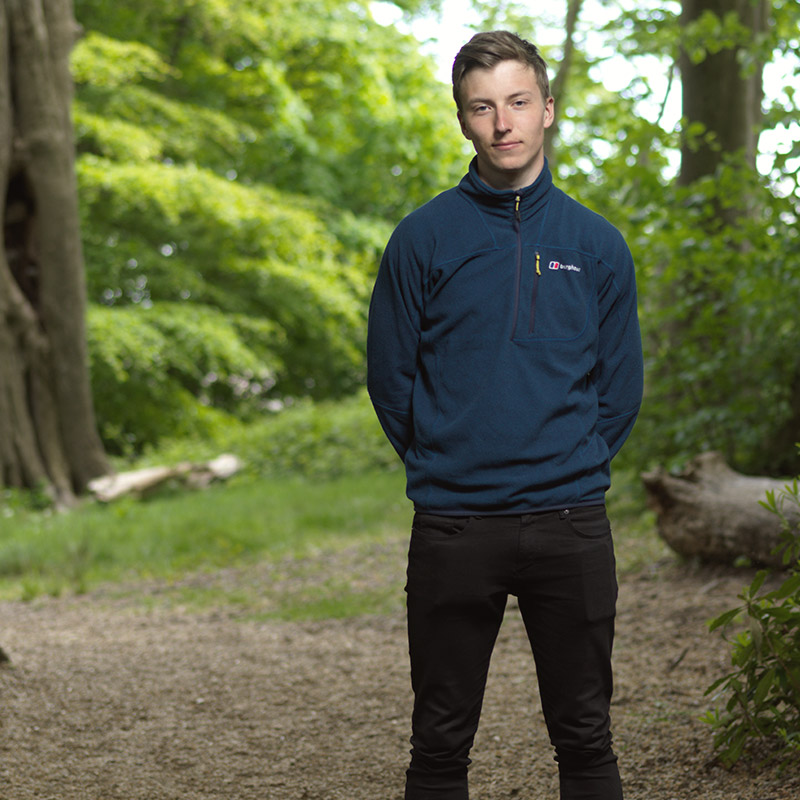 A place for Ben
I got a good feel for Lancaster when I visited an Open Day. It was clear to me that students were really behind their university and passionate about showing visitors their home. I could tell that the University had a supportive community of students and tutors, and this definitely rings true as a student who decided to study at Lancaster.
My favourite topic I've studied is geology, and I have had many opportunities to take my learning beyond the University and out into the field. We went to White Scar Caves to check out the different rock types and see for ourselves various rock formations. I found the experience really insightful, especially being able to see how the rock formed in sequence over time, it helped me to contextualise what we learn in lectures and relate it back to real environments.
My tutors are also academic researchers, which means that our learning is tailored around discoveries made at the forefront of science and innovation. I am able to study real, relevant subjects and learn about new developments in topics such as climate change and the effects on our ecosystems almost as they happen. My course has enabled me to take a field trip to Mount Etna - with so many opportunities to get hands-on with my learning, I know this degree can take me wherever I want it to.
Ben Ireland, BSc Earth and Environmental Science
Learning on location
We take full advantage of our natural surrounding to create amazing fieldwork experiences, in addition to the opportunities to travel with the world with optional residential and overseas field trips.
Your study
Our academics are leaders in their fields of research and deliver enthusiastic and engaging teaching through a range of methods.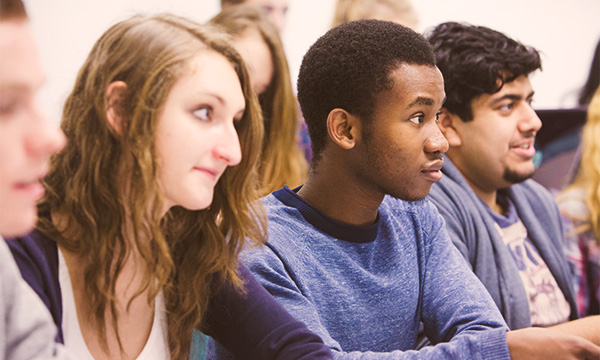 Lectures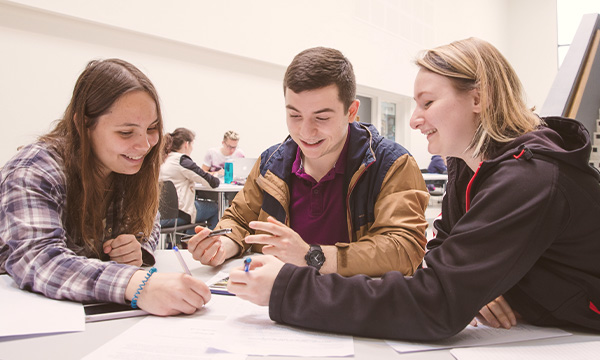 Tutorials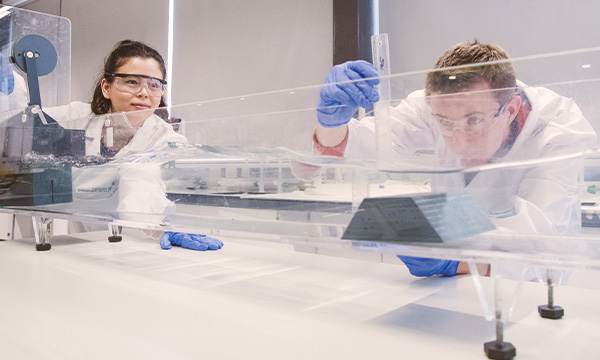 Practical classes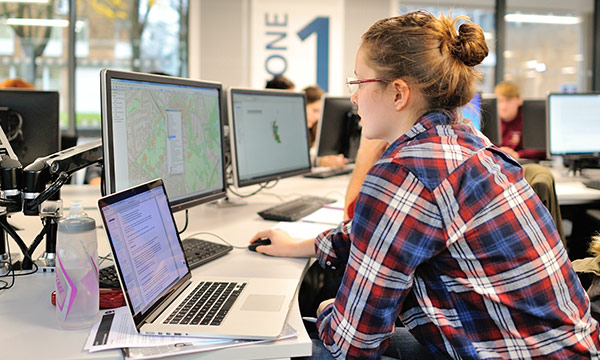 Assessment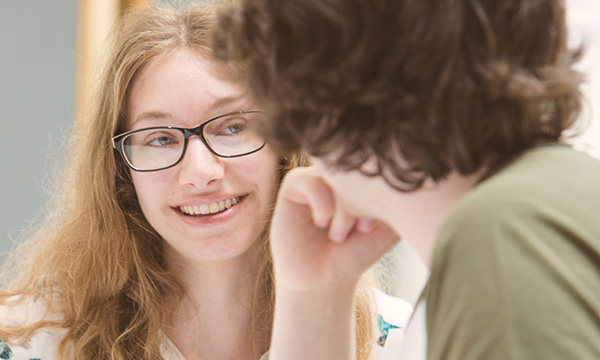 Academic support
Related subject areas
We also offer courses in the related areas of Ecology and Conservation and Geography. Find out more about these degrees.