Physical Geography Degrees
Courses
Learn about processes operating within our natural environment and explore the physical world, whilst working in our outstanding practical facilities alongside world-renowned lecturers. Choose from a wide range of modules delivered across Lancaster Environment Centre.
Learning on location
We take full advantage of our natural surrounding to create amazing fieldwork experiences, in addition to the opportunities to travel with the world with optional residential and overseas field trips.
Your study
Our academics are leaders in their fields of research and deliver enthusiastic and engaging teaching through a range of methods.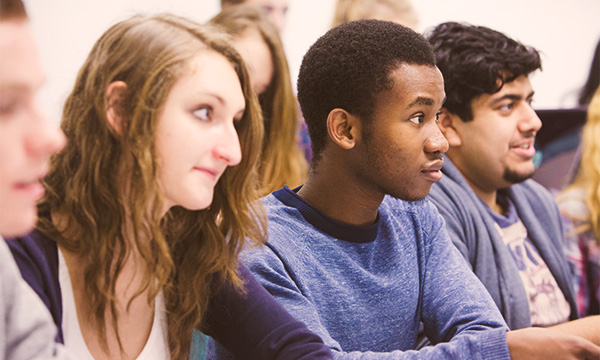 Lectures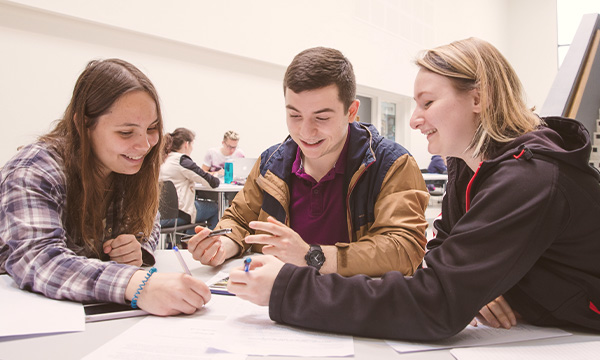 Tutorials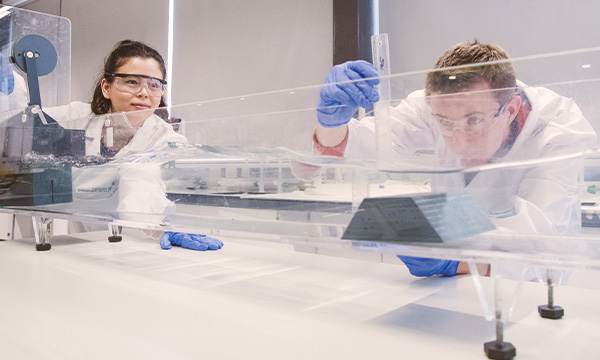 Practical classes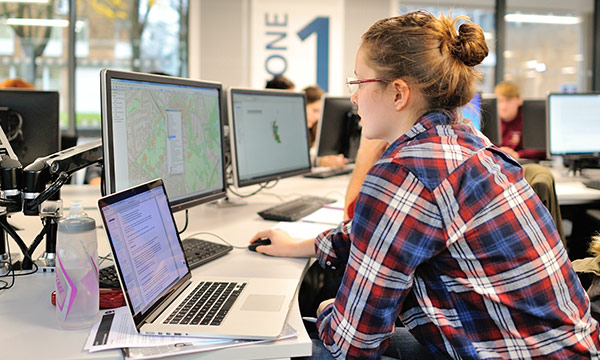 Assessment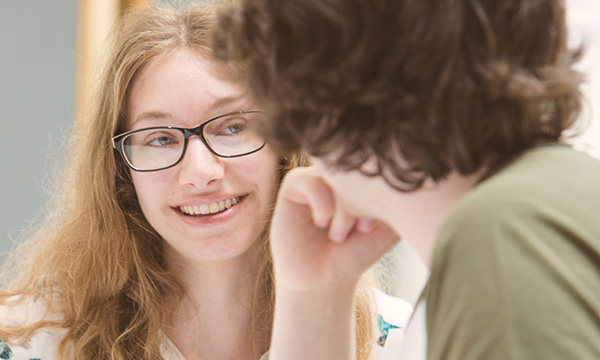 Academic support
Related subject areas
We also offer courses in the related areas of Ecology and Conservation, Environmental Science and Earth and Environmental Science. Find out more about these degrees.