Environmental Science Degrees
Environmental Science Courses
Our degrees will help you to understand how the environment has evolved to its current state and how it might change in the future.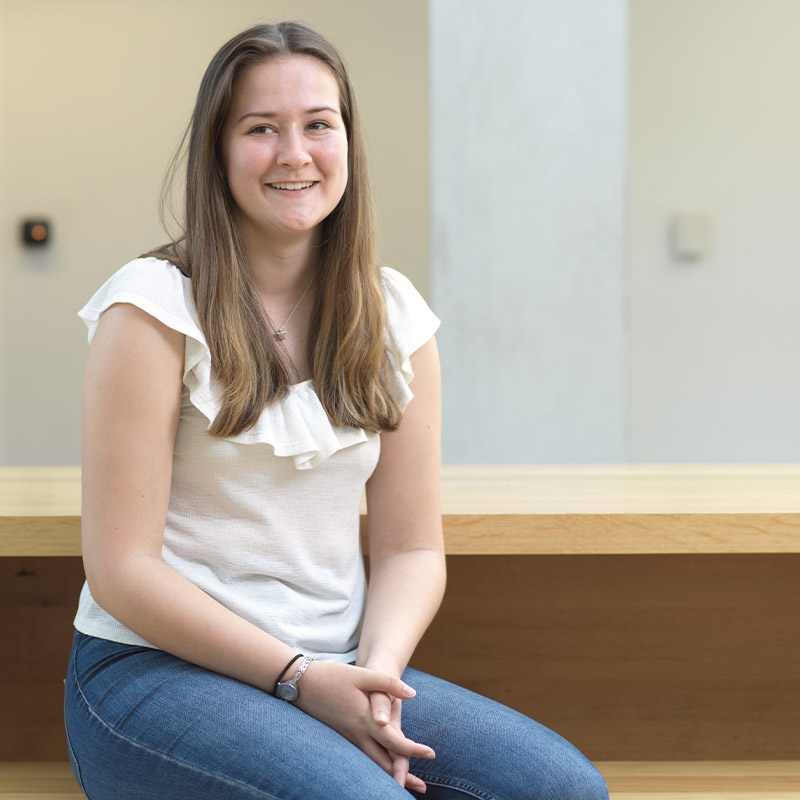 A place for Rachael
Lancaster has a wide range of qualities beyond having amazing degree subjects; the sense of community and belonging is really strong. I have connections with people in my halls, my course, my college and societies - I feel as though I'm part of something special, which is definitely unique to Lancaster. When walking around the campus to my next lecture, everyone is so friendly, there's just a really positive vibe and a good sense of community.
Putting our learning into practice in the field gives me a well-rounded understanding, and fieldwork is great for this! I've been to Carrock Fell in the Lake District, where I explored a disused tungsten mine and observed its impacts on stream water quality. I have plenty of fond memories of that field trip, developing my skills and having a great time with my mates. Modules like this really enhance my learning, so instead of being given data to analyse and work on, I am able to gather my own data out in the field, analyse the results and report on my own research.
There are lots of modules which feedback to industry, one of which is on Geographic Information Systems (GIS), allowing me to map out a range of things such as planning applications, chemical data, and much more. Having skills like these set me apart, as I am equipped with specialist understanding.
Rachael Cooper, BSc Environmental Science
Learning on location
We take full advantage of our natural surrounding to create amazing fieldwork experiences, in addition to the opportunities to travel with the world with optional residential and overseas field trips.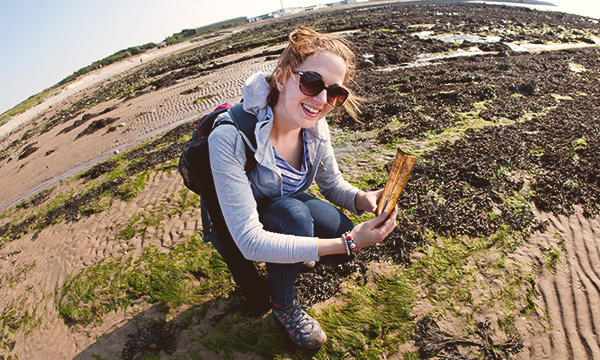 Local field excursions
Your study
Our academics are leaders in their fields of research and deliver enthusiastic and engaging teaching through a range of methods.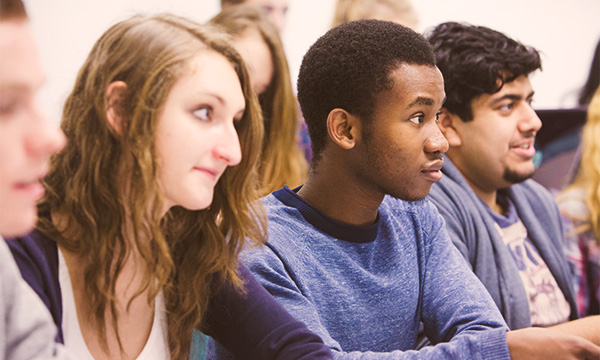 Lectures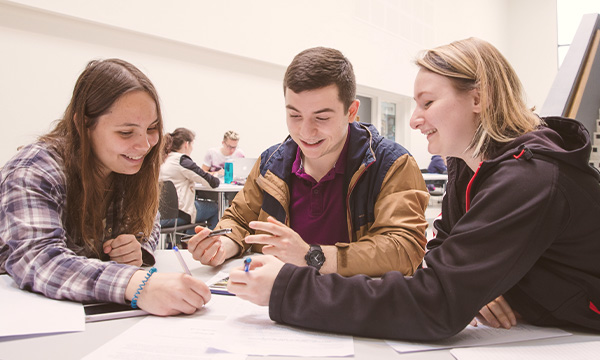 Tutorials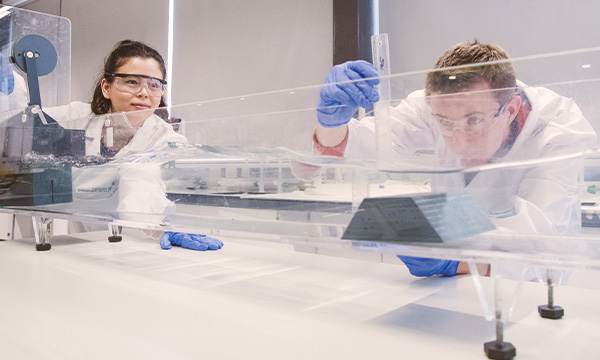 Practical classes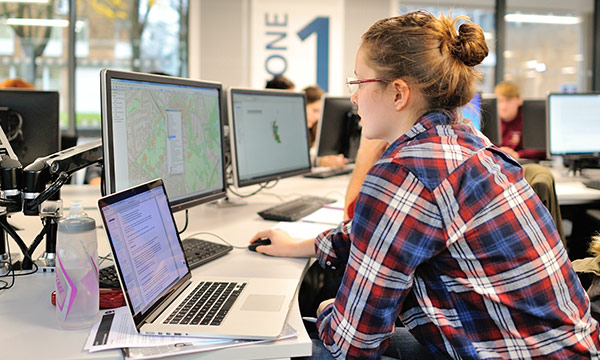 Assessment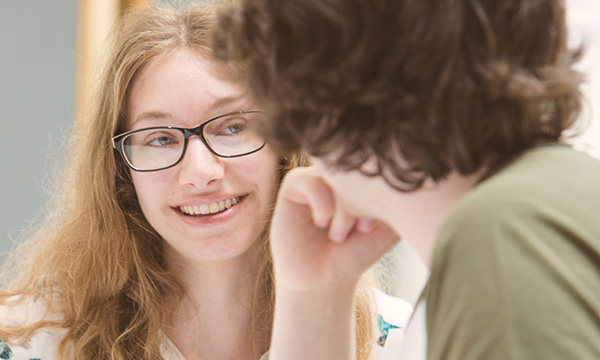 Academic support
Related subject areas
We also offer courses in the related areas of Ecology and Conservation and Geography. Find out more about these degrees.