Geography as a joint-major degree
Joint-Major Geography Courses
Take Geography as a joint-major degree alongside Economics, French, German or Spanish.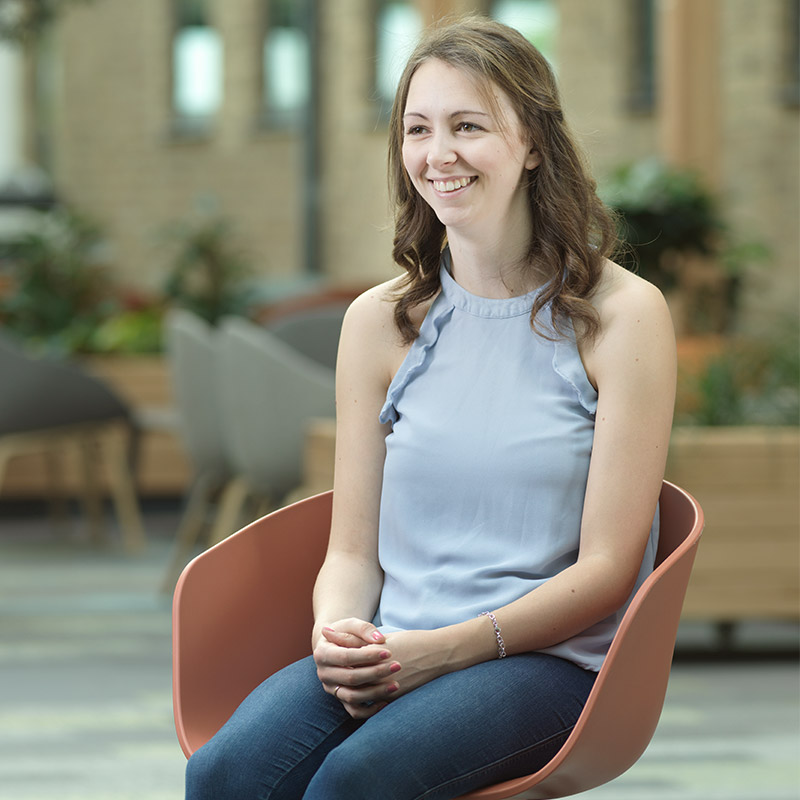 A place for Emily
The course was a great transition from studying Geography at A level and focused on enhancing my skills to the next level. As a geographer, I've always loved exploring and getting out there, and that's exactly what my course enabled me to do.
At Lancaster, I've had the opportunity to continue studying both human and physical aspects of geography. The first year of my course gave me a great taster of both, leading me to specialise more in my second year. I chose to balance my studies between physical and human geography, but you can choose to focus more on one or the other if that's what you'd like to do. The degree is yours to be flexible with.
There's a great selection of modules, including interdisciplinary modules. I went on a water management trip to Croatia which combines aspects of physical and human geography. There's definitely something for every kind of geographer.
There are loads of opportunities to develop your learning at Lancaster, and fieldwork is the main one for me. I've visited Kendal to focus on implementing field management measures. I've visited White Scar Caves to look into hydrology and water systems. In laboratory sessions, I've done everything from studying rock formations in geology to studying flow rates in water. Not only is it varied and interesting, but it's also been brilliant to learn these industry skills to prepare me for life after my degree.
The Careers Service at the University ran a module for us, which was a four-week course on how to write a CV, the best places to look for jobs, and how to create a good cover letter and more, which was invaluable.
Emily Christopherson, BSc Geography
Learning on location
We take full advantage of our natural surrounding to create amazing fieldwork experiences, in addition to the opportunities to travel with the world with optional residential and overseas field trips.
Your study
Our academics are leaders in their fields of research and deliver enthusiastic and engaging teaching through a range of methods.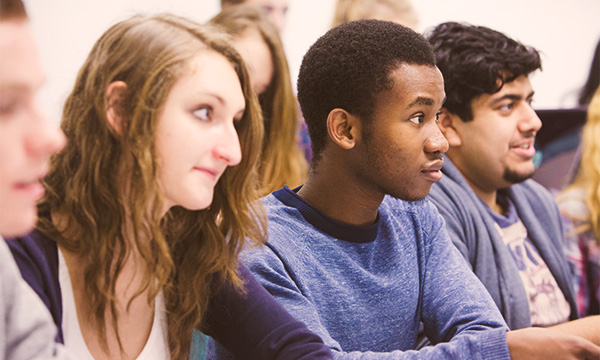 Lectures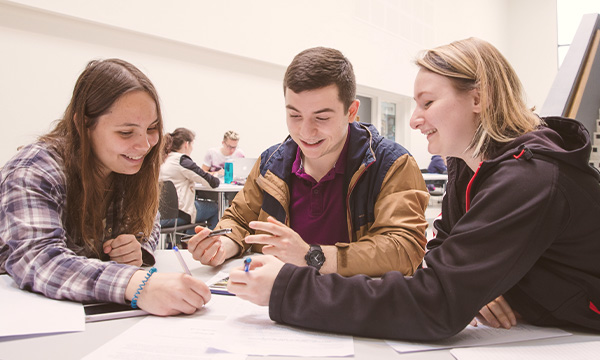 Tutorials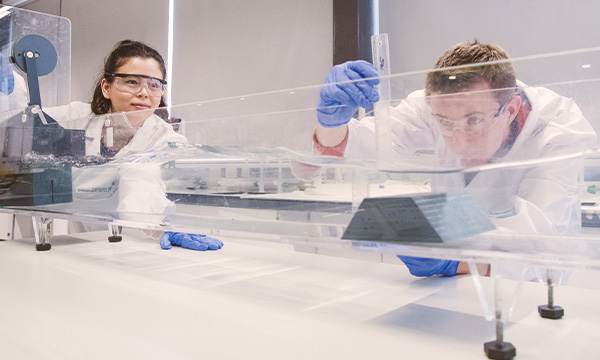 Practical classes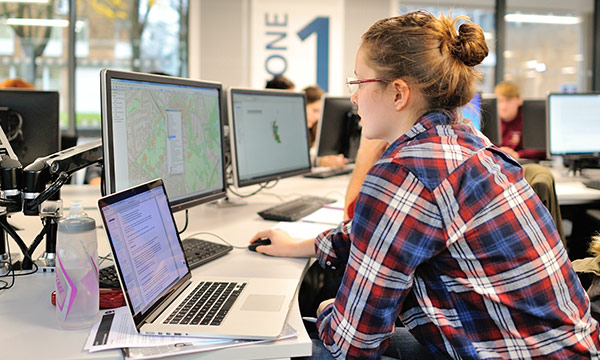 Assessment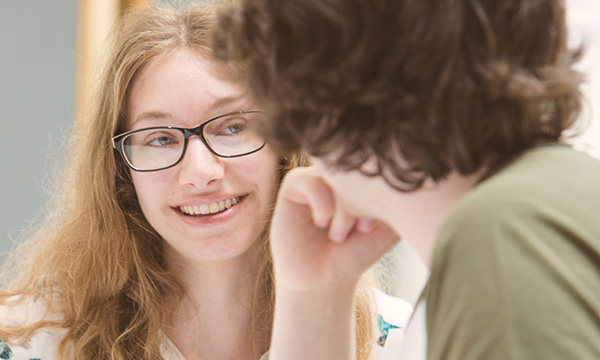 Academic support
Related subject areas
We also offer courses in the related areas of Ecology and Conservation, Environmental Science and Earth and Environmental Science. Find out more about these degrees.