Who We Are
The Graduate School for the Environment is a collaboration between Lancaster Environment Centre, The Centre for Ecology & Hydrology, and Rothamsted Research.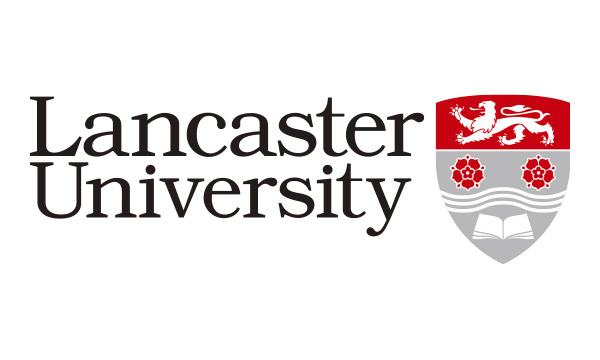 Lancaster Environment Centre
Students of the environment at Lancaster have always been a step ahead. We established the world's first department of Environmental Science. It was here that some of the first students anywhere across the globe graduated with a full degree in Ecology.
Lancaster Environment Centre is one of the largest environmental research centres in the world. We work across the full span of natural and social sciences. We take a unique interdisciplinary approach to the major environmental challenges of today.
We share our facilities, laboratories and offices with the Environment Agency and over two dozen environmental businesses. We provide a home for one of the government's top environmental research laboratories, run by the Centre for Ecology & Hydrology. There are few, if any, places in the world where students can find themselves working so alongside such a range of expert practitioners.
We have longstanding partnerships with international organisations. These include:
The Chinese Academy of Sciences
The Sabah Foundation
Federal University of Lavras
three universities in Nigeria
We are also the only UK institution to have a physical campus in Africa, based in Accra, Ghana.
Establishing the Graduate School for the Environment is our next leap forward. We want to maintain and extend our position as a world leader in environmental training and research. Any postgraduate student coming through our doors will remain a step ahead.
Lancaster Environment Centre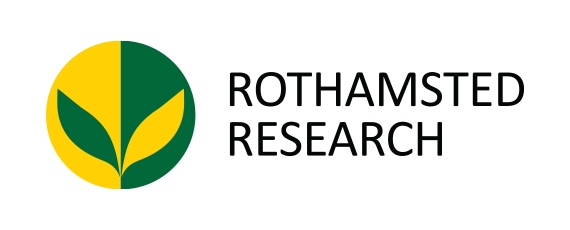 Rothamsted Research
Rothamsted Research has always led from the front. Founded in 1843, Rothamsted was where the foundations for modern scientific agriculture began. Our sites were where the principles of crop nutrition were first developed.
Over 170 years later, we are still collecting data from some of the original Classical Field Experiments. This gives us access to a tremendous, powerful archive of soil and plant samples. It is no coincidence that the roots of modern statistical theory and practice also trace back to Rothamsted. We pioneered work in this field so that we could extract full value from the enormous amount of data we were collecting.
We do not believe that a single approach can deliver success in our mission. We aim to deliver the knowledge and new practices to increase crop productivity and quality. We want to develop sustainable solutions for food and energy production. We have always advocated an integrated, multi-disciplinary approach. Our scientists perform pioneering work in the fields of:
pesticide resistance
metabolomics
soil science
ecology
We commit to extending this approach across the world. Our international and multi-sector network of partnerships, have placed education at the heart of their work. There are over 60 PhD students contributing to our cutting-edge research today.
We share vital elements of this vision with Lancaster Environment Centre and the Centre for Ecology & Hydrology. This is why we are proud to support the foundation of the Graduate School for the Environment. It is a world-leading institution, as we have always sought to be throughout our long, proud history.
Rothamsted Research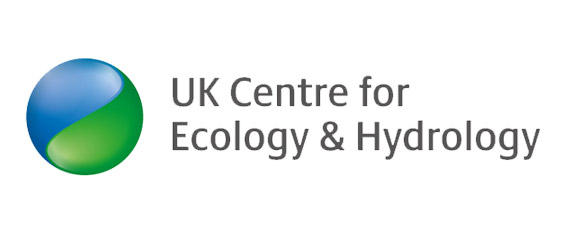 Centre for Ecology and Hydrology
We engage in world-class, innovative, independent and interdisciplinary research. We investigate terrestrial and freshwater ecosystems and their interaction with the atmosphere.
You can find them at one of our four national research stations in:
Lancaster
Wallingford
Edinburgh
Bangor
We have a huge network of 180 field sites and monitoring platforms, and work with our overseas partners across Europe, Africa, India and China.
Our staff share one mission: to provide the evidence and data necessary to make sure that decisions and innovations by policy-makers and businesses contribute to sustainable development and an improvement in society's environmental legacy. We do not look to just provide the evidence - we seek to engage with those who will apply it. This means that our work has as powerful an impact as possible. We make partnerships and working at the nexus of these communities. We welcome any application of our research that seeks to address today's environmental challenges.
Our emphasis on research and practical application is something we share with our partners. We see the establishment of the Graduate School for the Environment as a natural extension of this shared vision. We have the power to create a new generation of researchers, scientists, policy-makers and innovators.
Centre for Ecology & Hydrology