Scholarships and Funding
If you are considering applying for a place on a Masters programme at the Graduate School, you may be able to benefit from our range of scholarships and funding streams. We are pleased to offer a range of scholarships to potential Masters students. Scholarships
Scholarships are available for all Taught Masters programmes, up to the value of £5,000, normally awarded on the basis of academic merit. All applicants will be considered.
For further information about making an application please email us.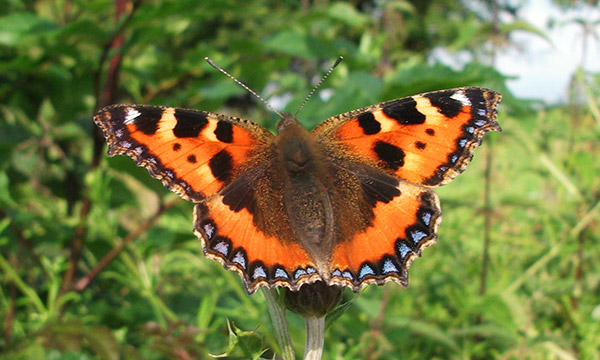 Heatherlea Bursary
This is a £1,500 award open to those who have studied at and graduated from, Lancaster University. Eligible candidates should have an ecology background and must be applying to MSc Conservation and Biodiversity.
To apply for this award, please email us no more than 500 words by 31st July 2020 to explaining your particular areas of interest and why you hope to be awarded this scholarship. Please title your email Heatherlea Bursary Application.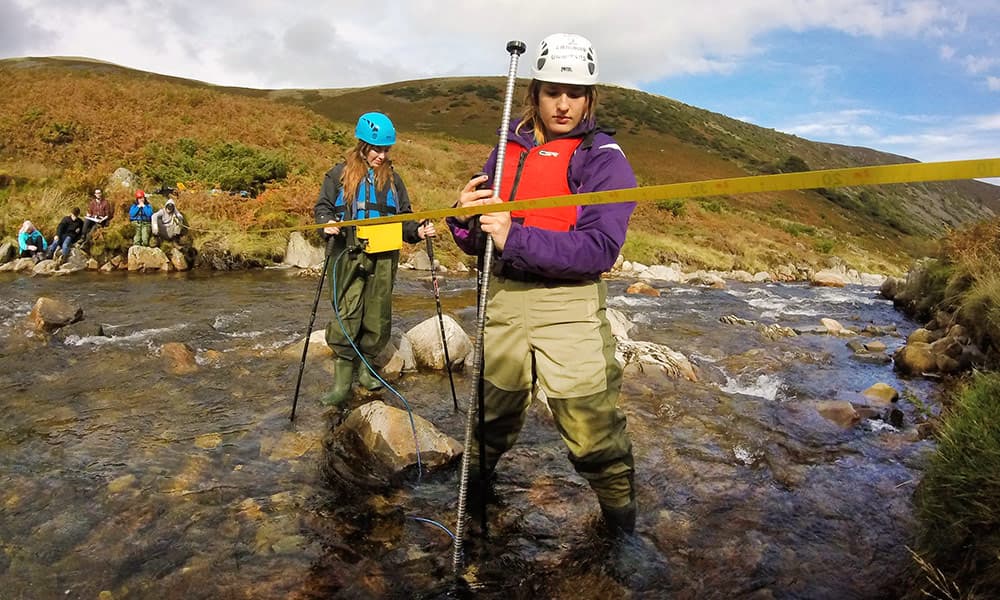 Peter John Vincent Geography Prize Bursary
Current undergraduate students of Geography at Lancaster Environment Centre are automatically considered for this award of £1,500. This bursary is allocated to the applicant with the highest overall mark in their undergraduate Geography degree. You should have a place on any Lancaster Environment Centre taught Masters degree in order to be eligible for this.
Other Funding and Opportunities