Our History...
Under construction...
Lonsdale College was established in 1964 alongside Bowland College as one of the two founding colleges at Lancaster University. Originally located on the North Spine of the main campus, for 40 years Lonsdale was home to the Law Department and the Modern Languages Department as well as thousands of students.
‌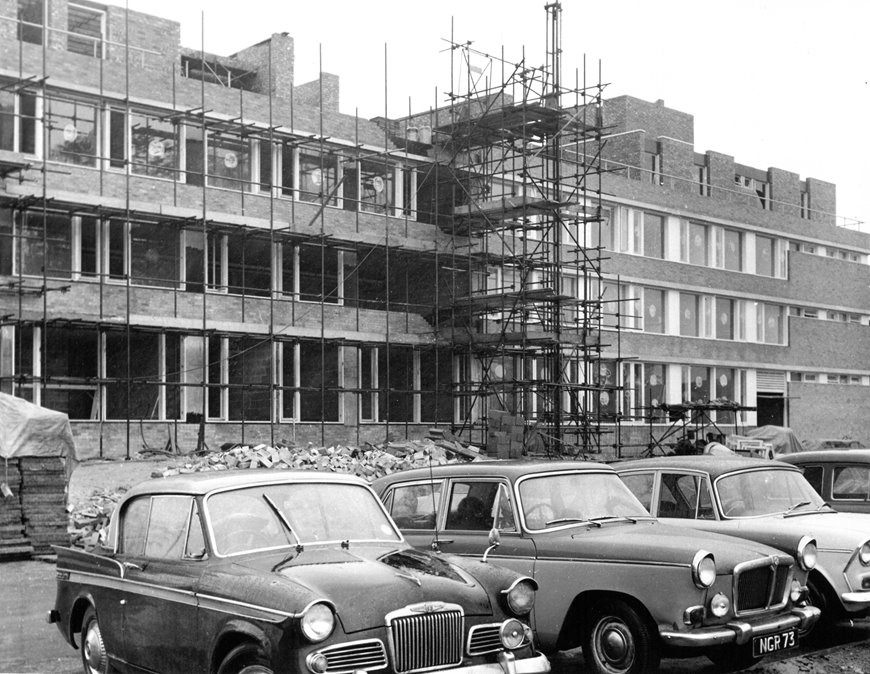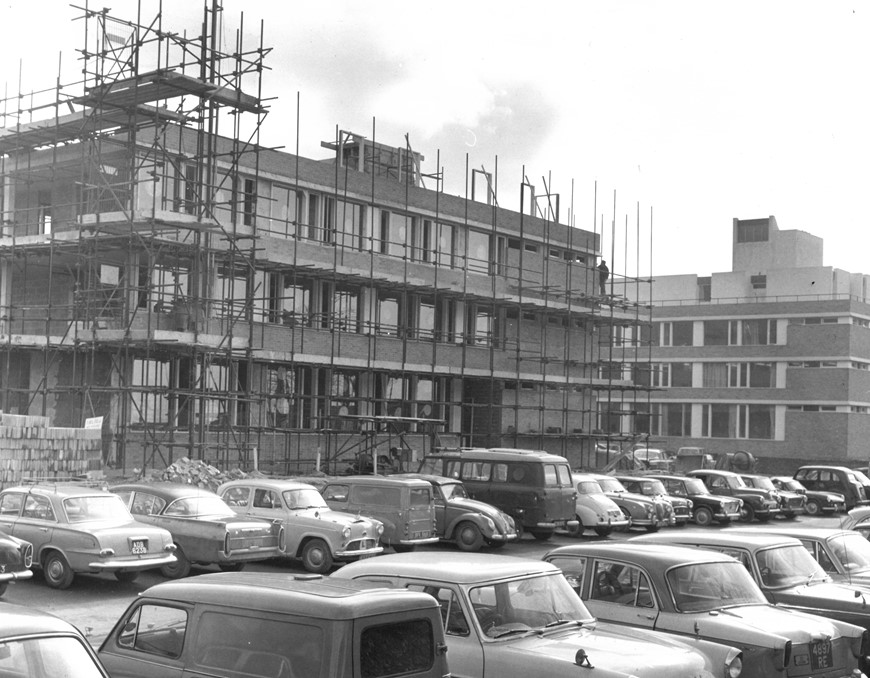 New ideas
With the new millennium came radical new ideas.
In 2004 the college moved, along with Cartmel College, to some of the newly built buildings to the south of campus, in a new area known as Alexandra Park (named after the University's first Chancellor). Meanwhile Lonsdale's original buildings were transferred over to Bowland, and became what we know today as Bowland North.
Blast from the past
Here's a photo of our College Principal at his graduation here at Lancaster. Once a Lonsdelian, always a Lonsdelian!
Etymology
Lonsdale takes its name from the Lune Valley ('Lune's Dale'), which lies to the north-east of Lancaster. The Romans, Saxons, Normans and Danes all made an impression in the area. Apart from Lancaster itself, the main market town of the area is the ancient settlement of Kirkby Lonsdale (Norse: 'Kirke-bu' = 'church farm', 'dal' = 'valley'; hence 'Church farm in the Lune Valley'). The name 'Kirkby Lonsdale' was included in the Doomsday Book of 1086. The most notable feature of the town is the Church of St Mary's, built in Norman times between 1093 and 1130.