Key events:
Early findings reported at conferences;
AK discussion document on interview analysis, March;
Interview Analysis discussion paper
Exhibition curated by Veronica Low, Screen Studies Conference, Glasgow, June;
Appointment of project secretary, Joan Simpson;
Construction of QD coding frame; QDA analysis of interview transcripts and other materials begins;
Funded period ends November.
Selected conferences, keynotes, public lectures: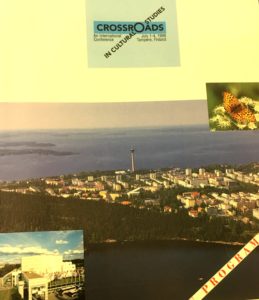 'Historiographies and national cinema cultures: a methodological debate', Society for Cinema Studies, Dallas, March;
'Cinema Culture in 1930s Britain', Screen Studies Conference, Glasgow, July. Plenary with VB ('Place, space and cinema memory'), June;
'Historical reception studies and memory work', Archaeology of the Moving Image, UIMP, Valencia, July;
'Unlocked doors' (VB), Crossroads in Cultural Studies, Tampere, Finland, July.
'Memories of cinemagoing in Glasgow', Moving Memories: Oral History and Film, Museum of London, October.
Radio and television:
Rendezvous at the Roxy, BBC Scotland (copy being sourced).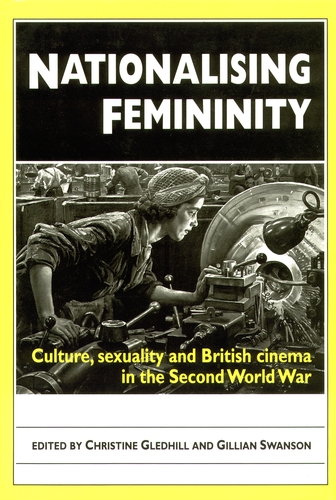 Publications:
Kuhn, A. (1996). 'Biografkultur Och Feminitet I 30-Talets England', Aura: Filmvetenskaplig Tidskrift, 2.
Kuhn, A. (1996). 'Cinema Culture and Femininity in the 1930s', in Christine Gledhill and Gillian Swanson (eds.), Nationalising Femininity (Manchester: Manchester University Press).