Key Event:
Tarzan questionnaire (please see 2005 entry for related publication by Sarah Smith).
Tarzan Questionnaire (scan of original questionnaire)
Conferences/Talks:
Screen Studies Conference, Glasgow;
'Cinema and childhood: an exercise in cinema memory', Society for Cinema Studies, Chicago, March.
Cinema and childhood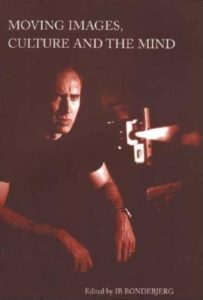 Publications:
Kuhn, A. (2000). 'A Journey through Memory', in Susannah Radstone (ed.), Memory and Methodology (Oxford: Berg).
Kuhn, A. (2000). 'Smart Girls: Growing up with Cinema in the 1930s', in Ib Bjondeberg (ed.), Moving Images, Culture and the Mind (Luton: University of Luton Press).