Postgraduate Courses
Within the Faculty of Health and Medicine, we offer Taught Master's courses in a range of subjects available part-time and full-time, both on campus and by blended learning.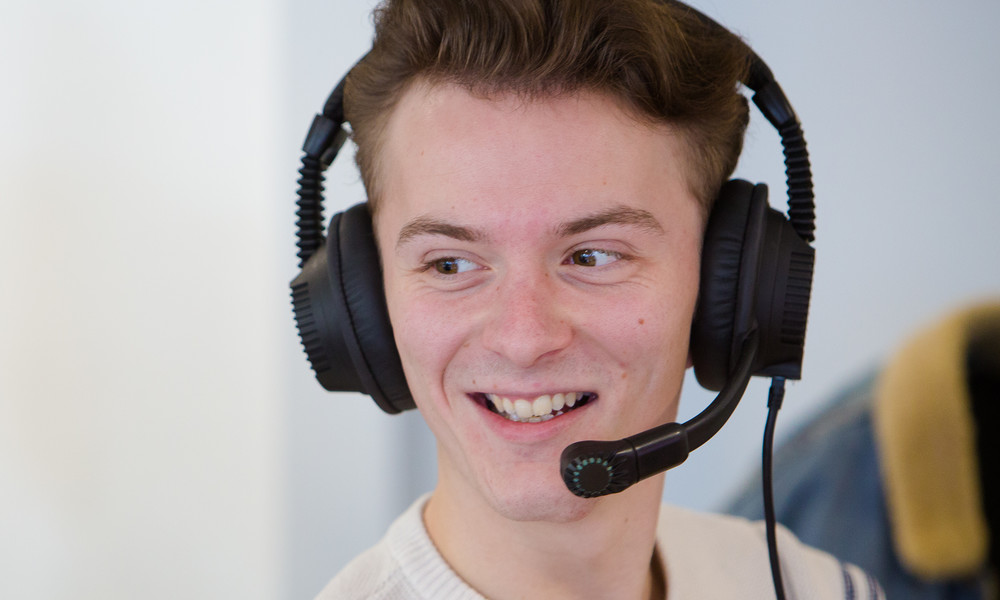 Study by Blended Learning
Blended learning combines taught modules via distance learning, residential academies held annually at Lancaster University, and ongoing thesis supervision.
Postgraduate Study by Blended Learning
If you are an overseas applicant the deadline for submitting your postgraduate application is the 12th August as from this date there will be insufficient time remaining before the start of the programme for us to be able to make a decision in time for you to apply for and obtain a visa.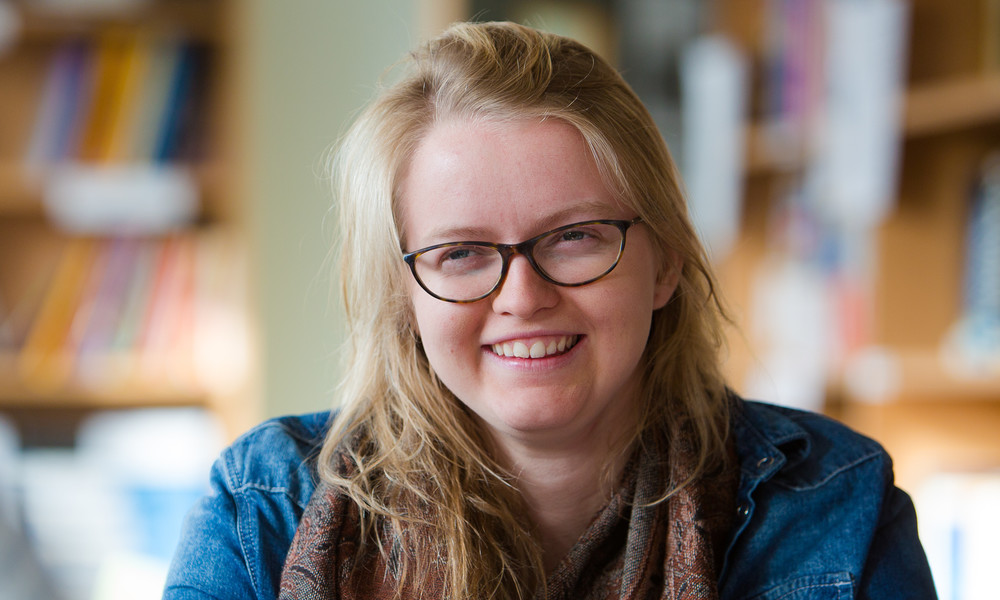 How to Apply
Applications to study on either a taught or research Master's course are made directly to Lancaster University. The online application system allows you to track the progress of your application after submission and receive updates via email. Alternatively, you can apply by post.
Applying for postgraduate study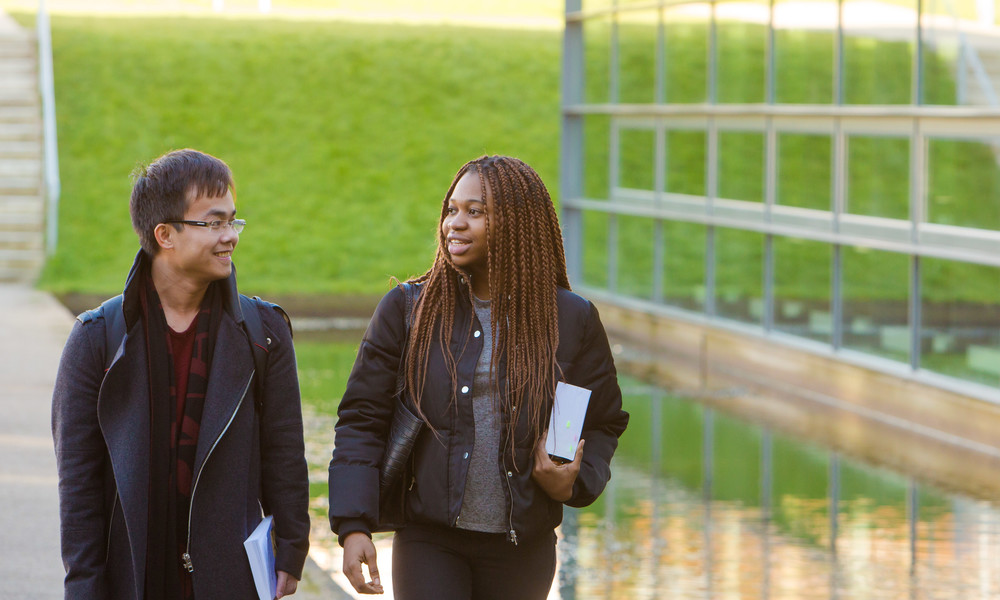 Fees and funding
In order to study at postgraduate level you'll need funding to cover your tuition fees and living costs. The University and external bodies can provide assistance, as can the Faculty of Health and Medicine.
Fees and Funding
View our Postgraduate Newsletter
Read about the world changing work of members of our postgraduate community at the Faculty of Health and Medicine in our bi-monthly newsletters.