Current students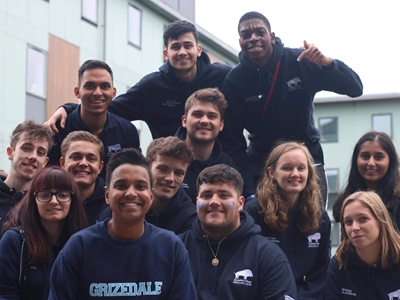 A College run by you
All students in Grizedale College are part of the Junior Common Room (JCR). The JCR Executive (or 'Exec') are the 14 students who are elected by you to be the voice of students in the College. They also organise loads of charity and social events, including the annual Winter Ball, the 'Grizedale Big Grill', the 'Secret Social', the Grizzle Quizzle, numerous BBQs, and the summer Extrav.
How the College Works
Welfare and support
We're here for you throughout your time at Lancaster. We have a team of Welfare Officers and College Advisors who are here to support you and offer support and guidance. You can also access the University counselling team, and other support services via ASK.
Student Wellbeing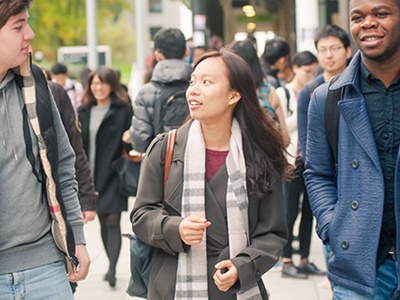 Financial support
We have several different awards available for students in need of financial support. These include Travel Awards, an Interview Bursary, plus the University Welfare Fund. If you're not sure what to apply for, speak to a member of staff and we will be happy to help.
Financial Support
Events & Activities
There are loads of events you can get involved with throughout the year, from the Sustainability Challenge and Inter-College Quiz, to sporting events, bar sport and the Carter Shield.
College Life