Opportunities for current students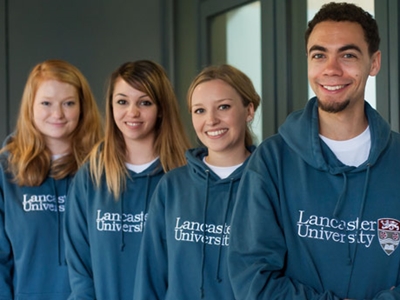 Open Day ambassadors
The University hosts up to four Open Days per calendar year. At every Open Day, we recruit several students to work with us and talk to prospective students and their families about life in Grizedale and Lancaster. These positions are paid by the College.
Bar staff
Grizedale bar recruits the majority of its staff from the Student population. Our bar is well known for its cocktails and mocktails, and requires more thorough training than the other bars on campus. Student staff members report to the Bar Manager. Job adverts are usually posted via the University ERS website. For more information – you can ask behind the bar!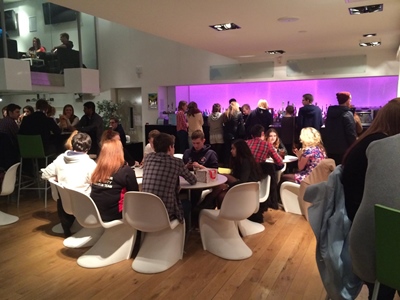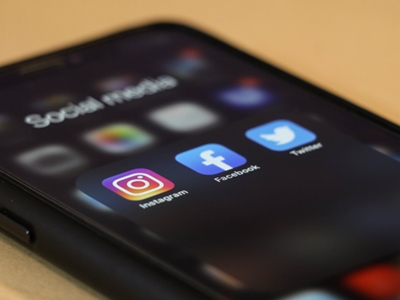 Engagement officer
The Principal has her own social media channels and every year she recruits a student to manage them. A keen eye for photography and skills with Photoshop/Canva are essential, along with an enthusiasm for Grizedale, when applying for this post. This is a College paid position
Assistant Deans
The Assistant Deans are responsible for aiding the Dean in upholding the rules and discipline of the College students. They are full time postgraduate students and live in Grizedale Accommodation during the academic year. Assistant Deans are unique in that they are contracted members of staff, but are allowed to compete in Undergraduate competitions and the competitive sports teams for the College. These positions are paid by Lancaster University.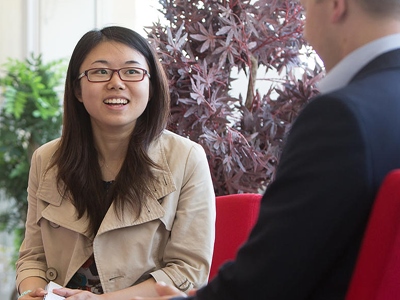 Other part-time work...
The University has a great Careers department that can help support you in every aspect of building your CV and professional experience. As well as all of the opportunities lifted above, the Careers team also runs the Employment and Recruitment Service (ERS) – Lancaster's very own part-time job agency. It's a great way to pick up some extra part-time work and build up your CV. For more information, see the Careers website.