Senior members
All members of staff at Lancaster University are members of one of the nine Colleges. There are numerous ways in which you can get involved.
Staff are able to apply to become members of the College Advisor Team (CAT), Dean, Senior Advisor, Engagement Officer, or even Principal. All Senior Common Room roles report to the Principal and Grizedale College Syndicate. You can also join in our many activities for staff that we hold throughout term.
In conversation with...
Ever wondered what researchers at Lancaster actually do? If so then our 'In conversation' series is for you! At each event, our College Principle interviews an academic from the Universities and invites staff and students along to listen and ask questions. So far, we've featured Professor Dame Sue Black and Dr Rachel Rigby. If you'd like to find out more or even put yourself forward for an interview, then do get in touch.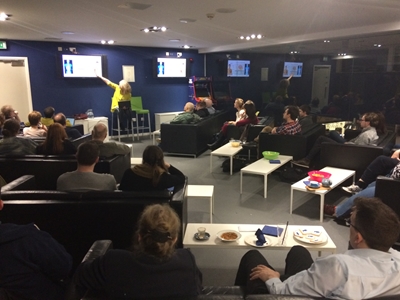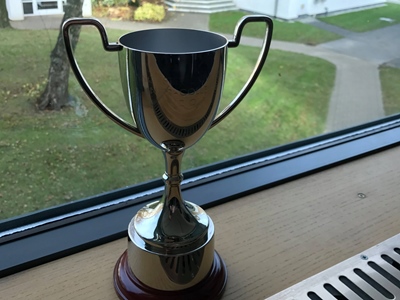 Staff quiz
Each academic year, in Michaelmas term, senior members form the nine colleges take part in a inter-college quiz held during lunchtimes at venues across campus. The format is very much 'pub quiz', and all abilities are welcome. If you'd like to take part, do let us know, and we will add your to our team.
Book club
The College book club meets every three weeks on a Thursday. The choice is made from the Richard & Judy book club, and a selection of snacks and drinks are provided.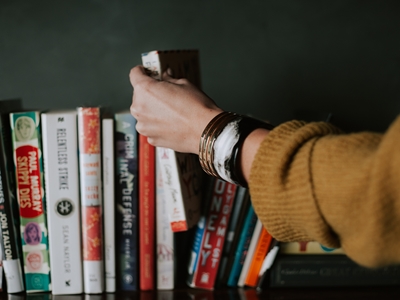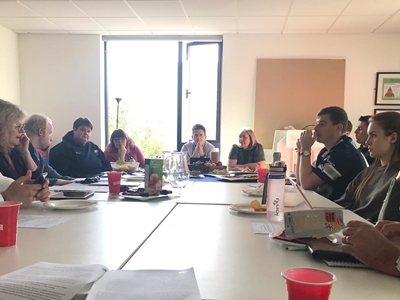 College Syndicate
We usually hold our annual Syndicate meeting in October. Syndicate provides a useful forum in which senior members can discuss University matters and raise particular items of interest. It is attended by the College Officers, the JCR Executive and a few members of staff that don't hold a formal role. We're always welcoming to new faces! Any member of staff is eligible to come and find out what has been going on in College and the wider University over the preceding academic year.
Minutes from previous Syndicate meetings can be found in How the College Works.
Get involved!
We are always on the lookout for members to get involved. This can be anything from supporting the CAT team or helping out at graduation to taking on a senior position as Senior Advisor or Dean. To find out more, please do get in touch.