Financial support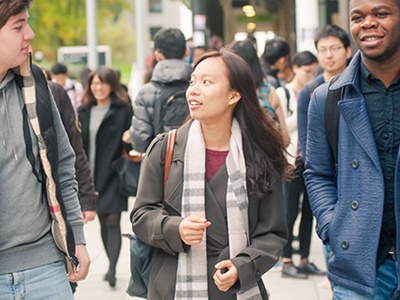 CAT Travel Awards
We have travel awards of up to £150 available for undergraduate members of Grizedale College. These awards can be used for the LUSU Overseas Programme or independent trips. Applications must demonstrate how the trip will benefit a student's academic studies and/or personal development. For further information, download the application form.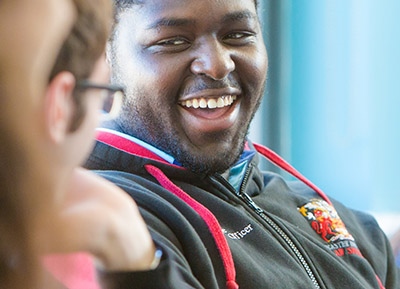 CAT Interview Bursary
Members of Grizedale College can apply for an interview bursary of up to £50 to help them travel to an interview for an interview or internship. The award is funded by generous donations from our alumni members. Grizedale students without a Lancaster Bursary will be prioritised for the CAT Interview Bursary. For more information, and to apply, please download an application form.