Financial support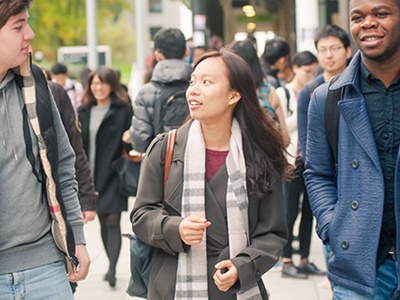 CAT Travel Awards
We have travel awards of up to £150 available for undergraduate members of Grizedale College. These awards can be used for the LUSU Overseas Programme or independent trips. Applications must demonstrate how the trip will benefit a student's academic studies and/or personal development. For further information, download the application form.
Thios award is currently suspended due to the Covid-19 pandemic.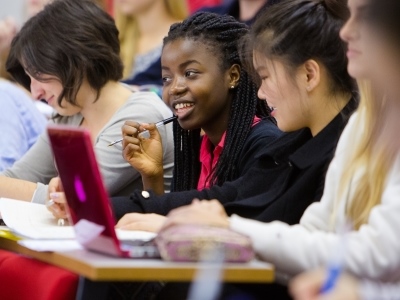 Financial hardship
If you find yourself in financial hardship due to extenuating circumstances then Grizedale has a hardship fund that can help students severely impacted with the cost of living. Please complete the application form. Please contact the Grizedale College CAT or the College Manager, who can advise you further.
The College can refer students for funding from the central University - if applicable - and can advise you on the application process for funding, for example, the Lancaster Opportunity and Access Fund.
There is information on how to budget for life at University and budgeting calculators on the University's funding webpage.