 External Funding
For 2019-20, three fully-funded studentships from the National Institute for Health Research (NIHR) are available. Each studentship covers full fees at UK/EU level and provides a tax-free stipend of c.£14,000 to cover living costs. The studentships are awarded competitively on the basis of academic merit and the demonstration of a keen interest in working in Medical Statistics both during and beyond Masters study. Successful candidates will typically have attained, or will expect to attain, a 1st class or high 2:1 honours degree in Mathematics, Statistics or a closely related discipline. Students receiving NIHR funding are required to follow designated modules from the medical statistics' pathways.
All eligible applicants will be considered for any available funding. Whilst there is no formal closing date for applications, it is advisable to apply early in the year and by the end of March. A series of open/interview days are to be held from February to April.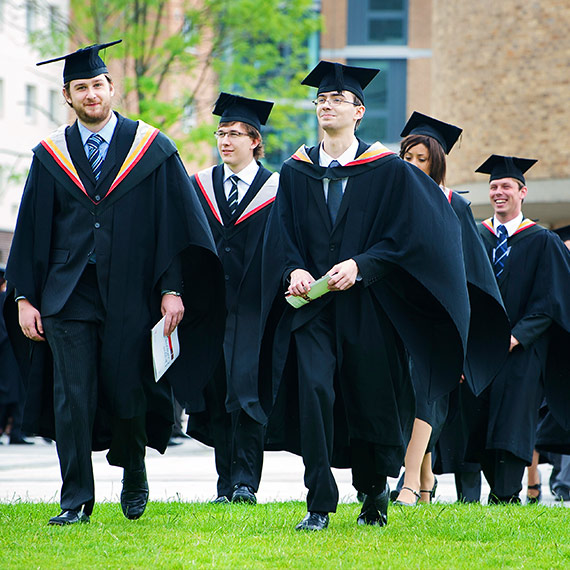 Scholarships
We currently offer one full-fee scholarship for the MSc Statistics. There are also 3 additional £4,000 scholarships available.
The scholarships are awarded as a fee reduction and are allocated based on the academic excellence of the applicant or high potential of the applicant.
For further information about making an application please email pgadmissions@lancaster.ac.uk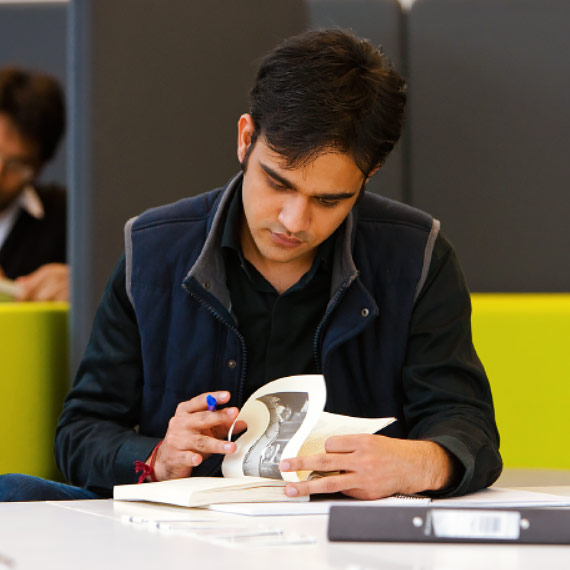 Alumni Loyalty Scholarship
Lancaster University will offer a reduction in tuition fees for all taught Masters programmes for eligible applicants, determined by the level of undergraduate or postgraduate award achieved.
The value of the scholarship is as follows:
If you hold an Undergraduate degree from Lancaster University
20% fee reduction for 1st Class Hons degree holders
10% fee reduction for 2:1 Hons degree holders
If you already hold a Postgraduate degree from Lancaster University
For students who intend taking a second taught masters programme at Lancaster University
20% fee reduction for Master's with Distinction degree holders
10% fee reduction for Master's with Merit degree holders
Please note that the Alumni Loyalty Scholarship will be based on the most recent programme of study undertaken at Lancaster University.
Who is eligible?
To be eligible for the Alumni Loyalty Scholarship you must either:
Hold an undergraduate or master's degree from Lancaster University (achieved at any time)
Hold an undergraduate or master's degree from Lancaster University, achieved at any time, including one delivered through an associated institution
Have graduated from one of our partner institutions with a Lancaster University degree (LU Ghana, Sunway University Malaysia or LU College – BJTU Weihai China)
Have studied at Lancaster University via our Study Abroad programme
Some Masters by Research programmes may be eligible, contact us to check. The Scholarship is open to all our Alumni, regardless of their nationality or year of graduation. You do not need to apply for this scholarship; you will qualify automatically if you meet the eligibility criteria and the course entry requirements.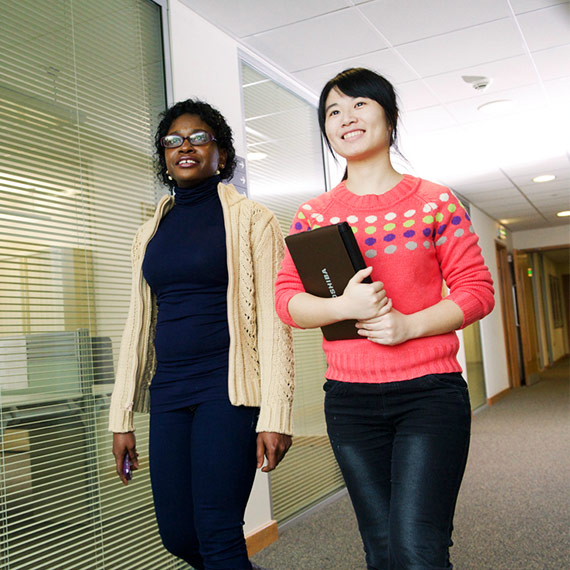 Postgraduate Loan Scheme
The UK Government postgraduate loan scheme offers non means-tested loans of up to a maximum of £10,609 to taught and research Masters students.
Full details of the eligibility criteria and information regarding the application process is available on the University's postgraduate loans page.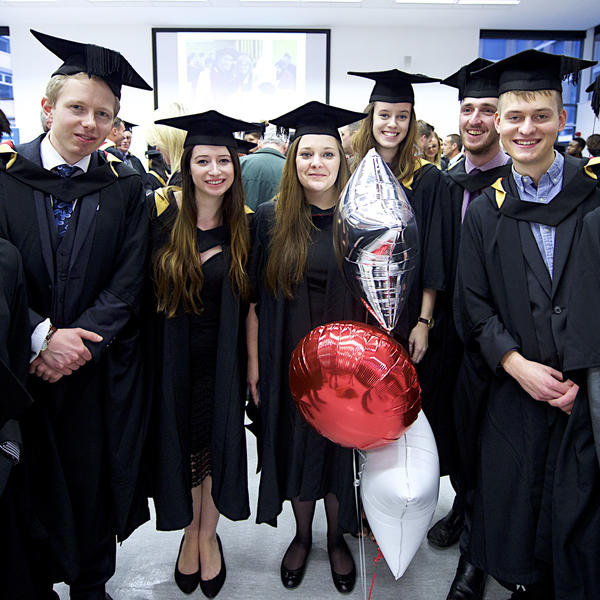 Other Funding Sources
Peel Trust Studentships are available for the support of prospective or current Lancaster University students. The award is based on academic merit and financial hardship and is up to an individual maximum of £2500. UK applicants may also wish to consider a Professional and Career Development Loan.
Key Contacts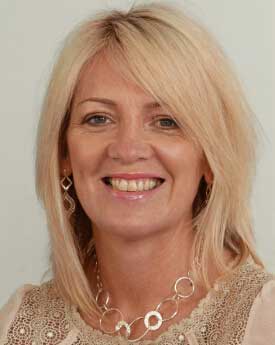 Bayesian and Computational Statistics, DSI - Foundations, STOR-i Centre for Doctoral Training