Short postgraduate courses
Faculty of Arts and Social Sciences
Would you like to study at postgraduate level without doing a full Master's degree? You may be interested in a short, deep dive into a subject of interest, or perhaps you would like to take courses for continuing professional development.
Options include specialist modules and more substantial Postgraduate Certificates (PGCerts). Some are available part-time and some via online learning. All are at the same level as Master's study, they include a form of assessment, and offer a transcript of credit or a Certificate from Lancaster University.
In some instances, you can use short courses or a PGCert as part of the entry requirement for a Master's degree, and they may be counted towards part of your degree.
Please direct any questions about these courses to the relevant department.
Regional and Local History: PGCert by distance learning
This part time, online programme is focused on the history of the North of England, ranging from the Viking Age to the Victorian industrial era, and is also applicable to regional and local studies more widely. The flexibility of this programme and the learning format is ideal for people who want to pursue their historical interests around family or work commitments, and is suitable for learners accessing the programme from different parts of the world.
Regional and Local History
Corpus Linguistics: short courses (distance)
Find out about all of our individual specialist modules in Corpus Linguistics. These short professional development courses are available via distance learning and can be studied for institutional credit without committing to a full postgraduate degree. They are ideal if you need to develop knowledge and skills in a specific area, or wish to experience a short course before committing to a PGCert or Master's.
Short courses for credit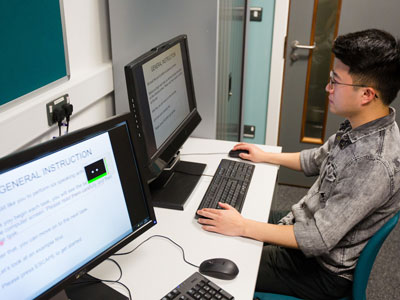 Linguistics: PGCert by distance learning
Our distance learning Postgraduate Certificates (PGCert) in Linguistics are aimed at those wishing to enhance their careers by learning flexibly – from home, work, or wherever and whenever is convenient. There's no need to relocate to Lancaster or take a career break, you can gain relevant knowledge and skills by studying alongside your ongoing professional and personal commitments.
Politics, Philosophy and Religion: PGCert
Postgraduate Certificates (PGCert) offered by the Department of Politics, Philosophy and Religion can be studied on a full-time or part-time basis.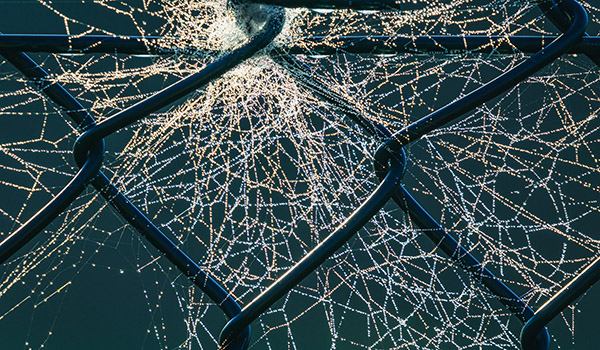 Social Practice Theory: a one week, intensive course
The Practice Theory one-week intensive course is suitable for postgraduate students, early career academics and interested professionals. Held online via MS teams, it is taught by experts in social practice theory, and is jointly delivered by the Faculty of Arts and Social Science and Lancaster University Management School.
Practice Theory one week course
Sociology: Gender and Women's Studies summer school
Our feminist summer school typically takes place in May over an intensive four day period. The two topics - Feminist Media and Cultural studies, and Feminist Technoscience Studies - are offered in alternate years.
You can find out more information by emailing the Sociology Postgraduate Admissions office
This summer school invites you to examine popular culture through a feminist lens, and in doing so to critically explore questions of media production, identity and representation, desire, capitalism and value, visibility, regulation, activism and social and cultural change.

This course offers an advanced introduction to feminist technoscience studies, focusing on theoretical and empirical developments, as well as key debates. It will ask what counts as 'science' and 'technology', how are they imagined and practised, and how scientific and technological knowledges are produced, circulated, and deployed.