Master's Degrees in the Faculty of Arts and Social Sciences
A wide range of high quality taught and research master's programmes is available. Most can be studied either full or part-time, and some are offered as online, distance programmes.
Master's programmes are specialist programmes that enable you to demonstrate an advanced level of skills and knowledge. However, many of our programmes do not require you to have taken the subject at undergraduate level and we welcome applicants from other disciplines. Check the entry requirements for individual courses for details.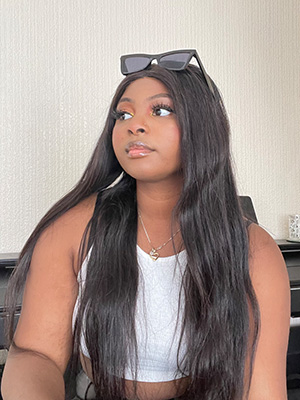 Digital Ambassador Team
During 2021/22 Lancaster University students shared their experiences of doing an arts and social sciences degree, from what their course is like to what they get up to when they're not studying.
Meet our students