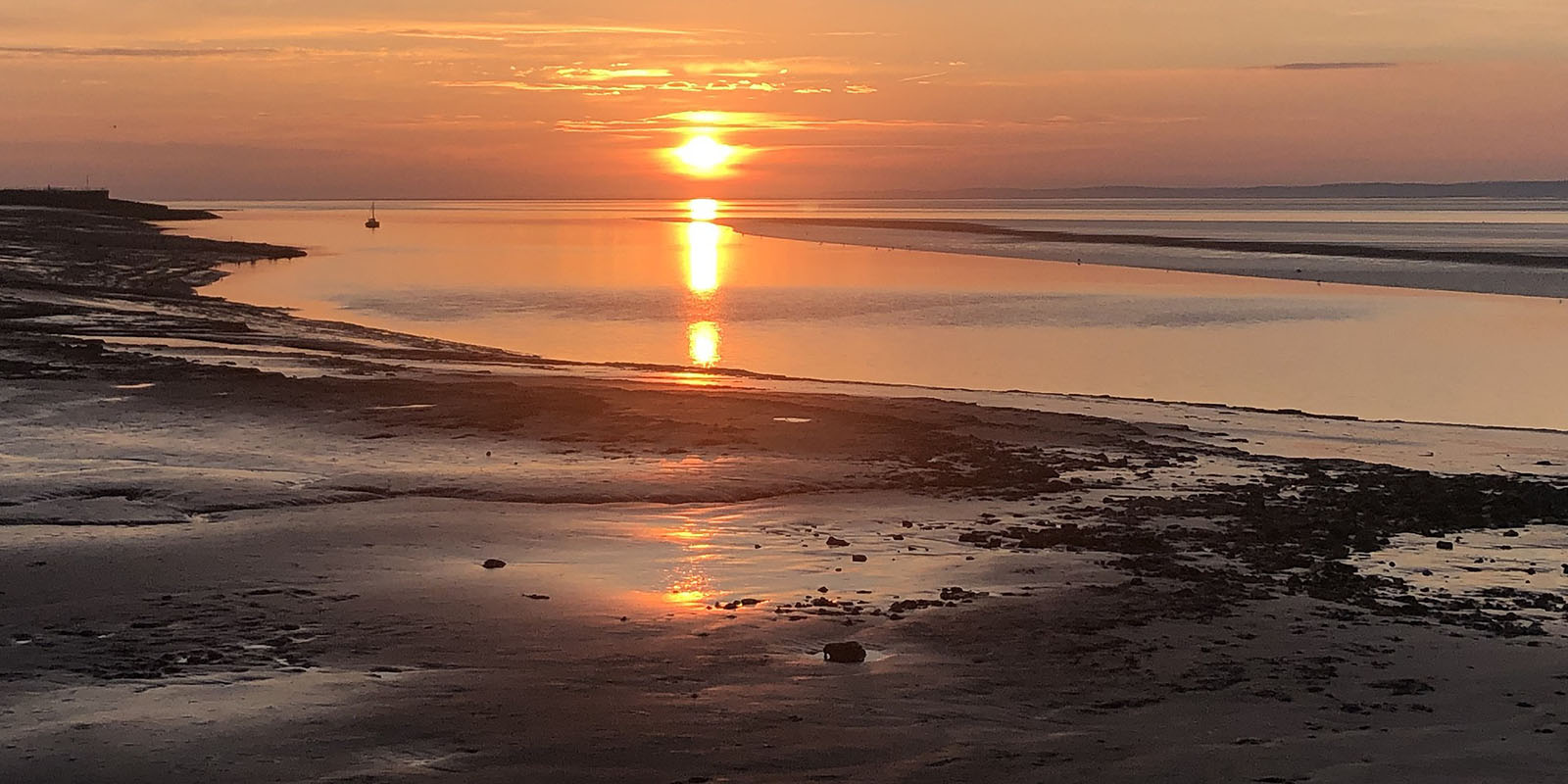 Scholarships and Funding 2024-25
The Faculty of Arts and Social Sciences (FASS) provides a variety of funding opportunities for Master's and PhD students
The Faculty of Arts and Social Sciences is among the best in the world, with several of our subjects featuring in the top 100 in the Times Higher Education (THE) World University Rankings.
Funding opportunities for students in the Faculty of Arts and Social Sciences (FASS)
Lancaster University Funding Pages
A number of full and partial bursaries are offered by Lancaster University. Details of all such funding opportunities are available from the University's Postgraduate Funding pages and in a searchable database on the Student Services website.