Economic & Social Research Council (ESRC) Studentships
Lancaster University forms part of the ESRC's North West Social Science Doctoral Training Partnership (NWSSDTP). Each year at least 65 studentships, covering tuition and maintenance, are available for those wishing to study in areas covered by the ESRC at Lancaster, Liverpool, Manchester, or Keele.
Candidates may apply for funding towards Master's and doctoral (1+3) study or doctoral study only, and be full-time or part-time. The NWSSDTP does not fund standalone Master's programmes.
The deadline for applications to be submitted is 5 pm GMT on Tuesday 1 February 2022.
Applicants must be planning to study in one of the following ESRC-approved pathways
The relevant FASS programmes are shown in each category.
How to Apply for ESRC funding
Apply to a programme in one of the ESRC-approved pathways.
Please indicate in your programme application that you are applying for ESRC funding in the 'Source of Funding' section.
NOTE: If you have already submitted your programme application, please contact us at pgradmissions@lancaster.ac.uk
Students will normally be expected to have been offered a place on one of the programmes eligible for NWSSDTP funding before submitting their NWSSDTP Studentship Application (please see the list of eligible programmes for each pathway above). However, Studentship Applications will be accepted from students who have submitted their institutional application but have yet to receive a formal offer, providing that such an offer has been made by the time of the Studentship Allocation meeting, which will take place on the 9th March 2022. In no case will an NWSSDTP Studentship be officially awarded until the student has secured a conditional or unconditional place at their university.
You will find the application form at the North West Social Science Doctoral Training Partnership (NWSSDTP) applications page, along with further information and guidance notes.
It is strongly recommended that the two references required have been written specifically in support of your funding application. Details can be found in the Studentship Application Guidance (Appendix 2). Please note that all references need to be signed on official letterhead and that you will need to provide the two references along with your funding application, otherwise it will not be accepted.
Please check that you meet the academic and residential eligibility criteria on page 2 of the guidance notes before applying.
Applications should be made on the NWSSDTP application form, along with a completed equal opportunities form, two references and copies of your academic transcripts.
Send your completed ESRC application form and supporting documents to Sarah Purcell at pgradmissions@lancaster.ac.uk putting your name and 'ESRC Application' in the subject of your e-mail. You will receive a confirmation e-mail once your application has been received. Once we have processed your application we will contact you if we require any further information from you.
Further information about the provision and funding offered by the NWSSDTP is available on the NWSSTDP website.
Frequently Asked Questions
Pathway Representatives
Please contact your Pathway Representative in the first instance if you need help completing your ESRC application form. If help is still required contact pgradmissions@lancaster.ac.uk.
Educational Research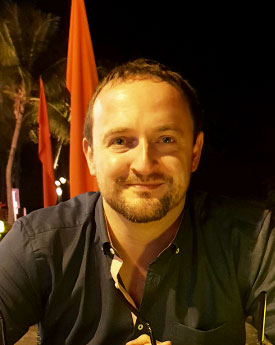 Centre for Higher Education Research and Evaluation, Centre for Technology Enhanced Learning
Language Based Area Studies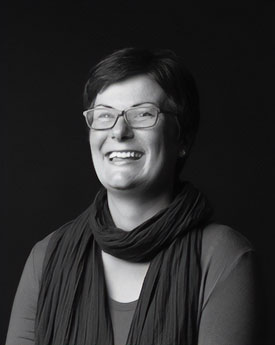 African Studies Group, Centre for Transcultural Writing and Research, Multilingual Creativities, Performing Identities, Poetics of Resistance
Politics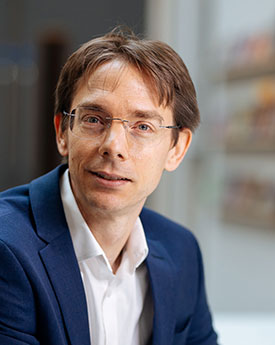 Centre for War and Diplomacy, ESRC Centre for Corpus Approaches to Social Science, Richardson Institute for Peace Studies, Security Lancaster, Security Lancaster (Security Futures), Security Lancaster (Societal Threats)
Social Anthropology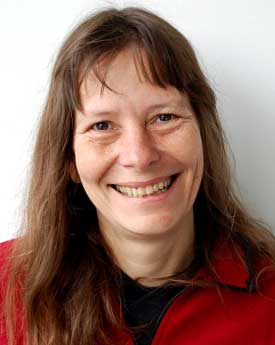 CeMoRe - Centre for Mobilities Research, Centre for Science Studies, DEMAND - Dynamics of Energy, Mobility and Demand