Partnerships
We recognise that effective partnerships are essential for us to maximise the quality and impact of our research and to provide opportunities for our staff and students.
Centre for Ecology and Hydrology
The Centre for Ecology & Hydrology, a research centre of the Natural Environment Research Council (NERC), has laboratories and scientists based in LEC. As well as joint appointments and research projects, we share facilities and supervision of PhD students.
As the UK's Centre of Excellence for research in the land-based and freshwater environmental sciences, CEH's specialist work covers a breadth of environmental disciplines ranging in scale from the gene to whole-Earth systems. It has a particular interest in the impacts of human activity on natural environments and has unique long-term environmental datasets. CEH's research aims are to improve understanding of both the environment and the processes that underlay the Earth's life support systems, which map closely on to those of LEC.
Our joint research projects focus on:
water and catchment
management biochemistry
pollution ecosystem services‌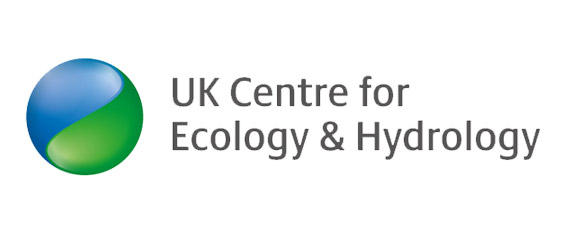 Environment Agency
The Environment Agency is England's environmental regulator, playing a central role in delivering the environmental priorities of the UK government. Its principal aims are to protect and improve the environment and to promote sustainable development.
LEC is a hub for Agency staff and activity, hosting a team from its national science directorate and the North West region and acting as a catalyst to the wider community of environmental professionals.
We work together on:
science and policy of environmental quality, with a focus on air and water
measurement and monitoring tools and techniques
student and staff training, placement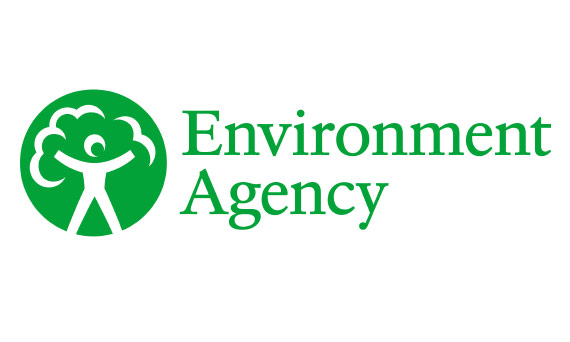 British Geological Survey
The British Geological Survey is the world's oldest national geological survey and the United Kingdom's premier centre for earth science information and expertise. LEC and BGS have a strategic partnership with jointly appointed staff.
We collaborate on several topics, including:
detailed understanding of sub-surface processes
society and earth resources, including resource management and public perceptions of risk
cutting-edge analytical and modelling techniques, applied to our natural resources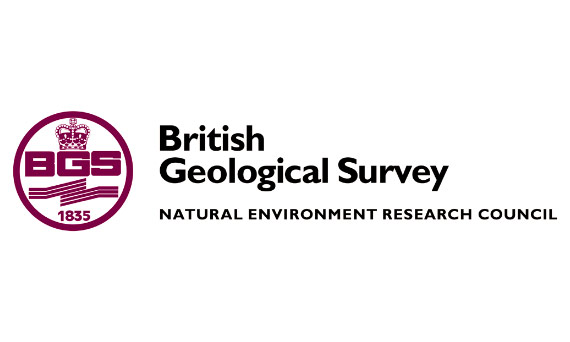 Rothamsted Research
Rothamsted Research is an independent scientific research institute and the longest running agricultural research station in the world. Rothamsted's mission is to deliver the knowledge and new practices necessary to increase crop productivity and quality and to develop environmentally sustainable solutions for food and energy production.
LEC and Rothamsted work together on:
agroecology
plant science and crop production
management of soil and water resources
designing, modelling and assessing sustainable agricultural systems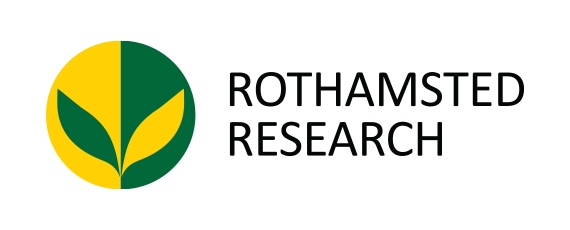 Waitrose
Waitrose is one of the UK's major food retailers and has a strong commitment to sustainable food production and stewardship of the natural environment in the UK and in the many countries from which the company sources food. Lancaster has a strategic partnership with Waitrose and their suppliers of fresh produce.
Through the joint operation of a communications portal, we work together to raise the profile of food security issues with the general public and particularly with young people. We collaborate to spread best practice in sustainability through the UK food supply chain. We jointly organise innovation programmes for suppliers and producers.
Waitrose provides financial support for research in:
soil biology
ecosystem services
integrated pest management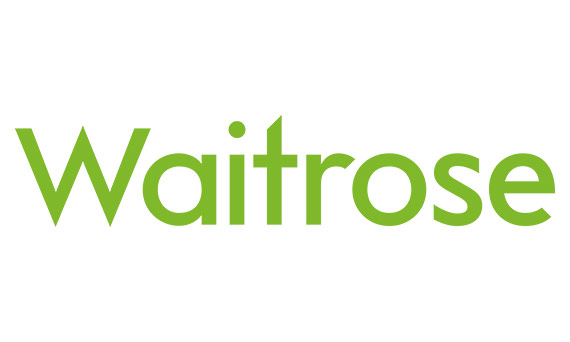 Myerscough College
Myerscough College is a centre for education in land-based studies including horticulture, landscaping, animal care and equine studies. Lancaster Environment Centre has a long and continuing research collaboration with the College and we are developing specialist field based facilities together.
Our joint research work focuses on:
Increasing wheat production using fewer resources
Growing biofuel crops with less water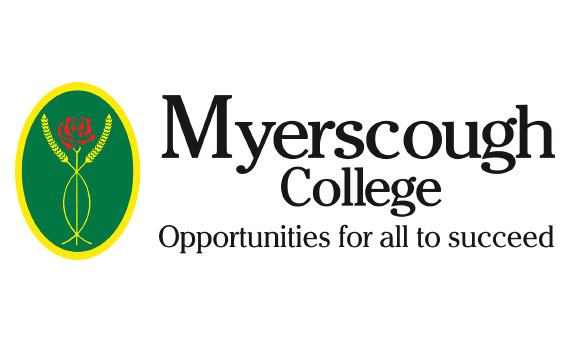 Chinese Academy of Sciences (CAS)
The Chinese Academy of Sciences is China's leading scientific research organisation. Our strategic partnership with CAS covers environmental research, training, business and innovation. Our partnership is led by a formal agreement with the Guangzhou Institute of Geochemistry (GIG-CAS) and is focused on a joint International Research and Innovation Centre for the Environment (I-RICE). The partnership also includes the CAS Institute of Urban Environment (IUE) in Xiamen. I-RICE supports exchanges, training, joint workshops and a large number of PhD projects.
Some focal points for LEC-CAS collaborations include:
persistent organic pollutants in Asia
air, water and soil quality in China
natural resource management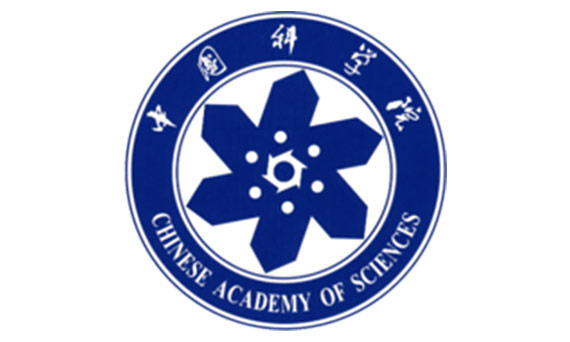 The Sabah Foundation, Malaysia
‌In Malaysian Borneo, we have a 20-year partnership with the Sabah Foundation, which maintains the world's leading research station within equatorial rain forests. We conduct long-term research projects within these pristine and human-modified forests.
Our joint areas of work include:
research into atmospheric processes and the sustainable use of soil and water resources subject to forestry and climate-related disturbances
Technology transfer involving postgraduate training of scientists from Malaysia, UK and elsewhere.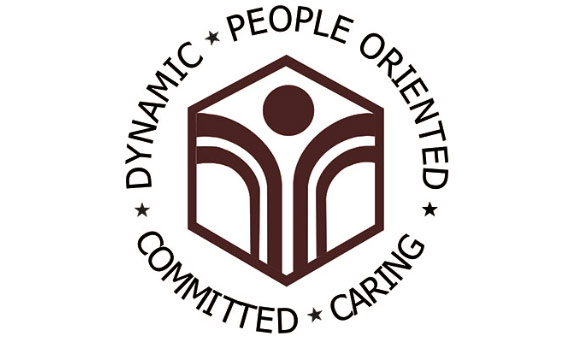 The Federal University of Lavras (UFLA), Brazil
The Federal University of Lavras is one of Brazil's oldest federal universities, located in the south of Minas Gerais. LEC and UFLA run a dual PhD programme and are also developing joint research and teaching opportunities and staff exchanges. The partnership allows us to work together on a range of social and environmental issues across the Cerrado, Atlantic and Amazonian forest biomes.
Common areas of interest include:
Agroecology and entomology
Conservation science, biodiversity and the sustainable use of natural resources
Management of soil and water resources
Forest science and remote sensing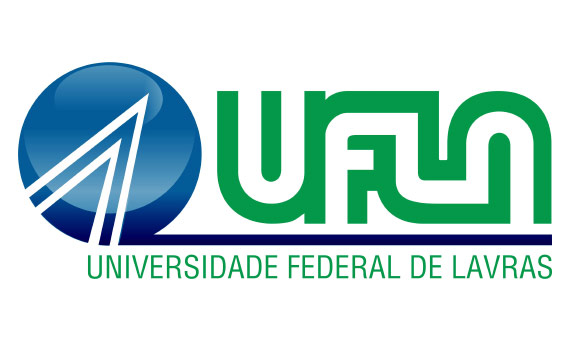 N8 AgriFood Resilience Programme
N8 AgriFood is an interdisciplinary research programme that combines world-leading crop and livestock research with extensive expertise in social sciences in a single research initiative. The programme is focused on ensuring the stability and integrity of national and global agri-food supply chains in the face of environmental and socioeconomic challenges. With a new investment of £16m from the N8 Universities and HEFCE, N8 AgriFood is building on the strength in agri-food research expertise across the N8 Research Partnership to transform food security research. N8 AgriFood combines expertise across the natural and social sciences, including:
Soil health
Plant biology
Crop and biofuel improvement
Weed, pest and disease management
Livestock health and wellbeing
Human and animal nutrition
Consumer behaviour and diet choice
Globalisation, supply chains fair trade and food economics
Waste and resource management
You can find out more here: http://n8agrifood.ac.uk/ or about our Lancaster N8 AgriFood team and local funding opportunities here: http://wp.lancs.ac.uk/n8-agrifood/ Unilever
Unilever is a major multi-national company involved in food, beverages and personal care products including many well-known household brands. The company has committed to halving the environmental footprint of its products by 2020.
Our strategic partnership with Unilever is managed through their Safety and Environmental Assessment Centre. LEC and Unilever work together to secure new approaches to the testing and evaluation of chemicals, chemical risk assessment and non-animal testing methodologies.
Some focal points include:
close collaboration on chemical risk assessment in China
toxicological testing methods for the 21st century
innovations for sustainable living
training of the next generation of environmental researchers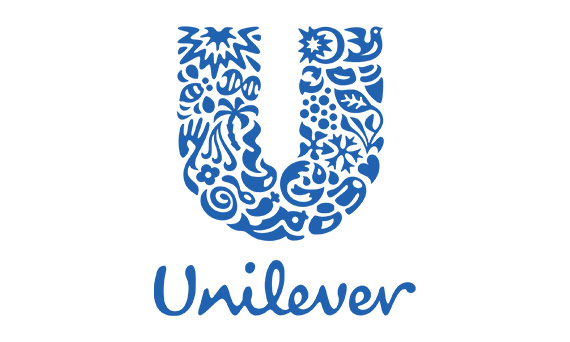 West African university partnerships
West Africa is a region where environmental pollution is a major issue, due to the highly developed oil and gas sector. Lancaster University has signed Memoranda of Understanding with four of the top universities in West Africa, to facilitate collaboration with the growing numbers of Nigerian and Ghanaian students enrolling to study MSc and PhD degrees at LEC.
In Africa, our partners are:
Lancaster University is also currently involved with the development of a campus in Accra
Particular areas of academic interest are:
the impact of oil and gas sector pollution on soil and waters resources
the risk associated with pollution and the potential to develop an implementable and robust risk assessment strategy for Nigeria and Ghana
the sustainable remediation of contaminated soils, allowing for the development of land for habitation and agriculture