Lancaster Environment Centre
We support businesses and communities to develop clean growth ideas, promote local and national economic growth and innovation, and supply highly skilled and employable graduates.
We encourage collaboration and the exchange of knowledge between researchers and businesses, local authorities, professional bodies, charities and a wide range of other stakeholders to ensure that businesses and employers are supported to grow, become more innovative and productive, and can access the skills that they need.​
Driving Clean Growth and The Industrial Strategy
Clean growth is a critical cross cutting element of the Industrial Strategy. Given the impact of climate change we need new ways to combine business success with lower carbon emissions across all sectors. The low carbon economy could grow 11 per cent per year between 2015 and 2030, four times faster than the projected growth of the economy as a whole. The opportunity for business is significant and we can connect you to the expertise and international markets you need to maximise the benefits of clean growth innovation.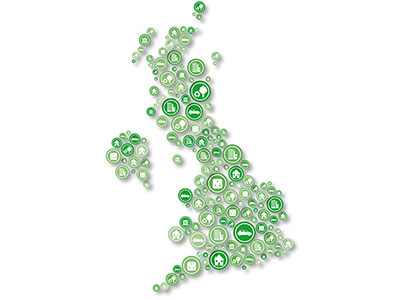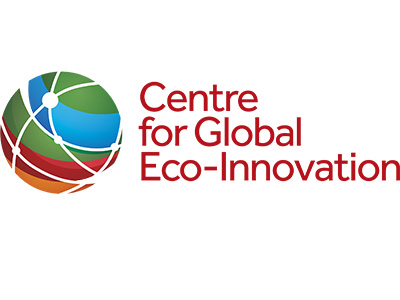 The Centre for Global Eco-Innovation: Leading Low Carbon Innovation
The Centre for Global Eco-Innovation is building an international platform for an alliance supporting university-business collaboration. We deliver high quality, business-led research to create eco-innovative technologies, products and services. We educate and train skilled people able to develop, deliver and advance eco-innovation throughout their careers.
Funded projects from 1 month to 12 months available for SMEs based in the North West.
Centre for Global Eco-Innovation
Over £5m income through external collaboration
University for working with SMEs
Of our research is world leading
Solutions to Global Challenges
We are working with our international research and business networks to drive Sustainable Development. Eco-innovation delivers the goals of sustainable and equitable societies and economies and is a route to delivering the "green economy", which the World Bank estimates had a global value of $3.4 trillion in 2015, predicted to grow to more than $8 trillion by 2025.
RECIRCULATE will support new partnership-based approaches to enable African researchers to grow transformational impact through working with, in and for their communities and developing robust, durable and equitable partnerships with UK researchers. It combines excellence in scientific research (environmental science, crop science, engineering, microbiology), social science and management research (entrepreneurial learning and knowledge exchange) with knowledge exchange and capacity building.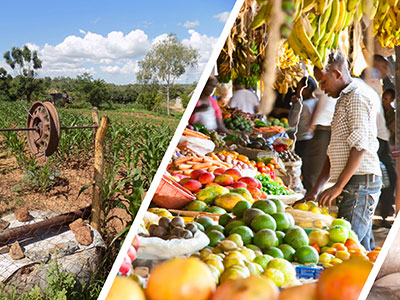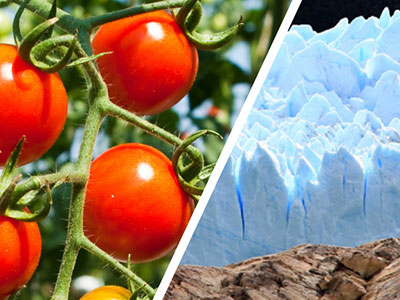 Supporting Challenge Driven Research
A challenge driven approach provides a focus for all our research at the Lancaster Environment Centre, ensuring our work helps provide the underlying knowledge needed to find effective solutions for our external partners and creates significant outcomes and impacts.
A wide range of facilities and equipment enable integrated studies of terrestrial, aquatic and atmospheric systems, using chemical, biochemical, physical and biological analysis.
Over 1,000 business ideas supported
Internships to enhance employability
Tenants received support since 2007
Supporting Skills and Employability
We support the development of strong links between universities and employers to boost the employability of graduates and recognition of the value of graduate skills. We provide businesses with an extensive range of ways to access the technical expertise of our students through internships, partnerships, collaborative award studentships, project work, and careers fairs. Flexible work based training options with progression to Masters level qualifications are currently open for recruitment in Flood and Coastal Risk Management and Food Challenges for the 21st Century.
Contact our Award-Winning Engagement Team
People are key to successful relationship building and we have an experienced multiple award winning team of knowledge exchange staff able to drive your ideas forward. We use our expertise and applied research knowledge to offer a range of services from business development and intelligence to bid writing support. Please contact us to find out how we can support your ambitions.