Computing and Communications Courses
You will study with Lancaster's unique blend of theory and practical experience. We encourage practical experimentation and hands-on learning through workshops alongside lectures.
Monica's story
"Since technology has become a fundamental part of everyday life, studying Computer Science presents many future opportunities. So far, my favourite aspect has been the second year Group Project. We collaborated as a team in researching, implementing and developing our own game. The broad range of topics covered here at Lancaster gives students a good foundation to enter a multitude of careers"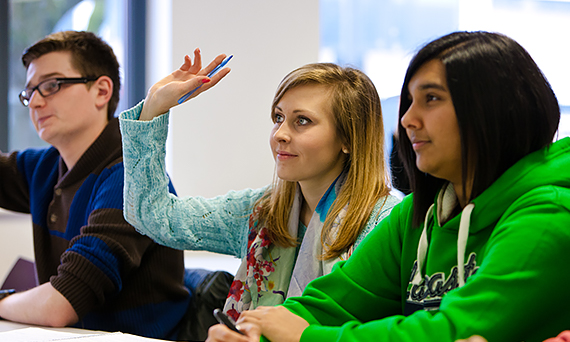 Studying at Lancaster