Procurement, Travel & Expenses Travel
PIs are responsible for arranging their own travel and accommodation and submitting their own expenses. Guidance and support is available via Travel Services or Financial Accounting for expenses. Online portals are available for booking travel and for expense claims. Although departmental, research teams or project administrative staff may be able to advise and offer guidance, the university has brought in online systems to allow PIs to do this themselves. As such, RSO cannot offer assistance in this area.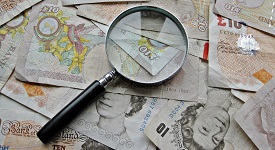 Procurement
Purchasing equipment and consumables, or organising events, conferences and complicated trips as part of your research grant is the responsibility of the PI but can be delegated to member of your research team or a Project Administrator. Procurement will offer guidance and has an online portal for purchases. Complicated travel arrangements are supported by Travel Services.
Your funder will expect grant expenditure to have been procured following the university's procurement regulations. Failure to do so may result in your expenditure becoming ineligible, in which case your department will have to cover the total cost of the transaction. If you have any queries about how to comply with the procurement process please contact the procurement team.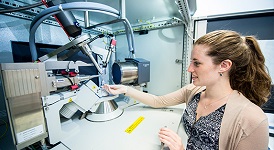 Equipment
High value equipment items should be identified on your project proposal. RSO PA will inform Procurement on all research projects with equipment items over £25,000 as these items require a formal tender as part of the procurement process. Please note that this limit refers to the total price of all related purchases that render the equipment useable, for example all parts and installation costs (but not on-going maintenance).
It should be noted that most funders are not supportive of large amounts of expenditure at the end of a grant, where this is not indicated in the proposal. This is particularly true for equipment, which should be purchased prior to the final 6 months of the grant, or a justification should be agreed with the funder where this is not possible.