Chemistry
Since our inception in 2012 we have invested over £30 million in your learning environment and recruited world-leading academic staff to match our ambitions.
Find a course
in the UK for Chemistry
The Guardian League Tables 2022
for satisfied with teaching
The Guardian League Tables 2022
for student satisfaction
The Complete University Guide 2022
Spoilt for choice for Emily
I loved the feel of the University when I first visited as it seemed to be like a small, friendly community. The consistent high rankings across university league tables were also really appealing as well!
Everyone I spoke to was really friendly and made me feel excited at the prospect of studying here. Although Lancaster is a small city, there is still so much to do here.
Over the course of my degree, I have spent extensive time in both synthetic and physical chemistry laboratories, developing my analytical and problem-solving skills. The degree has provided opportunities to also improve my teamwork, communication and independent thinking skills.
There is a vast range of research being conducted here at Lancaster across the different areas of chemistry. When it came to choosing my Master's research project, I was spoilt for choice! My research project was on 'Investigating the impact of monomer sequence on biodegradable copolymers'. It involved combining different polymers in an attempt to synthesise biodegradable polyesters that have desirable properties so they can be used in a variety of industries - including pharmaceuticals, biomedicine and packaging.
My supervisor has provided me with so much support. As my project links so closely to projects she is currently researching, it is clear she has a keen interest in the results I have got, and how to progress the project even further. I loved doing my project, as it combined many different areas of chemistry - including coordination chemistry, polymer chemistry and analytical chemistry.
Emily Hindley, MChem Hons Chemistry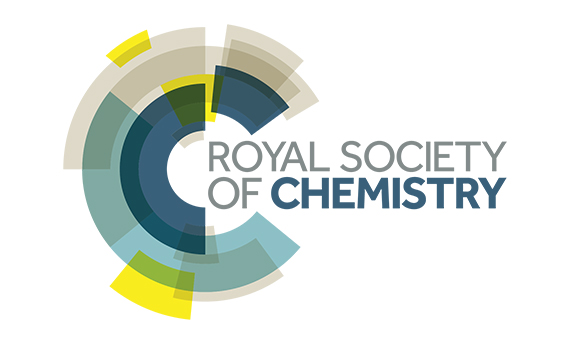 Accreditation
Our Chemistry degrees are accredited by the Royal Society of Chemistry.
Research
Our Chemistry research is divided into three themes led by a team of research-active staff, at the forefront of their fields.
Business and Enterprise
We work with businesses of all sizes and in many ways - with collaborative research, internships, training, guest lectures and more.