Competitions and Events
Take part (and take the prize)
Lancaster University is delighted to host several regional chemistry events, which not only get students at a range of Key Stages stuck into chemistry but also lead to wider national competitions.
Top of the Bench
Now more than 20 years old, this annual event puts passionate chemistry students through their paces, whether it's with quizzes, presentations or practical experiments. Run by the Royal Society of Chemistry (RSC), it's a great way to get students on track for further study and careers in chemistry.
Who?
The team must include: 2 x Year 9, 1 x Year 10 and 1 x Year 11
When?
TBC
For an itinerary and entry form, please contact chemistry@lancaster.ac.uk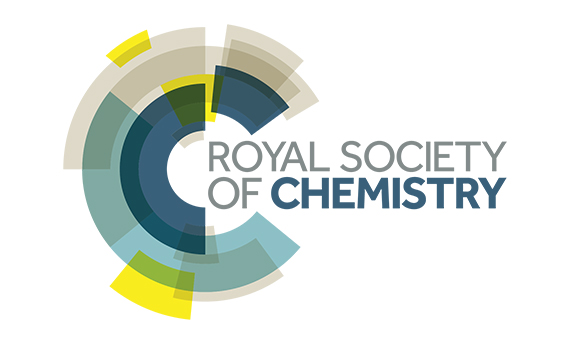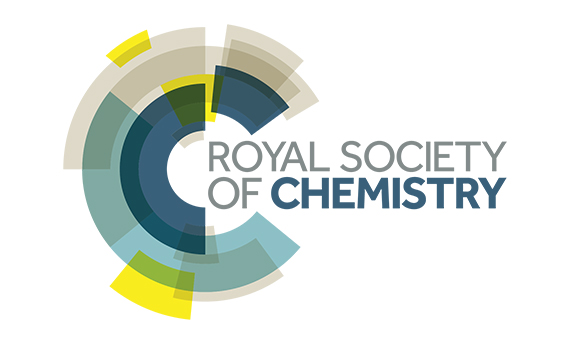 RSC Schools' Analyst Competition
Run by the RSC's Analytical Division, this competition offers students studying AS level Chemistry in the first year of sixth form (or equivalent), the chance to put their analytical skills to the test. The team that wins the regional competition goes on for a chance to win the £3,000 grand prize at the National Final in June.
Who?
Year 12s AS Level (or equivalent)
How many?
Teams of three students
When?
TBC Custard Rockets
It's not often we encourage students to play with their food, but with our custard rockets, it's all about pudding chemistry to the test.
With the indoor custard mini rocket kit, we supply the hardware, you will need to supply a 500 mL pop bottle and probably some extra 3 mL plastic pipettes.
It's up to your students to get them flying, using their STEM knowledge to optimise the many experimental variables. Can your students launch their rockets over 8m for a precision strike on target?
Reinvigorate or challenge your STEM club with this lightweight kit –safe for students–that turns the standard laboratory procedures for the generation of H2and O2into a whole lot of fun.
Lower Sixth students from The King's School, Chester, participate in the Custard Rocket Challenge. Can you beat their 6.5 metres?
Contact
If you would like more information or would like to arrange an event for your school, please contact: