Teaching and Learning
We use a mix of lectures, seminars and practicals to enhance your learning and to develop essential skills throughout your degree.
Lectures
Lectures provide an introduction to the key issues and findings in each topic and are delivered by an expert in that particular field. Lectures usually last either one or two hours, and should be complemented by further independent study by reading relevant literature on the topic. We provide online reading lists, suggesting suitable books and journals which will be available either digitally or in print from our library.
Tutorials
Tutorials are usually one-hour sessions where you will be encouraged to discuss your learning with a small group of fellow students, under the guidance of a tutor. We encourage you to make the most of these groups by becoming used to speaking out, listening to others and learning to increasingly present yourself with confidence. You'll become experienced in being part of a team and explore the topics under study together.
Practical Classes
Many of our modules include practical sessions alongside lectures and tutorials. These are designed to help you discover the key environmental or biological principles underpinning the topic of study, whilst also developing your skills which you will be able to put to use throughout your degree and future career. Practical classes could range from computer-modelling sessions to the opportunity to conduct experiments and analyse samples in our new Environmental and Life Sciences laboratories.
Fieldwork
Our surroundings allow us to give you regular hands-on experience of a wide range of environmental, ecological, geological and social situations in the Lake District, Yorkshire Dales, and Morecambe Bay as well as nearby cities such as Manchester. Additionally, each of our degrees offer many field courses further afield, including elsewhere in the UK and overseas, giving you the opportunity to apply your knowledge to different contexts around the world whilst also getting to know your fellow students and lecturers at the same time!
Assessment
The assessment process varies across modules, but includes laboratory reports, essays, independent project reports, group presentations, multiple-choice tests and exams. Assessment is an on-going process, rather than being left solely until the end of the degree. This means we are able to offer feedback to you throughout your degree and, equally as importantly, it relieves pressure on you when modules are examined at the end of each year.
"The assistance and engagement of staff was second only to the opportunities to practice what I was learning in my studies out in the field"
Matt Barker, BSc Environmental Science
Facilities
Lancaster University believes in our students. This why we invest in the best facilities for you.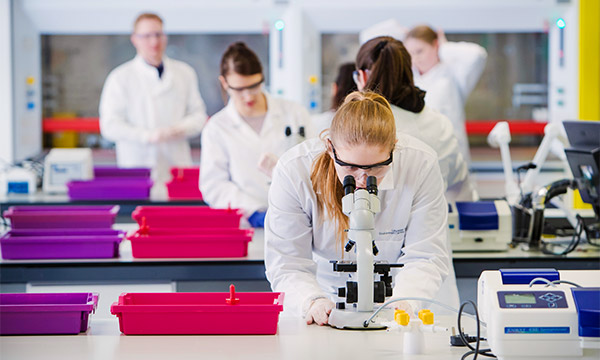 Teaching Labs Research Glasshouses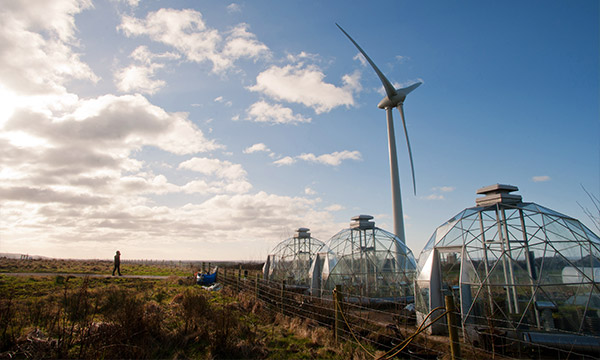 Hazelrigg Weather Station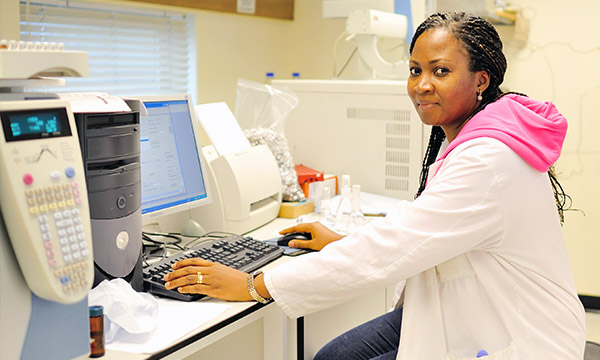 Environmental Chemistry Laboratories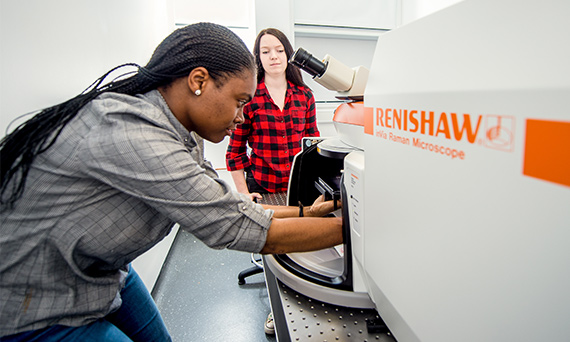 Centre for Biophotonics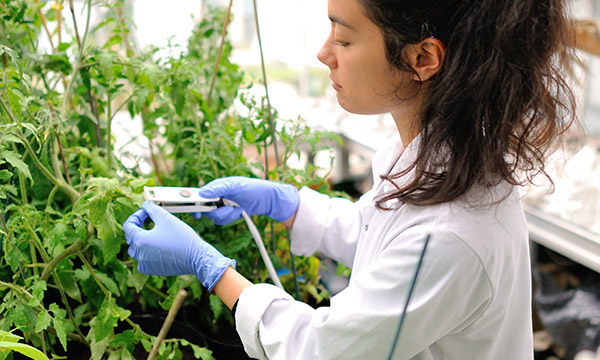 Soils and Ecosystem Ecology Research Laboratory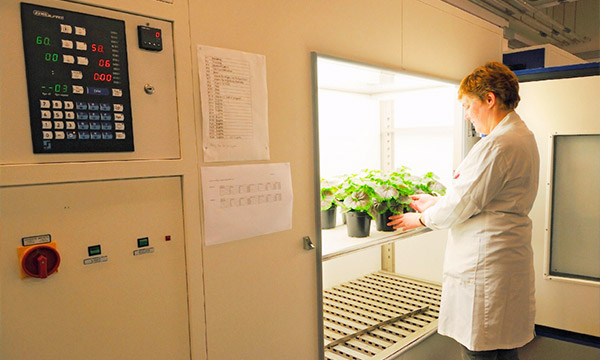 Controlled Environment Plant Growth Rooms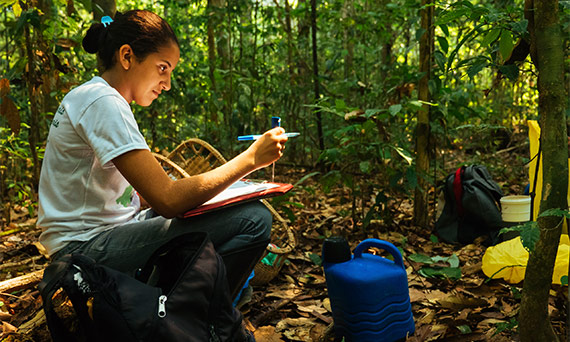 International Field Sites
Careers and Personal Development
Our degrees offer excellent employment prospects, with 97% of students going onto employment of further study within 6 months of graduating from Lancaster. We offer a wide range of support, helping you realise your careers ambitions and providing you with the skills to reach your full potential.
LEC Soc
Led by current Lancaster Environment Centre students, LECSoc aims to bring together anyone and everyone studying or interested in Biology, Ecology and Conservation, Environmental and Earth Sciences, and Geography. Joining LECSoc is a great way to get to know others from your department in a more relaxed and social setting. The society organises a diverse range of academic and non-academic activities throughout the year, giving you the chance to relax, have fun and enjoy yourself.
Visit the LEC Soc website
Accommodation
We have been rated the UK's Best University Halls six times since 2010 in the annual National Student Housing Survey. We offer a wide range of undergraduate accommodation to suit different preferences and budgets.
Accommodation
Life at Lancaster
Lancaster University is diverse, varied, international, exciting and vibrant. You couldn't ask for a better student experience!
Academic Support
We ensure that our students receive the support that they need to achieve their full potential. We are a friendly department and foster a supportive learning environment.
Academic Advisors
We assign each student their own Advisor for the duration of their studies, meeting once per term. Your Advisor is available for on-demand, one-to-one consultation, and to discuss personal development. This can include feedback on coursework and discussion of academic issues. You may also discuss extra-curricular activities and any other issues you may be having.
Open Door Policy
Our friendly and approachable academic staff offer an open door to any students wanting support with their learning. Staff in the Teaching Office are also always available to help.
Student Representatives
Elected student representatives collect feedback from our students. We hold regular meetings with these representatives and the academic staff. We want to make sure we hear your opinions so that we can improve the student experience.
Student Learning Advisor
The Faculty of Science and Technology provide support with Student Learning Advisors. They offer workshops and free consultations to help you improve your scientific writing. We want your coursework to achieve its full potential.