Rankings and Reputation
Science and Technology at Lancaster has a global reputation for delivering world-class education and research. Our disciplines are consistently ranked amongst the best in the UK.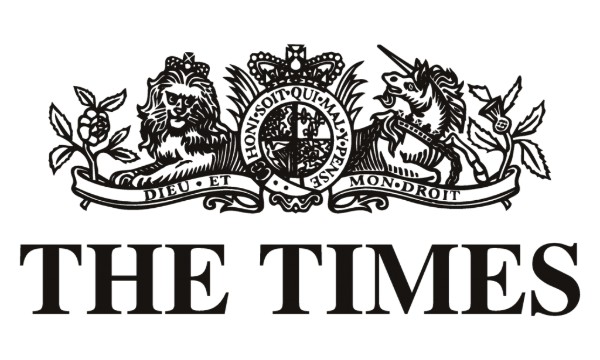 The Times and Sunday Times Good University Guide 2021
Lancaster University ranked joint 10th overall
7th for Physics and Astronomy
8th for Mathematics
12th for Biological Sciences
12th for Mechanical Engineering
13th for General Engineering
14th for Geography and Environmental Sciences
6th for student experience in Chemistry
Joint 2nd for graduate prospects in Computer Science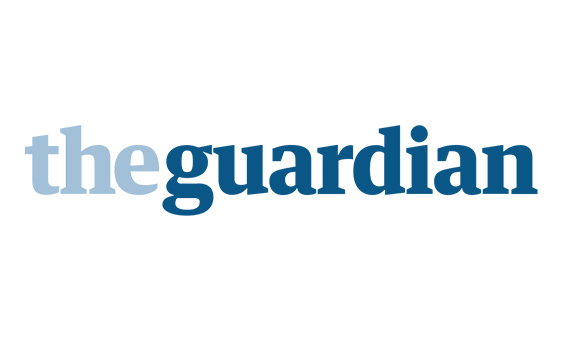 Guardian University Guide 2022
Biosciences - ranked joint 4th overall
Chemistry - ranked 7th overall and 3rd for teaching satisfaction
Engineering: Chemical - ranked 4th overall and 3rd for course satisfaction
Engineering: Mechanical - ranked joint 3rd for career after 15 months
Engineering: Electronic - ranked 10th overall
Physics - ranked 3rd overall and joint 10th for career after 15 months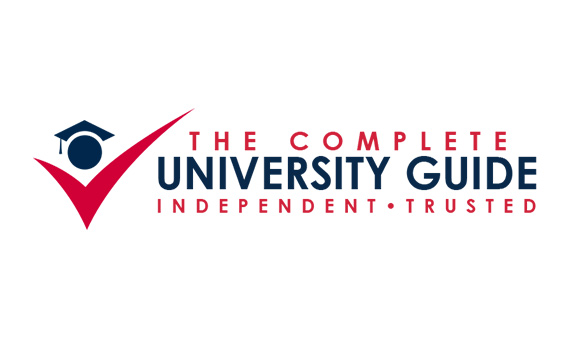 Complete University Guide 2022
11th overall in the UK
16th in the UK for Electrical and Electronic Engineering
3rd in Student Satisfaction for Chemistry
8th for Graduate Prospects in Computer Science
13th in the UK for Mechanical Engineering, 3rd for Graduate Prospects
20th in the UK for Physics, 3rd for Student Satisfaction
16th for Geography and Environmental Science Research Excellence Framework 2014
Over 80% of our research is world-leading and internationally excellent
Mathematics and Statistics is ranked joint fifth in the UK for overall research quality and 3rd in the UK for impact, putting them amongst UK's elite group of mathematics departments
The School of Computing and Communications is 12th in the UK for research in the category of Computer Science and Informatics
Engineering had 91% of their research activity rated as world-leading and internationally excellent with 100% world-leading and internationally excellent for impact
Lancaster Environment Centre is third in the UK for impact, sixth in the UK for providing a vibrant research community and 10th in the UK for producing world-leading research
The newly established department of Chemistry has achieved an outstanding result in its infancy by being rated 10th in the UK for research output quality, with just over one year to prepare submissions before the REF deadline
The Physics Department is ranked second in the UK for the amount of its research output judged to be 4* world-leading
Psychology has been ranked in the top 20 psychology departments in the UK for world-leading research publications and, overall, 75% of the research was found to be world-leading or internationally excellent, with 100% of it being of international standing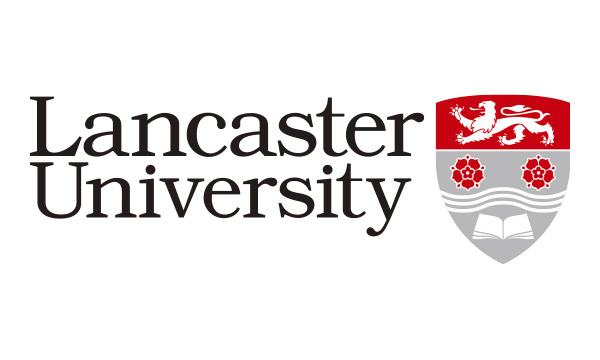 Did you know?
We are home to one of the world's largest centres for environmental research
We share our facilities with the Environment Agency
We are home to one of the government's top environmental research laboratories, run by the Natural Environment Research Council's Centre for Ecology and Hydrology.
Home to Hazelrigg Weather Station, the UK Meteorological Office's Climatological Station Number 7236, making daily weather observations since 1966
Our chemistry laboratories have amongst the best analytical facilities in the world for environmental organic chemistry research
Home to the noble gas laboratory, the only lab in the UK with magnetic sector instrumentation focused specifically on environmental applications of noble gases
We have a long term relationship with Jari forestry who own large sections of the Amazon rainforest, giving us access to the tropical forests of South America
Some of our renowned physicists are researchers at CERN, Geneva, probing the fundamental structure of the universe
We are members of the Athena SWAN Charter, a scheme which recognises and celebrates good employment practice for women working in science, technology, engineering and mathematics (STEM) in higher education and research
Our Psychology Department is home to one of the largest human developmental centres in the UK