What's Your Challenge?
Whether you want to develop a new product, compete in a new market, or access world-leading facilities, the Partnerships and Business Engagement team at Lancaster University has the expertise and resources you need. As over 3,000 businesses have already discovered, partnering with us is a cost-effective, time-efficient way of tapping into a diverse skill-set and achieving success.
Partnerships and Business Engagement Discover More
If you have a clearly defined project already, you can register your interest here and one of our team will contact you.
If you have an idea or challenge you want to talk through or need us to help scope the project for, or want to find out more about our other funded activities, contact our Operations Manager Sarah Mills
+44 (0)7811 832 770
Research Expertise
Our research is rated world leading according to the Research Excellence Framework, which assesses the quality and impact of research by UK universities. Our Partnerships and Business Engagement Team focuses on three areas of expertise to help organisations tap into our diverse skills set.
Mathematics and Statistics
The faculty also hosts one of the most industrially-engaged mathematics and statistics departments in the UK. The department has strong collaborative links with the medical research industry in the design of novel trials through the Medical and Pharmaceutical Statistics research unit and leads the delivery of the STORi Centre for Doctoral Training with approximately 30 industry co-sponsored PhD students. The department is also host to multiple industrially co-supported research projects and is always keen to develop further collaborative links.
Platforms for Growth and Expertise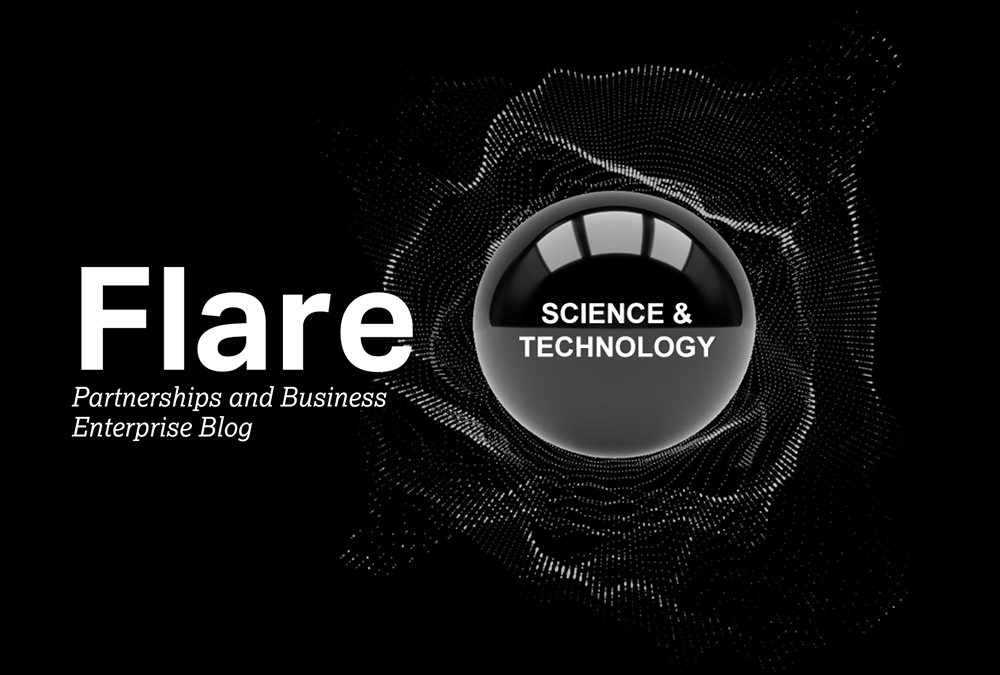 Flare
Gain insight into our fantastic team with Flare, our new Partnerships and Business Engagement blog. We discuss a range of topics from various members of our team and guest authors.
Read Flare...