Psychology Employability Programme
The Psychology Employability Programme is a joint initiative created by the Psychology Department, the Science and Technology Business Partnerships and Enterprise team, and Careers.
About COVID-19
The University is committed to providing a safe and healthy environment for staff, students and anyone else involved in the activities undertaken by the University. This includes taking particular precautions relating to COVID-19.
The risk from COVID-19 will be treated like any other health and safety hazard. This means that we will include checks relating to the safety of all interns with specific reference to the virus when facilitating internships. The University continues to support the government instruction which is currently that everyone who can work at home must do so until further notice.
Where interns are required to work on company premises or undertake site visits we will expect host organisations to also follow current government guidelines.
Partnerships
We have developed partnerships with local and national organisations to provide current Psychology undergraduate students with volunteering opportunities to help develop skills for a career in Psychology. There are also opportunities to volunteer as a research assistant to staff in the Psychology Department.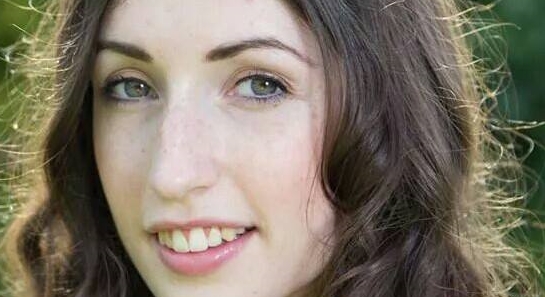 Case Study: Charlotte Rothwell
Psychology Student Charlotte Rothwell volunteered as a research assistant as part of the Psychology Employability Programme.
Read about Charlotte
Case Study: Megan Wolstenholme
Psychology Student Megan Wolstenholme volunteered with a National Autistic Society Youth group as part of the Psychology Employability Programme.
Read about Megan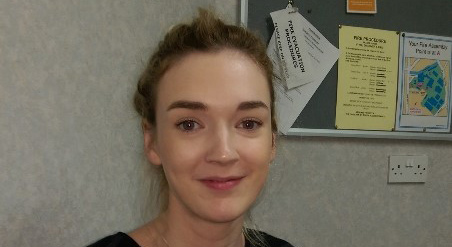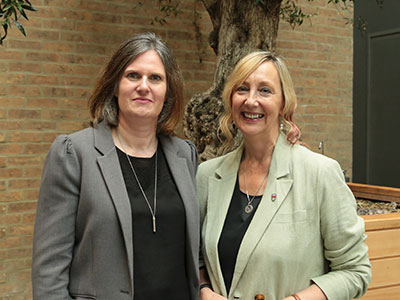 Talk to us Now
For more information on the Psychology Employability Programme and how to get involved, please contact the Student Employability Team: Pam Pickles and Rachel Beauchamp.
Email: scitech.futures@lancaster.ac.ukTel:+44 (0)1524 510193 or +44 (0)1524 510846