Our Experts - Gender and Women's Studies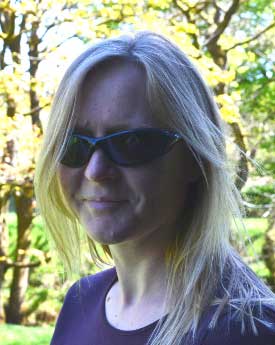 Professor Anne Cronin
I am available to supervise PhD projects in the areas of:
Advertising
Media and culture
Media and cultural theory
Web Profile Dr Deirdre Duffy
I would be interested in supervising research students within the areas below
Health
Gender and health
Feminism
Social policy
Dr Deidre Duffy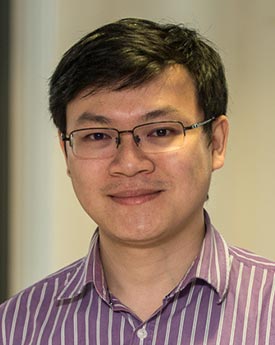 Professor Yang Hu
I would be happy to work with students in (the intersection of) the following areas:
(1) Families and intimate relationships;
(2) gender, ethnicity/race, and sexuality in work and employment;
(3) global mobilities and personal relationships.
I particularly welcome proposals using quantitative (including computational) methods but would be happy to consider qualitative and mixed methods as well.
Web Profile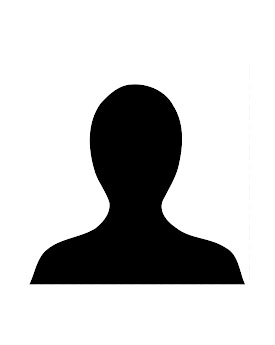 Dr Kumud Rana
I am interested in working with students in any area of
gender studies
queer studies
social movements
international development
globalisation
postcolonial studies
decoloniality
Dr Kumud Rana Professor Vicky Singleton
I welcome research students and have supervised 22 students researching in a range of substantive areas. I am especially interested in students researching how policy is done in locations of practice and also in how care is done in practice. I have worked with several care practitioners seeking research qualifications. I am interested in and have expertise in qualitative research including ethnography, participant observation, interviews, and textual analysis in the form of detailed case studies. I am keen to work with students and collaborators to articulate and to appreciate the work of practice of care interventions, programmes, policies, technologies, systems and guidelines.
Web Profile