About LUMS
Our long-established Management School is a place of cutting edge knowledge, where academically-leading research is applied in the real world, positively impacting the lives of individuals, businesses and organisations, and society.
Scroll to content
Our rankings and reputation
Whilst rankings only tell part of the story, our degrees nonetheless perform strongly across a broad range of different business school rankings. We are highly regarded by the Financial Times, QS, The Times, Guardian and more. Our high student satisfaction rates and excellent reputation for research demonstrate the quality of our offering and the value for money offered by our programmes.
Top 10 in the UK
LUMS is ranked amongst the UK's top 10 business schools according to the Financial Times rankings.
Overall, LUMS is ranked 10th in the UK and 54th in Europe in the Financial Times European Business Schools rankings 2022, which are compiled based on salary increases of alumni who completed the MBA, Executive MBA and Master's in Management (MiM) programmes. Undergraduate programmes
Rankings for our undergraduate courses and National Student Survey results.
Undergraduate Programmes Rankings Accordion
Postgraduate programmes
Our latest Master's programme rankings.
Postgraduate Programmes Rankings Accordion
Professional recognition
Accreditation, partners and studentships
Professional Recognition Accordion
Research Excellence Framework (REF 2021)
Our REF 2021 results confirm our position as delivering world-quality research.
in the UK for research power (REF 2021, Business and Management Studies)
in the UK for research environment
(REF 2021, Business and Management Studies)
of our research is rated world-leading or internationally excellent (REF 2021, Business and Management Studies)
of our research is recognised as having made an outstanding or very considerable impact (REF 2021, Business and Management Studies)
A Triple Accredited Business School
LUMS is one of just a handful of triple crown business schools that hold accreditation with AACBS, EQUIS and AMBA. These international accreditations from the most influential business school accreditation bodies are in recognition of the quality of everything we do, providing assurance that LUMS is a globally leading business school.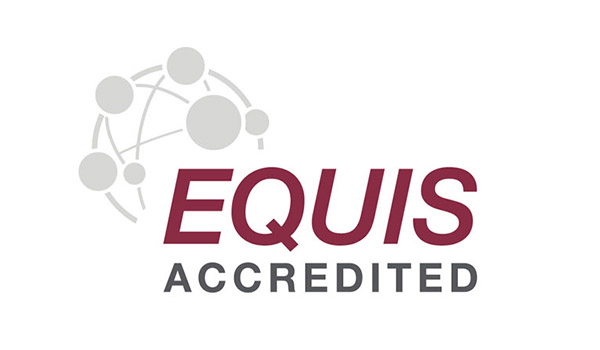 Corporate membership
Lancaster University Management School is an active member of many leading professional organisations in management education and beyond. These include the Chartered Association of Business Schools (CABS), EFMD and Business in the Community (BiTC). Our connectivity enables us to be sector-leading, benefitting our students, staff and stakeholders.
Athena Swan
LUMS has been awarded an Athena Swan Bronze award in recognition of its commitment to advancing gender equality.
LUMS' accreditation was confirmed in 2021 after its first-ever application was reviewed by an independent panel. The School will now hold the Bronze award until 2026.
Lancaster University has held an institutional-level Bronze award since 2008, with renewals in 2012, 2014 and 2019.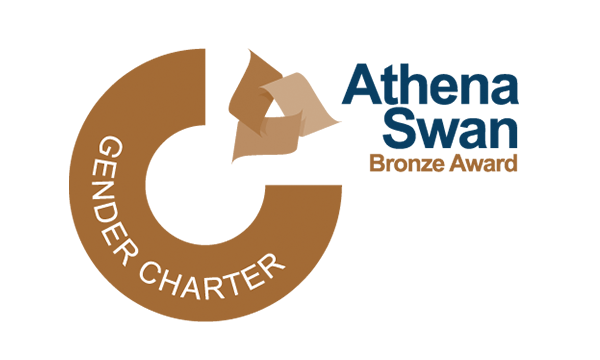 Gender Equality Plan
LUMS is one of the partner institutions of the TARGETED-MPI project (Transparent And Resilient Gender Equality Through Integrated Monitoring Planning and Implementation). The project is funded by the EU Horizon 2020 scheme and focuses specifically on institutional changes through the development and effective implementation of Gender Equality Plans (GEPs) in Business and Management schools to drive more inclusive, sustainable and transparent academic cultures.
A short version of the interim Summary of the LUMS Gender Equality Plan is available to download
Lancaster University rankings
League tables can't tell you everything about a university, but they're a good place to start. Out of over 120 UK Universities, we are top 10 in the Complete University Guide 2024, and consistently in the top 15 of the three main domestic league tables.