PhD study at the Management School
Discover the range of PhD programmes, scholarships and funding at Lancaster University Management School.
Welcome to Lancaster University Management School doctoral programmes
As the Doctoral Director for Lancaster University Management School (LUMS), I am delighted that you are considering undertaking doctoral studies with us. Studying for a PhD is a challenging and rewarding journey, and one that has the potential to change your life. As you consider taking on this journey, I would encourage you to browse our web pages to get a sense of the breadth and depth of academics and other doctoral researchers within the School; they come from all over the world and from a wide range of different backgrounds. Our researchers are all here with the aim of making a contribution to the body of knowledge of their discipline. That's what a PhD is and this is what we will help you to achieve if you decide to join us.
Our commitment to high-quality research is reflected in the lively research environment of LUMS, the exceptional quality of which has been demonstrated by our performance in the research evaluation exercises carried out since 1996. This excellence has been confirmed by the most recent Research Excellence Framework (REF 2021) which recognised LUMS as the top business school in the UK for 'research power' for the second time, with 90% of our research activity being judged to be world-leading or internationally excellent. As a doctoral researcher, you will be a vital component of the research community within which this excellent performance is generated, and our exceptional research environment (rated 1st in the UK) is one which supports doctoral researchers in producing the very best work of which they are capable.
Attaining your PhD is not easy – nor should it be if it is to reflect the quality and standards which, we hope, will lead you to choose to study at LUMS. You will need to be committed and focused – able to take responsibility for your own learning - whilst, at the same time, being open to guidance from your supervisors. You will have many claims on your time, yet will need to prioritise your PhD if you are to complete it within a sensible timeframe and to a high standard. As well as completing your PhD, we will encourage you to access the wealth of resources designed to prepare you for becoming an active member of the wider research community and for developing a successful post-doctoral career, whether in academia or elsewhere. Wherever your doctoral journey leads you, a Lancaster PhD is worth striving for and I am certain you would find your time with us both rewarding and happy.
Professor Igor Goncharov
LUMS Doctoral Programmes Director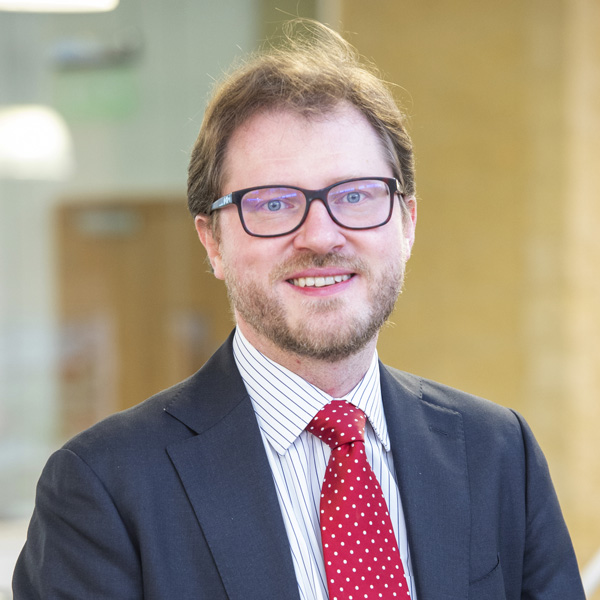 LUMS is ranked top business school in the UK for 'research power' for the second time (REF 2021, Business and Management Studies), and 90% of our research activity is judged to be world-leading or internationally excellent.
We were rated joint 1st for research environment, with 100% of LUMS' research environment rated world-leading (REF 2021, Business and Management Studies).
Our quadruple accreditation is in recognition of the quality of everything we do from the most influential business school accreditation bodies. For our students and business connections, quadruple accreditation provides assurance that LUMS is a globally leading business school.
Lancaster University is ranked in the top 20 in three major UK league tables, and highly ranked in international league tables.
Our Beliefs
We believe in:
The strength of a healthy and growing LUMS community
Challenging convention, pushing boundaries and shaping agendas
Ensuring that research is at the heart of our success and has the power to transform lives
Promoting research-led teaching and engagement to develop critical thinking and better outcomes
Embracing different perspectives and collaboration strengthens what we do
Being a beacon for top talent and nurturing everyone's potential
Why doctoral research at LUMS
Undertaking your PhD at the Management School.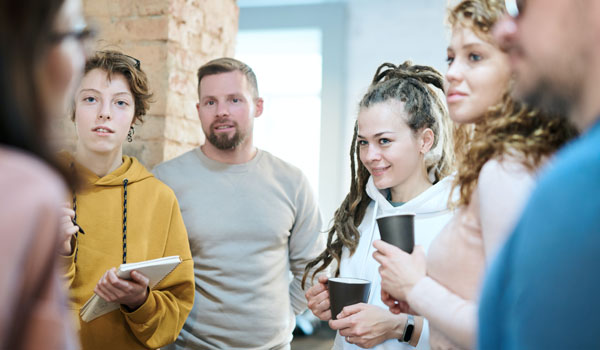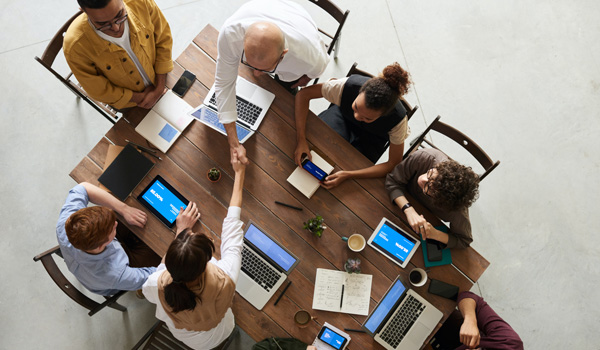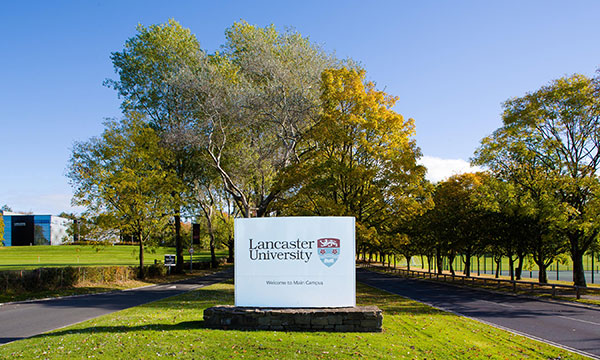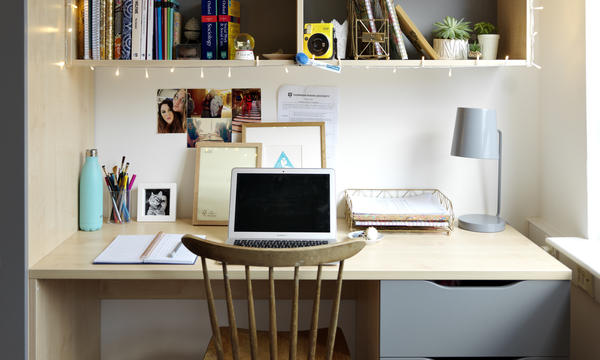 Links to Business
We have strong relationships with the wider business community, across organisations large and small, in a range of industries and throughout the world. Our PhD programmes provide the opportunity to build relationships with these organisations, addressing real-world business and societal issues through in-depth collaboration and research over the short and long-term.
Collaborative Approach
For more than 50 years, we have supported our PhD students in testing tools and techniques developed through their research in the real world. The modern world needs researchers with minds of their own, and we believe strongly in the value of critical thinking, so you will be encouraged to question, reflect on and challenge current practice, and shape the practice of the future. Being part of our doctoral community
The opportunities and advantages of being part of the dynamic, international and cutting-edge research environment that is LUMS, are many and varied. From the doctoral community itself, which spreads across the University, our international campuses, to participation in Methods North West, you will be able to carve out a route and experiences that work for your particular interests. You will become part of, not just LUMS, but a global doctoral community with opportunities to take part in international doctoral symposiums and workshops, and to join in with your Department's, the School's, and University's various seminar series.
You will also benefit from our International Visiting Scholars' programme that has seen us welcome many world-leading scholars from around the globe, including Nobel prize winners. All this, we hope will nurture and grow your intellectual curiosity and academic commitment, helping you build the academic, business and policymaker networks you are seeking so that your research can make a real difference to our society and environment. We hope you will take the opportunity to flourish in our exciting and progressive environment, and we look forward to welcoming you as a new member of Lancaster University Management School's research community.
Professor Katy Mason
Associate Dean for Research, LUMS
Applications and funding
Entry requirements
You can find the entry requirements for your chosen programme on the programme course page.
How to apply
Applying for a PhD programme is a simple process and we accept applicants throughout the year. Information on how to apply for a PhD.
Fees and studentships
Our studentships and funding opportunities for PhD study are available through the UK's research councils, through Lancaster University, and through various other organisations. Funding options.
Events
Meet Lancaster staff at recruitment events around the world, or join us at one of our Virtual Chats.