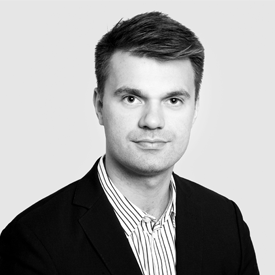 Sondre Bratteberg
Country Of Origin: Norway
Degree: MSc Human Resource Management, 2018
Why did you choose to study at LUMS?
The most important reason why I chose to study at LUMS was its high rankings and award-winning living facilities.
What was the best thing about your course?
All the great people I met, including many of the professors.
Describe your time at LUMS in three words.
Quality, learning and friends.
What are the best things about living in the Lancaster area?
The best thing about living in the Lancaster area is its proximity to interesting places as Lake district, Manchester and Liverpool.
Which parts of your Lancaster experience were the best preparation for your job?
During my time at LUMS I learned how to structure my work so I could deliver quality work even though the workload was heavy.