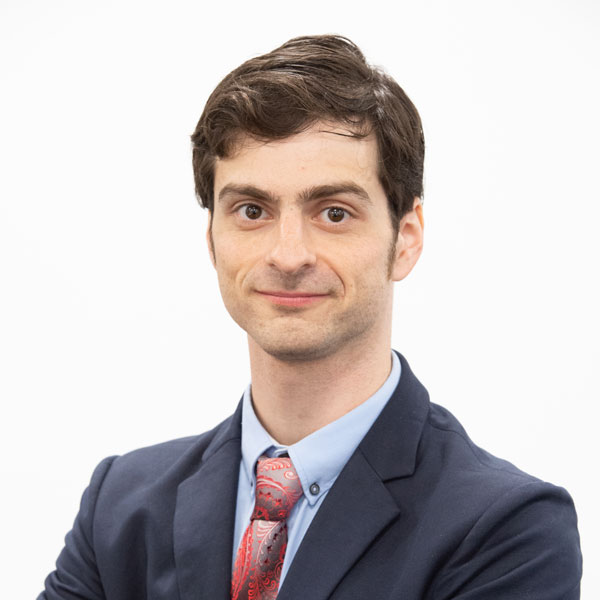 Mark Ryan
Country Of Origin: United States
Degree: Full-time MBA, 2020
---
PhD, Lancaster University
---
What did you do prior to joining the MBA?
I worked as a leader for a private school program in China. This involved creating tests and materials, observing and managing teachers, and planning and hosting events.
Why did you decide to do an MBA?
I enjoyed my work, but I felt a bit trapped and knew I could achieve more. I explored many options, including other qualifications or work opportunities, but I ultimately decided that an MBA would open the most doors and therefore was the logical next step in my career progression.
Why did you choose Lancaster University?
Previously, I had done an exchange year at Lancaster University and really enjoyed my time there, so when I was looking for MBA programs, I checked Lancaster first. I saw they had a highly ranked program, so I decided to give it a shot.
What did you enjoy most about the Lancaster MBA?
I especially enjoyed the Mindful Manager module, which challenged my previously held simplistic assumptions about how businesses function. Another highlight was the Business Management Challenge, which allowed me to compete against classmates in a virtual startup to get a hands-on feel for how businesses really operate.
What did you need to consider before applying?
The biggest consideration was the high cost of the program. I eventually justified it by convincing myself that the salary gains I'd achieve post-MBA would quickly pay for the degree.
How do you think the Lancaster MBA benefited you?
It has improved my critical thinking, challenging me to approach problems from new perspectives. It has also taught me to become more reflective, organized, and resilient. Finally, it has strengthened my career prospects by teaching me how to get more out of job searching and improving my networking and interview skills.
What is your next step now you have completed your Lancaster MBA?
I will be working at Lancaster University on a funded PhD project for Cleverstein, a circular footwear company. On this project, I will conduct research to guide the company's growth while contributing to the body of knowledge on marketing a sustainable business to obtain my PhD.