LEC Skills Development Programme
The LEC Skills Development Programme is a joint initiative from Lancaster Environment Centre, the Faculty of Science and Technology and Lancaster University Careers Service.
We are developing partnerships with local and national environmental, charitable and not for profit organisations as well as researchers here at Lancaster. The scheme will provide current students from Lancaster Environment Centre with opportunities to develop their skills and relevant experience in the sector or industry that they are interested in, with the purpose of enhancing their employability skills.
Why Volunteer?
Volunteering is an excellent route to employment. There are many additional reasons why people volunteer and lots of rewards:
Learn about the sector you want to work in after you graduate
Try something new which may lead you to change or confirm your career plans
Give something back to your community and organisations that may have helped you or someone you know
Get to know your local community and expand your network of careers contacts
Gain new skills, knowledge and experience and develop existing skills and knowledge
Meet new people, make new friends, and become part of a team
Gain confidence and self-esteem
Enhance your CV and improve your employment prospects
All of our volunteering opportunities can contribute to the LEC Skills Development Award and the Lancaster Award.
Forest Research on the Benefits of Environmental Volunteering
Forest Research is Great Britain's principal organisation for forestry and tree-related research and is internationally renowned for the provision of evidence and scientific services in support of sustainable forestry.
Everyone wins: benefits to the individual, local community, wider society, environment and organisations that manage and develop volunteers
Holistic perspective: volunteers talked about a 'package' of benefits, rather than emphasising some benefits over others
Motivations: volunteers are not just concerned about the environment, but seek personal benefits from the outdoor opportunities and social nature of environmental activities – learning new skills, meeting others, improving their health, wellbeing and quality of life
Something for everyone: environmental volunteering offers a range of opportunities to suit people with diverse interests and abilities
Common language: the environment provides a common language for all and a shared purpose independent of gender, ethnic background, age, physical ability, mental functioning, socioeconomic status or knowledge of environmental management.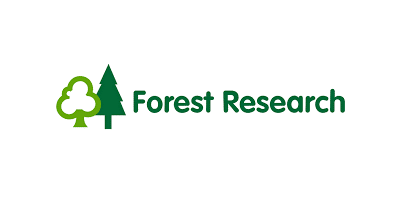 How the Scheme Works
Volunteering
You must complete a minimum of 20 hours volunteering but many opportunities will allow you to work for longer.
Assessment
The LEC Skills Development Programme assessment document will need to be completed to reflect on your development throughout the scheme and you will submit this through the Moodle page.
Certificate and Transcript
If you complete the experience and submit your assignment to a suitable standard you will receive the certificate of completion.
Our Partner Organisations
Organisations with a specific need for Lancaster students include
Piccadilly Support Services, Lancaster– Horticultural work party
Fork-to-Fork, Lancaster
Wildlife Trust, Lancashire
Fylde Council: Fylde Sand Dunes Project
Ribble Rivers Trust
Full details of these opportunities can be found on our internships portal
On-campus Opportunities

The following organisations have volunteering opportunities that may be of interest to you:

Location and Travel
For volunteering opportunities on campus or in the local Lancaster area you will be responsible for your own transport. For group opportunities outside Lancaster, the organisation will provide transport to the location. If you find an opportunity yourself but will struggle with transport to the location, please contact us to discuss the possibilities.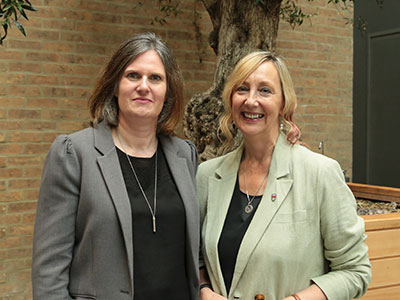 Talk To Us Now
For more information on the LEC Skills Development Programme and how to get involved, please contact the Student Engagement Team: Pam Pickles and Rachael Sterrett.