Professional Training for Industry
Improve the competitiveness of your organisation and the productivity of your staff through professional training.
A Global University
We are an award-winning University which works in partnership with industry, sharing knowledge and delivering courses across the world.
Flexible, part-time programmes designed for busy professionals
Essential skills needed by employers to develop their workforce
Opportunities to enhance career paths and improve employability
Case Study: Waitrose
"The things we have achieved through Lancaster University have been groundbreaking…It is a privilege to once again work alongside researchers and teachers at Lancaster University to deliver a topical and unique course that we hope will equip students with the know-how to tackle critical contemporary and future problems in the food supply chain."

Alan Wilson, Technical Manager for Agronomy at Waitrose


Visit the Waitrose Sustainable Agriculture site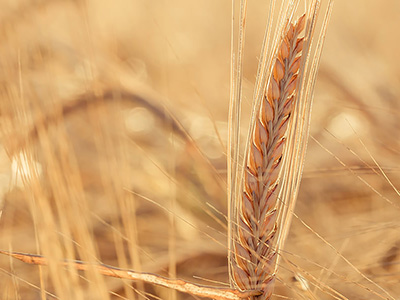 Other Services
Whether you want to develop a new product, compete in a new market, enhance your organisation's performance, tap into our diverse skill-set, or work alongside us in world-leading facilities, we have the expertise and resources you need. Talk to us Now
If you have an idea or challenge you want to talk through or need us to help scope the project for, you can register your interest here and one of our team will contact you.
Alternatively, if you wish to send an email, please contact:
Sarah Mills
Operations Manager
+44 (0)1524 510421
sarah.mills@lancaster.ac.uk