Department of Accounting and Finance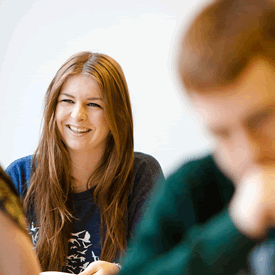 About the Department
We have a 20-year reputation for producing world-leading research and are recognised for our excellence in both research and teaching. The department comprises a diverse group of internationally-renowned scholars who specialise in key areas, including accounting and bank regulation, corporate finance, financial econometrics, and many more.
The quality of our teaching at undergraduate and postgraduate level is an essential element of our success. Our programmes are highly ranked amongst the best in the world, and The Higher Education Funding Council for England and its predecessors have consistently ranked our Department in the highest research quality category, corresponding to research of international excellence. Every year, we host about 20 seminars with leading researchers from around the world, and we have an active visitors programme.
View our Accounting and Finance Past Seminars.‌‌‌
Teaching and Research
Within this department we offer a range of study options at undergraduate, Master's and PhD level and our established reputation for excellence in research underpins our teaching.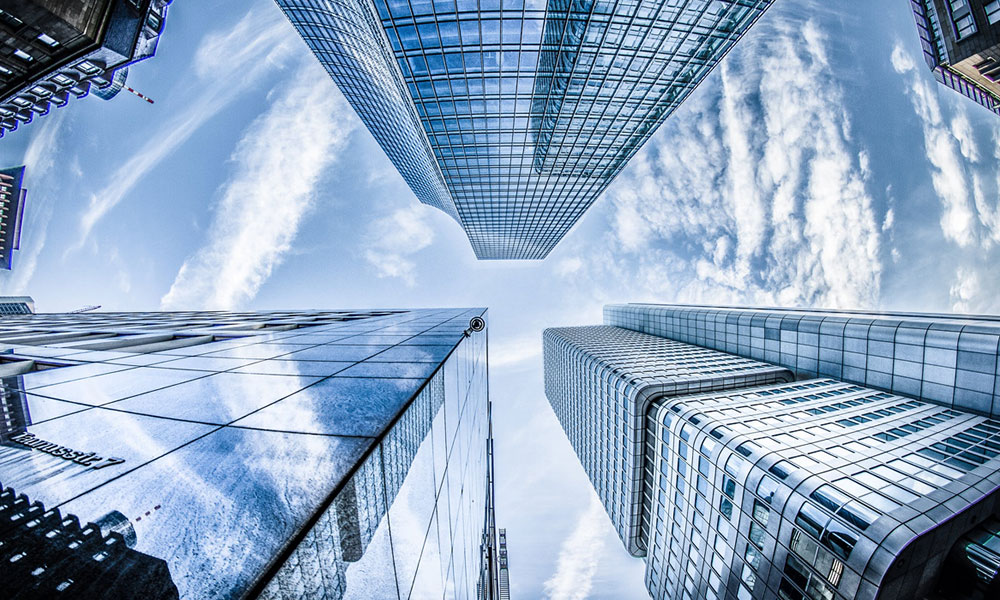 Engaging with Business
How businesses can balance profit with environmental good is an urgent question for boardrooms globally. Professor Jeffrey Unerman explains how the evolution of sustainability accounting should help more organisations achieve better sustainability.
Read article
Events
The Department of Accounting and Finance runs a series of research seminars with invited academics from universities across the world. For past events, please visit our Events Archive.