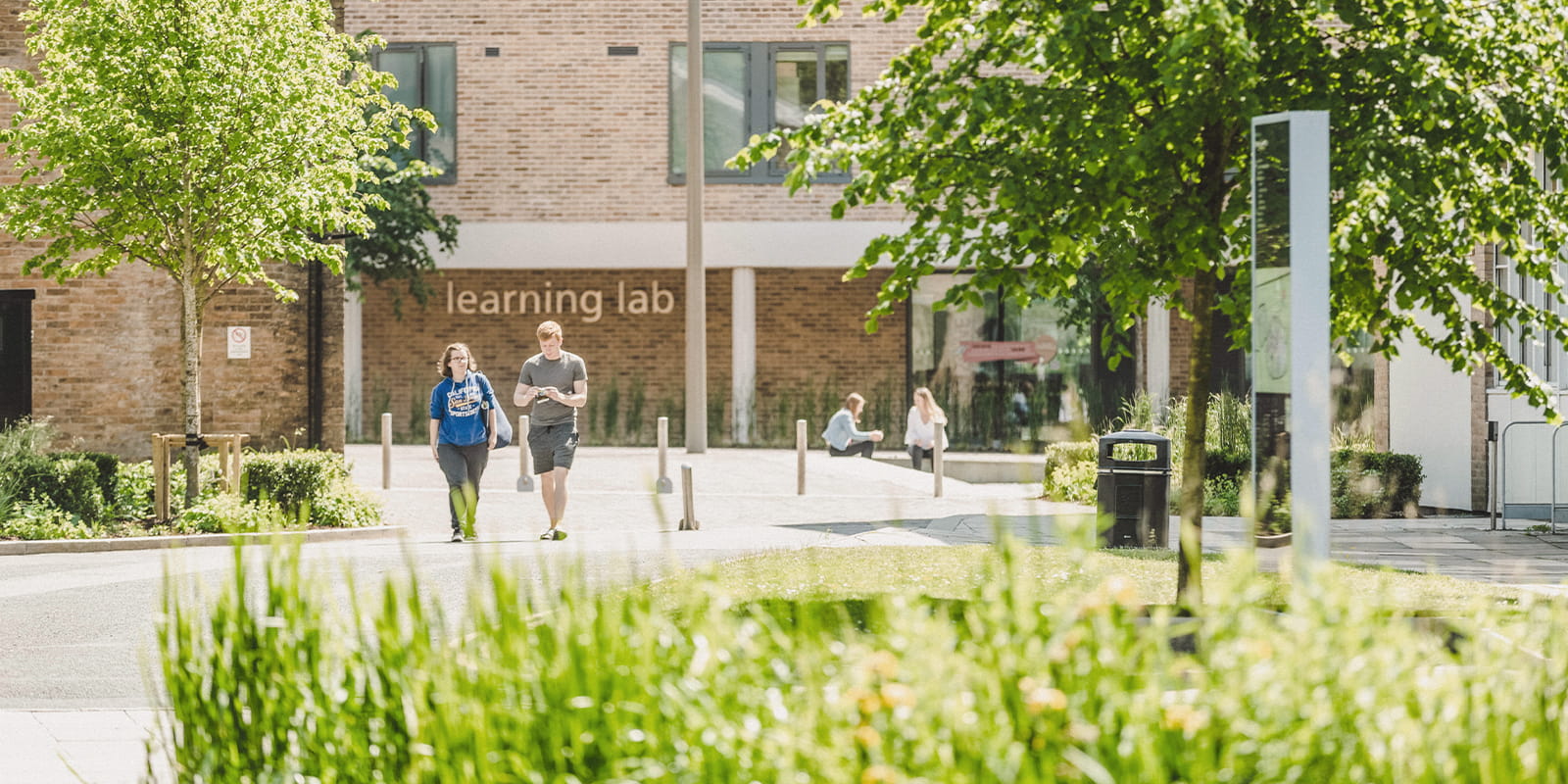 Our campus
The Lancaster University campus occupies a beautiful 560-acre parkland site at Bailrigg, just three miles from Lancaster city centre. Our Bailrigg campus is open to all, and members of the local community are welcome to use and enjoy many of our facilities and events.
Art and culture on campus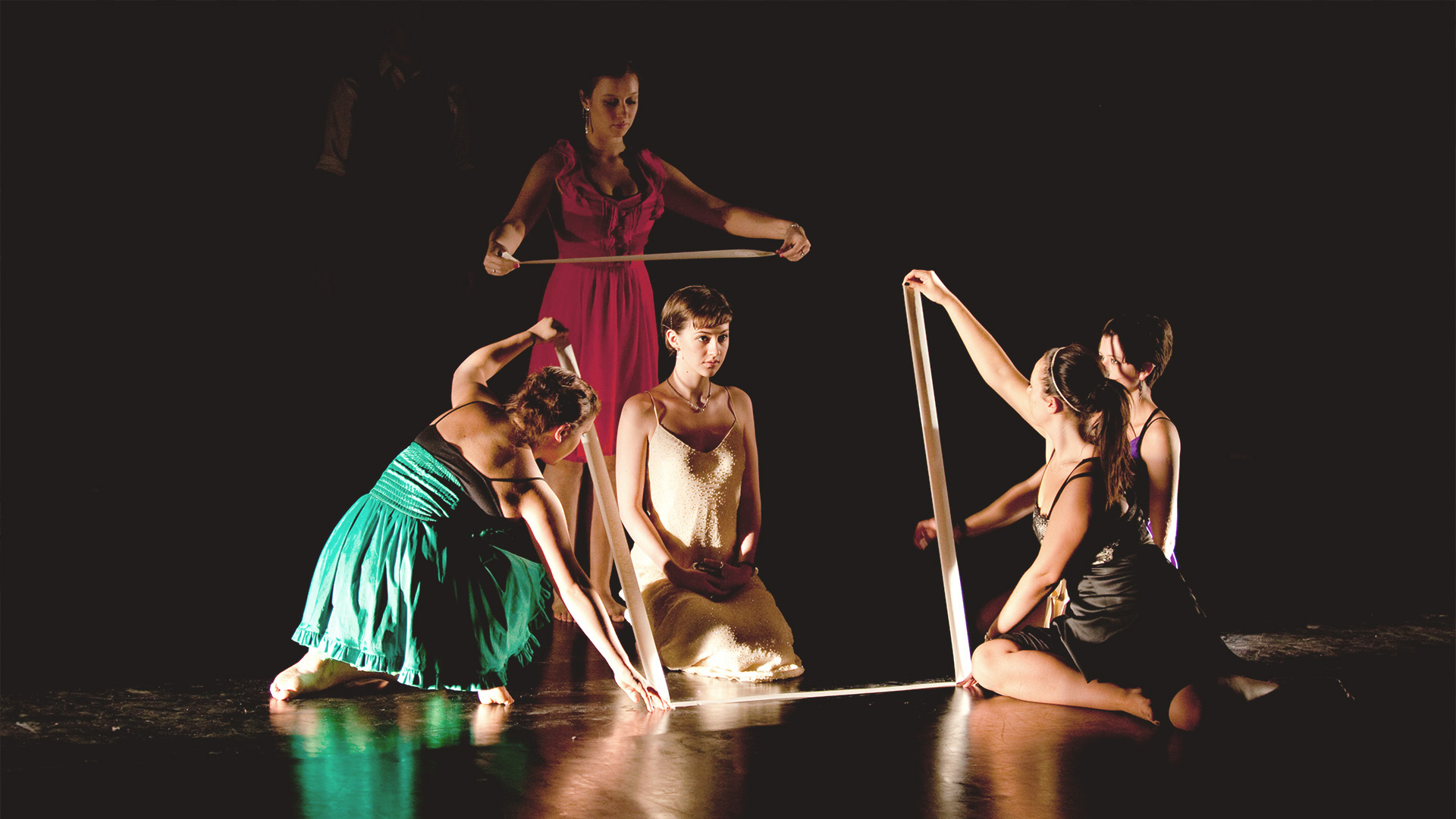 Lancaster Arts
The Bailrigg campus is home to Lancaster Arts, bringing together our own theatre, art gallery and concert series. The Nuffield Theatre is one of the largest professional studio theatres in Europe. It hosts public performances of theatre, contemporary dance and live art from some of the best-known and respected companies from the UK and abroad. The Peter Scott Gallery is a small gem of a contemporary art gallery, open to the public free of charge. The gallery is also home to the University's international art collection, that includes Japanese and Chinese art, antiquities, works by twentieth-century British artists and prints by significant European names such as Dürer, Miró, Ernst and Vasarely.
The Ruskin
The Ruskin is home to the leading collection of the works of John Ruskin (1819-1900), the epoch-defining writer, artist and social thinker.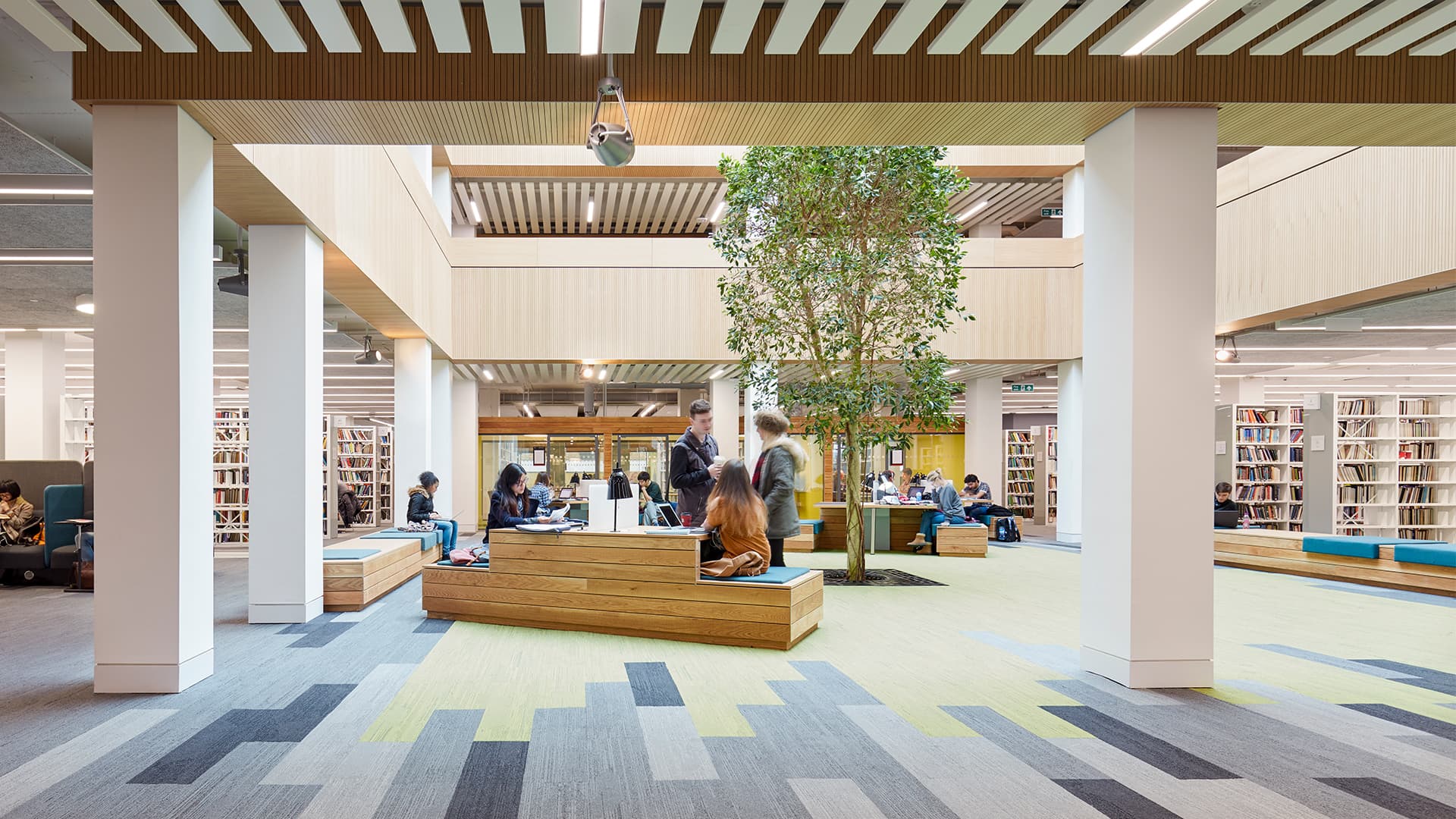 Our Library provides a high quality, serious academic study environment with a wide choice of space available for individual study and over half a million printed titles available to browse and borrow within the Library building.
Anybody is welcome to visit the Library and use the printed reference materials and study spaces.
Eat, shop and stay
The campus is home to a post office, supermarkets, a bookshop, a bakery, a hairdresser, and a hair and beauty salon. There are dozens of places to eat and drink across the campus, with cafes, restaurants and college bars. You can also stay on campus in our visitor rooms and hire our facilities for your conference or event.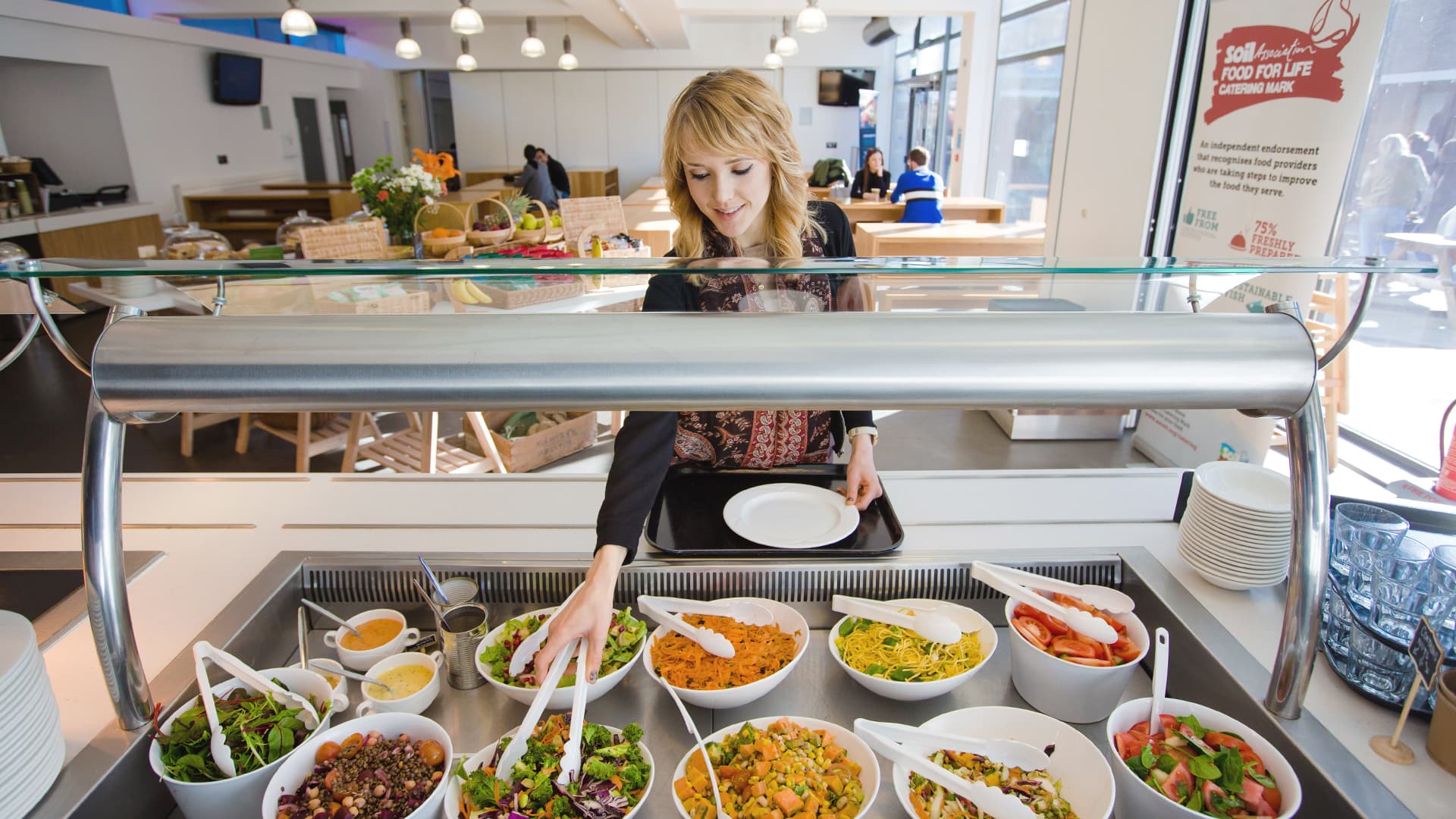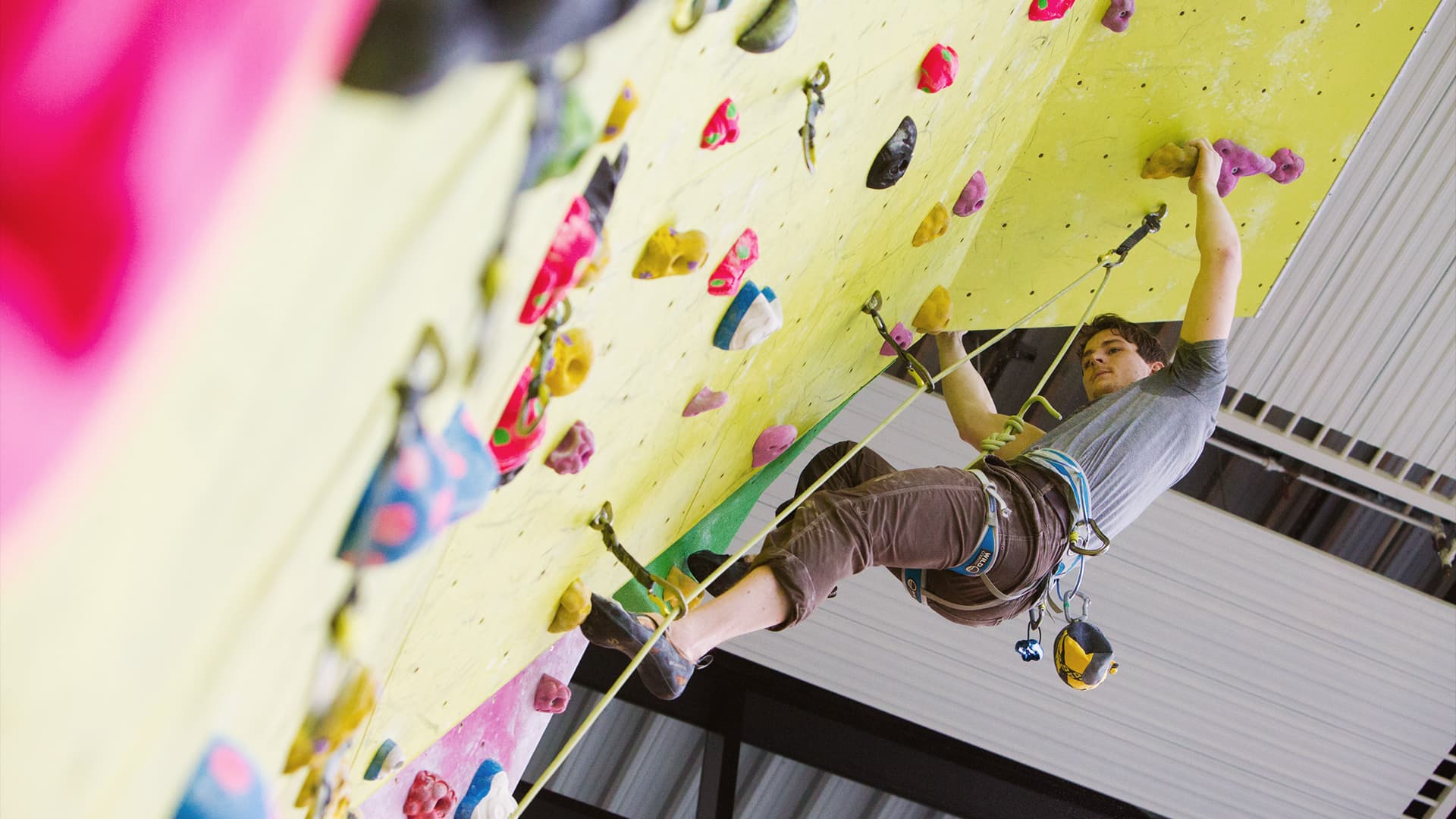 Student Crowd awards
The Student Crowd website compiles reviews submitted directly by students.
Families and childcare
Our Pre-School Centre is rated outstanding by Ofsted and offers daycare for the children of staff, students and local families.
Older children are well catered for with a variety of regular children's activities at our sports centre.
Pre-School Centre
How to visit campus
Travelling to campus, parking, and how to find your way around.
You can also take a look at our campus before you visit with our virtual open day, and find out the opening hours of our outlets.
Our developing campus
Our campus is always changing. You can find out more about the construction of the campus on our history pages or watch early videos from the 1960s on our YouTube channel. Since then, Lancaster University has risen to become one of Britain's top universities, and the Bailrigg campus is now almost a small town in its own right.
This video outlines some of the latest developments on campus.
More about the latest campus developments