Positive Change Week 2023
Monday 4 - Friday 8 December 2023
Positive Change Week is a week-long celebration of sustainability and social responsibility at Lancaster University. It aims to inspire students, staff and the wider community to take action for a better future. You can join a variety of events and activities that showcase the amazing work being done by our university and its partners to address the global challenges we face.
Find out more details below on the online Sustainability Forum programme, or sign up for some of the events happening on campus this year.
Sustainability Forum 2023
Students from Lancaster and global partners are invited to participate in our Sustainability Forum 2023. This forum will equip participants with skills, knowledge and experience for navigating challenges in the areas of climate change and food uncertainties. Successfully completing this event counts as a Campus Activity for students working towards the Lancaster Award.
There is still time to sign up and take part in a micro-internship, where you will work in teams to solve a real challenge from a real company. This transformative experience empowers you to become sustainable leaders of tomorrow.
The forum is taking place in three stages, all virtually. The deadline to register your place on the programme in order to take part in the micro-internship is 5 December.
Upcoming sessions:
Stage Two: Sustainable micro-internships - 22 November 9:30am – 1pm GMT
Organizations set participants real challenges related to Climate Change and Food Uncertainties. Students will develop problem-solving skills as they work in diverse groups made up of students from around the world to address these challenges.
Stage Three: The Big Sustainability Pitch – 6 December 9:30am – 11:30am Lancaster Time
In this celebratory presentation, students will pitch to a panel of industry and Lancaster University representatives. We will end with a reflective session and celebration of students' participation in the programme.
The deadline to register for a place is 12 November.
For any queries, please contact globalexperiences@lancaster.ac.uk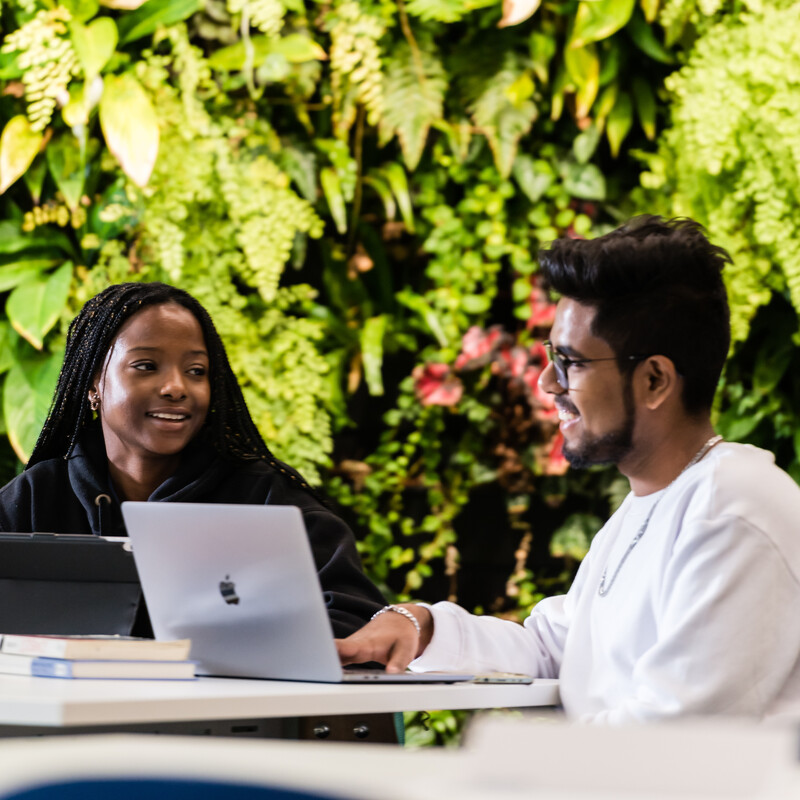 Positive Change Week on-campus events
Take a look at ways you can get involved with our dedicated events calendar below.
December vounteering fair
Join us on Thursday 7 December in the Learning Zone, and meet lots of different volunteer organisations who will be here to talk to those of you who wish to undertake some volunteering. Find out more information on the event page. Previous years
Find out more about some of the activities that have taken place in previous years.
Learn more about our COP26 at Lancaster Festival where we brought together leading voices on climate change issues.

Learn more about what we did to celebrate COP27 - and the research and insight from our world-leading academic experts.