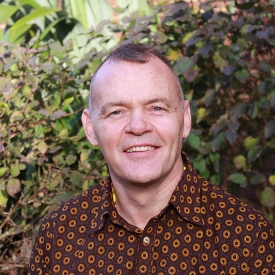 Shaun Mellors
Country Of Origin: South Africa
Degree: MSc International Executive Management (IMPM), 2017
---
Director, ViiV Healthcare
---
Why did you choose to do the IMPM?
It was an opportunity to apply practice and experience in an interactive and relevant manner. The IMPM provides insights into oneself, different cultures, management practices and people.
What surprised you the most about the program?
Two things really. The benefits of the programme are experienced long after the modules are completed. The ability to be challenged and inspired at the same time by many of the lecturers and classmates.
What are the key skills gained that you have used most?
A greater ability to be my authentic self and to be a more reflective manager.
What have you learned about yourself?
My fog is defined by the lens through which I choose to see.
Your advice for future IMPM students.
Enjoy the ride! Indulge in what the different modules have to offer and approach each module with a very open mind!