Travel Opportunities During University Vacations
Fill your world with colour.
Scroll to content
Sunway: Sustainability & Culture
Take part in this 4-week programme, hosted by Sunway University in Malaysia! This programme gives you the opportunity to learn about Malaysia in the areas of sustainability, culture, volunteerism and academics.
Apply and find out more here.
Summer Schools at Lancaster's Global Partners
Lancaster University has exchange partnerships with a number of universities around the world. Students can participate in summer schools run by these institutions, often at a discounted rate.
These programmes are subject to disruption due to COVID-19, please refer to the partner's information page for the latest updates.
Summer School Opportunities
Turing Scheme Grant (Academic Year 2021/2022)
The Turing Scheme is funded by the UK government, open to Lancaster University registered students and recent graduates (within 12 months of graduating) of all nationalities for funding on either overseas study, work or volunteering placements. If your vacation programme last for a minimum of 2 weeks, then you may be eligible to apply for Turing Scheme Gant.
Turing Scheme Grant | Academic Year 21/22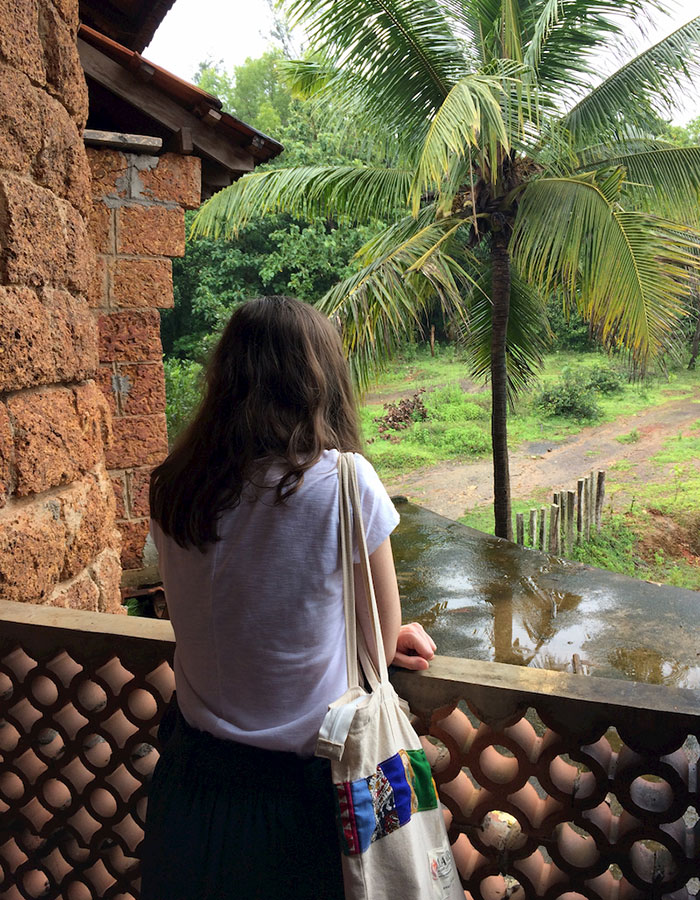 Three wonderful weeks can be spent in India, exploring the southern regions around Manipal and Goa as well as northern cities like Jaipur, Agra and a little bit of Delhi.
Our adventure started in Manipal University, home to some of the nicest people and most helpful staff you will ever meet. They took us beautiful temples, traditional schools, taught us how to cook Indian meals and dance Bollywood (not at the same time!), adorned our hands with henna and took us to stunning beaches. We also got the opportunity to stay in wooden huts in rural India and also play volleyball in a rice paddy field before an evening watching Bollywood movies under the stars.
It was hard to believe that the rest of the trip would be able to match any of this but the trip continued to amaze.
Goa was our last taste of the South with more stunning churches and spice plantations before we headed north. A sure highlight was our trip to Amber/ Am'er Fort. Our jeeps carried us up to the fort where painted elephants stomped across the yard. We walked through beautiful arches through the fort and into the palace section that looked over the mountains of Jaipur. The splendour of the palace architecture alongside these views was breath-taking. Next it was on to Agra.
Agra had a lot to be compared to and yet, walking through the darkness of the morning to reach the Taj Mahal just as the sun began to rise behind was magnificent, particularly as we arrived before most of the tourists and could freely walk where we wanted in the (comparable) cool of the morning.
Beth travelled to India with Lancaster in 2019.
Global Experiences At Home
Browse virtual opportunities that allow you to develop your skills and explore the world without leaving home.