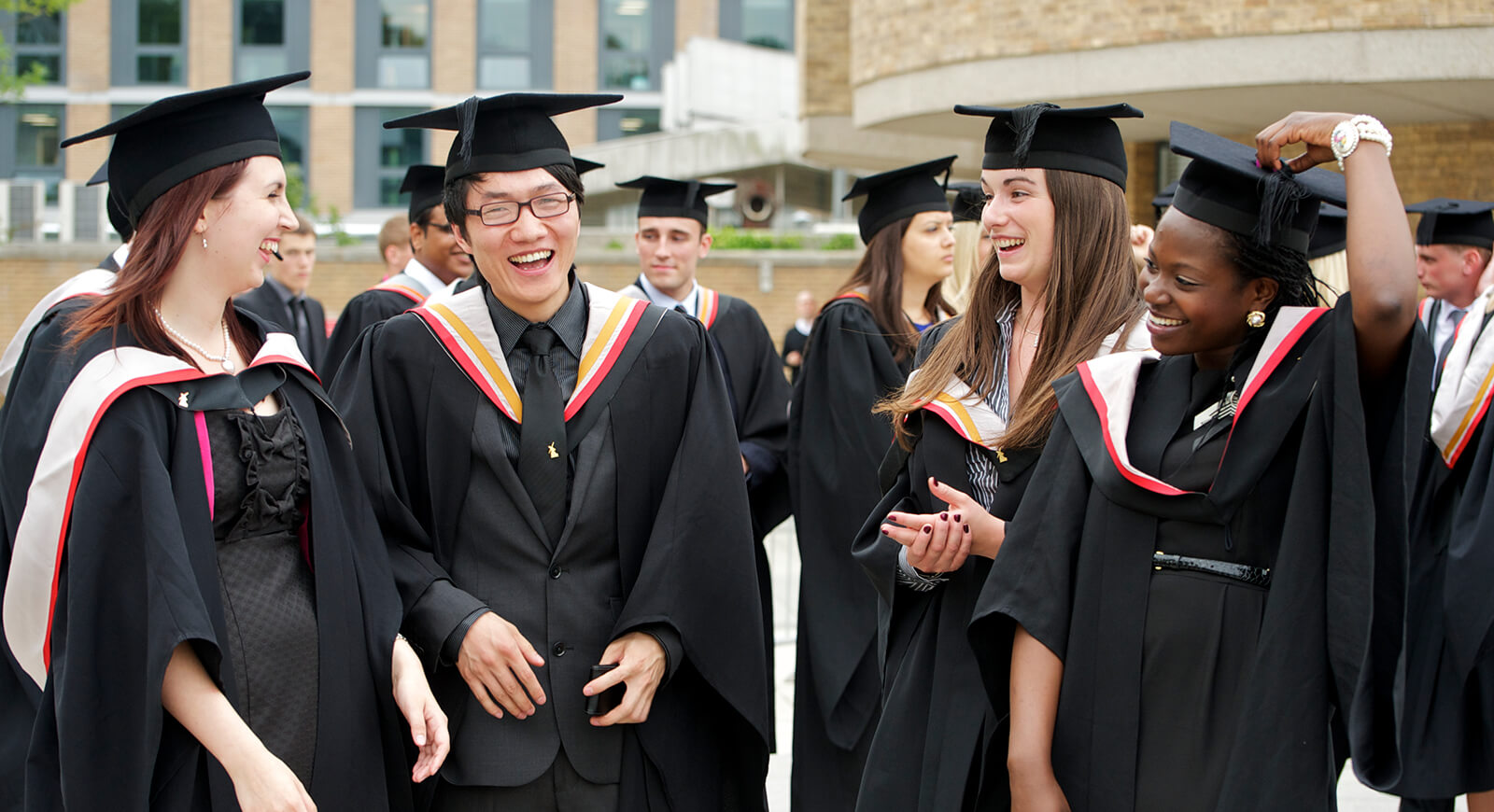 Access and Articulation Programmes
In collaboration with Lancaster University's partner universities and colleges overseas, we have a variety of programmes, which give students in their home country access to degree schemes here at Lancaster. The number of our partners and programmes is growing, so watch this page for new developments!
1+3 Foundation Programmes
If you are from a country where the secondary (High School) education system is broader than that of the UK, or is one year shorter, you may need to take a foundation programme before you are considered ready to enter a UK undergraduate degree scheme.
A one-year Foundation Programme will provide you with a range of courses to ensure that you are properly prepared to enter a degree course at Lancaster. You will study the English language, study skills, cultural orientation, and some subject content, depending on the degree course you wish to study. If you take a foundation course at one of our partner universities, Lancaster undertakes to make you a conditional offer of entry, an advantage you would not enjoy with general foundation programmes.
We have a Foundation Programme here at our Lancaster campus in our International Study Centre (ISC).
We also run Foundation Programmes with selected partner institutions in China. These are for students who wish to stay in their own country while they prepare for undergraduate study at Lancaster.
Undergraduate 2+2 Programmes
A 2+2 programme allows you to take a two year course of study at one of our partner institutions before entering directly into Year 2 of our undergraduate degree schemes here at Lancaster.
In this case, during the two years you spend in your own country you will take courses in English language, study skills, and in addition you will also take courses in the area which you are going to study for your degree. You will then study for a further two years here at Lancaster University – hence 2+2.
'Other' programmes take a slightly different format such as 1+2 or 3+2. Find out more information about these and the 2+2 programmes available in the countries listed below:
Pre-Masters Programmes
A one-year Pre-Masters Programme provides you with the skills necessary for postgraduate study with us. You will build on the knowledge gained in your earlier studies whilst developing your practical English language and academic subject abilities, as well as study and research skills.
If you choose the Pre-Masters Programme at Lancaster University there are two routes available for progression to a variety of postgraduate degrees at Lancaster University:
For more information, visit our Pre-Masters Programme webpage.
We also offer a Pre-Masters programme in China at Beijing Foreign Studies University. This course offers English language and related subject-content preparation for suitably qualified graduates seeking to do a Master's degree in Linguistics, TESOL and Media and Cultural Studies at Lancaster.
1+1(+1) Double Masters Degree Programmes
In collaboration with our partners, Lancaster offers Double Masters Degree Programmes in a variety of subject areas in different countries. Students spend one year of their Masters course in their own country and then the second year at Lancaster. After successful completion, they are awarded two degrees, one from their home university and one from Lancaster.
Further Information
If you have any questions, or would like more information about any of the ways that you can study at Lancaster, please do not hesitate to contact the International Partnerships Team for more information.
You can contact us by email or by phone on +44 (0)1524 594883.